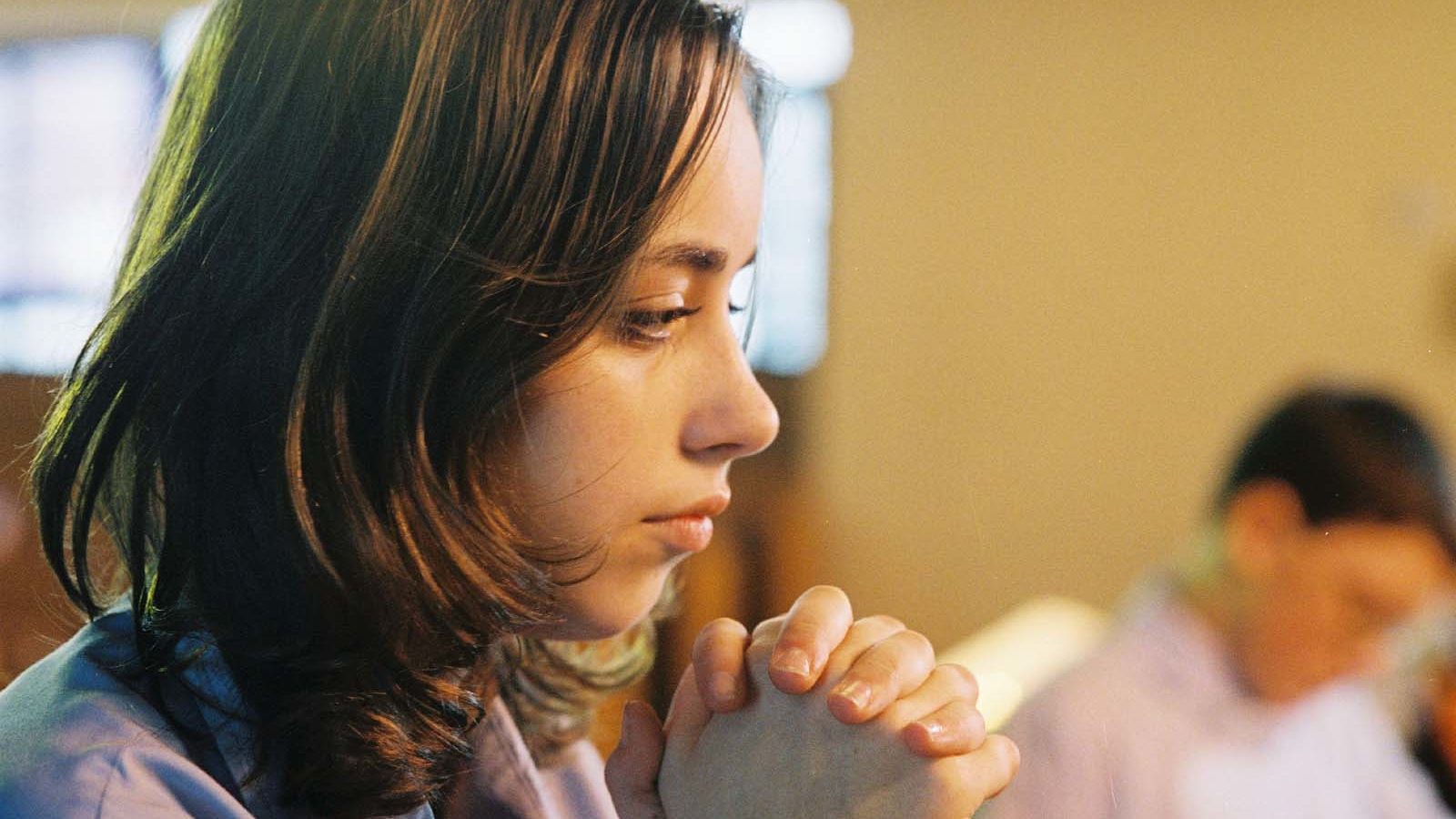 This event has passed
In her debut feature, Jessica Hausner probes the uncanny banality of suburban malaise through the eyes of Rita, a teen girl riding sinister currents of adolescent anger and disillusionment. Consigned to the margins by both her family and her classmates, Rita broods and drifts from one rebellion to the next as the tension of her interpersonal alienation builds inexorably to a brazenly violent conclusion. Eliciting performances of casually deadpan menace from a cast of nonprofessional actors, Hausner stages an indelible parable of unflinching existential horror.
Q&A with Jessica Hausner on November 8.