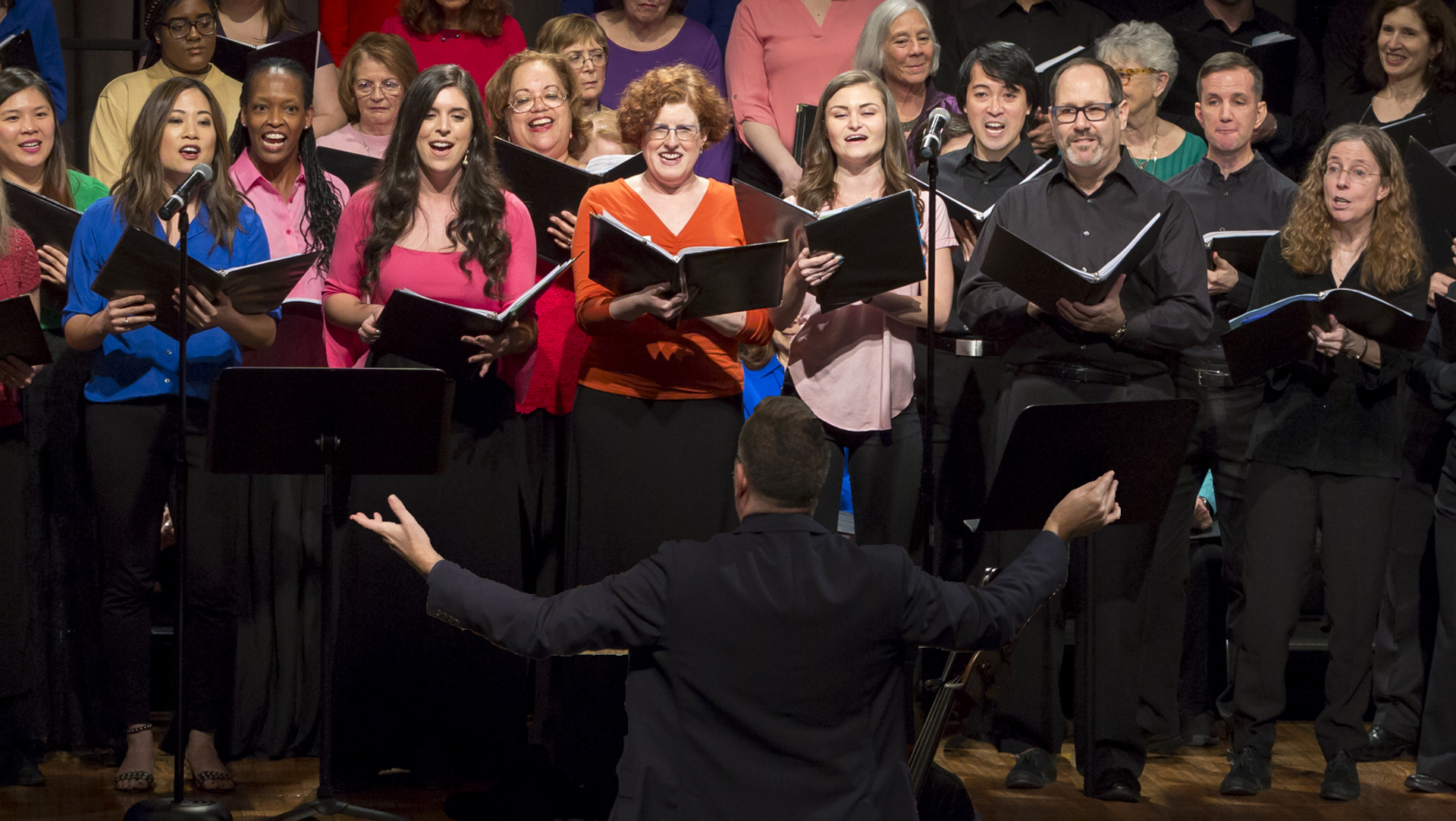 This event has passed
This evening features the music of influential Romantic era composers, as well as today's Ricky Ian Gordon and Stephen Sondheim, and the poetry that inspired them.
Welcome to the intimate art of the part-song, a popular form of 19th century harmony most often sung around the parlor piano. 
MasterVoices' Night Songs and Love Waltzes showcases compositional masters of this lost tradition – including Felix Mendelssohn, Clara and Robert Schumann, Franz Schubert, and Johannes Brahms – as well as brand new music from contemporary composer Ricky Ian Gordon. The evening will conclude with a specially arranged suite of waltzes from Stephen Sondheim's A Little Night Music, arranged by MasterVoices' own Tony Award-winning Artistic Director Ted Sperling. What better way to embrace the coming spring?
Artist Information:
Ted Sperling, Conductor
Nicole Cabell, Soprano
Kate Aldrich, Alto/Mezzo
Nicholas Phan, Tenor
Nmon Ford, Baritone
Anderson & Roe, Piano Duo
Peter Sachon, Cello
Mairi Dorman, Cello
Zohar Schondorf, French Horn
MasterVoices Chorus
Program Information:
Tickets go on public sale on December 10.  MasterVoices Members receive a 15% ticket discount and pre-sale access beginning December 3.  Learn more about becoming a MasterVoices Member: https://www.mastervoices.org/mv-membership/.
MasterVoices presents "Night Songs & Love Waltzes"