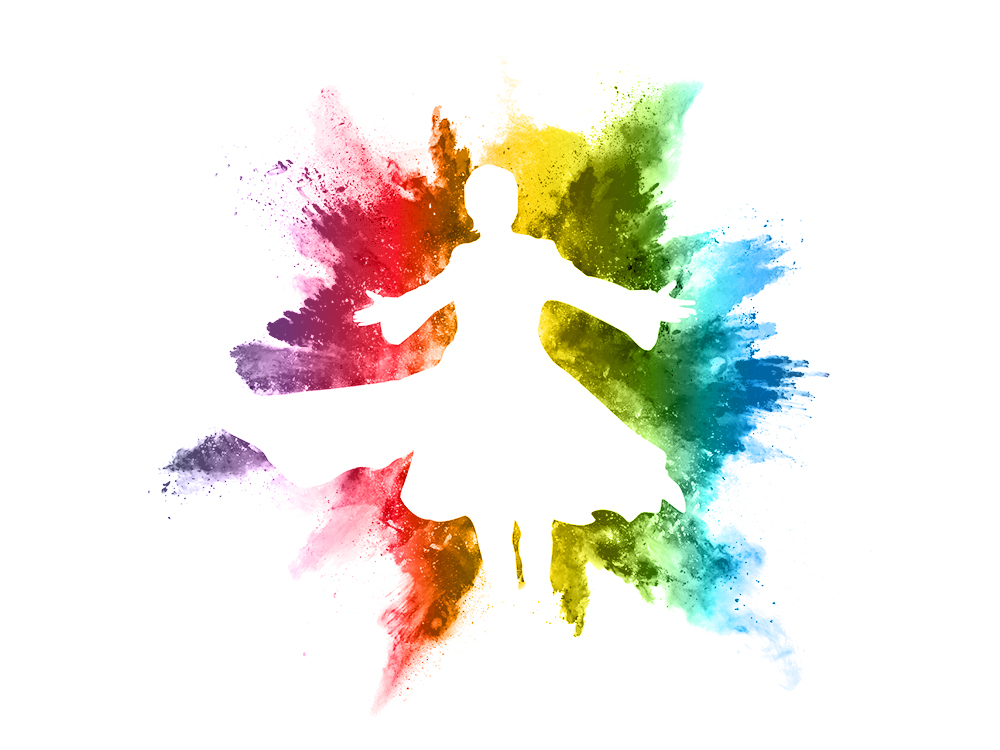 Manhattan Concert Productions (MCP) presents the tenth installment of its Broadway Series with a 50th Anniversary Celebration of the critically-acclaimed musical Joseph and the Amazing Technicolor Dreamcoat, for one night only in Lincoln Center's David Geffen Hall. Noah Galvin will play the lead role of "Joseph" joined by Eden Espinosa, Alex Newell, and Jessica Vosk who will share the role of "Narrator." Two-time Tony Award nominee Michael Arden (Stage Director) and two-time Tony Award winner Stephen Oremus (Music Director) will lead this concert performance of Joseph and the Amazing Technicolor Dreamcoat featuring a chorus of over 200 singers from across the United States, a stunning professional cast and creative team, and the outstanding New York City Chamber Orchestra.
Cast and further creative team to be announced soon.
Music by Andrew Lloyd Webber and lyrics by Tim Rice, Joseph and the Amazing Technicolor Dreamcoat is a re-imagining of the Biblical story of Joseph, his eleven brothers and father Jacob, and his beautiful coat of many colors. Told entirely through song with the help of the Narrator, the story follows Joseph's trials and tribulations, saving Egypt from famine and eventually making his way back home.
MCP Presents Joseph and the Amazing Technicolor Dreamcoat in Concert