Nov 8 – Dec 1
Mefistofele
Show & Tell
Tickets
Dive In
Show Full Description
The spectacular Robert Carsen production returns to the Met for the first time since 2000, with bass-baritone Christian Van Horn as the diabolical title character, tenor Michael Fabiano as Faust, and soprano Angela Meade as Margherita. Mefistofele is the celebrated and only opera by Arrigo Boito—who famously collaborated with Verdi on the libretti for Otello and Falstaff.
See Full Description >
Tickets
November 2018
December 2018
The Art of the Holidays
Whether it's a festive classical concert, a salsa party or operatic wonder for the family, Lincoln Center offers a jolly range of activities to celebrate the season
Read More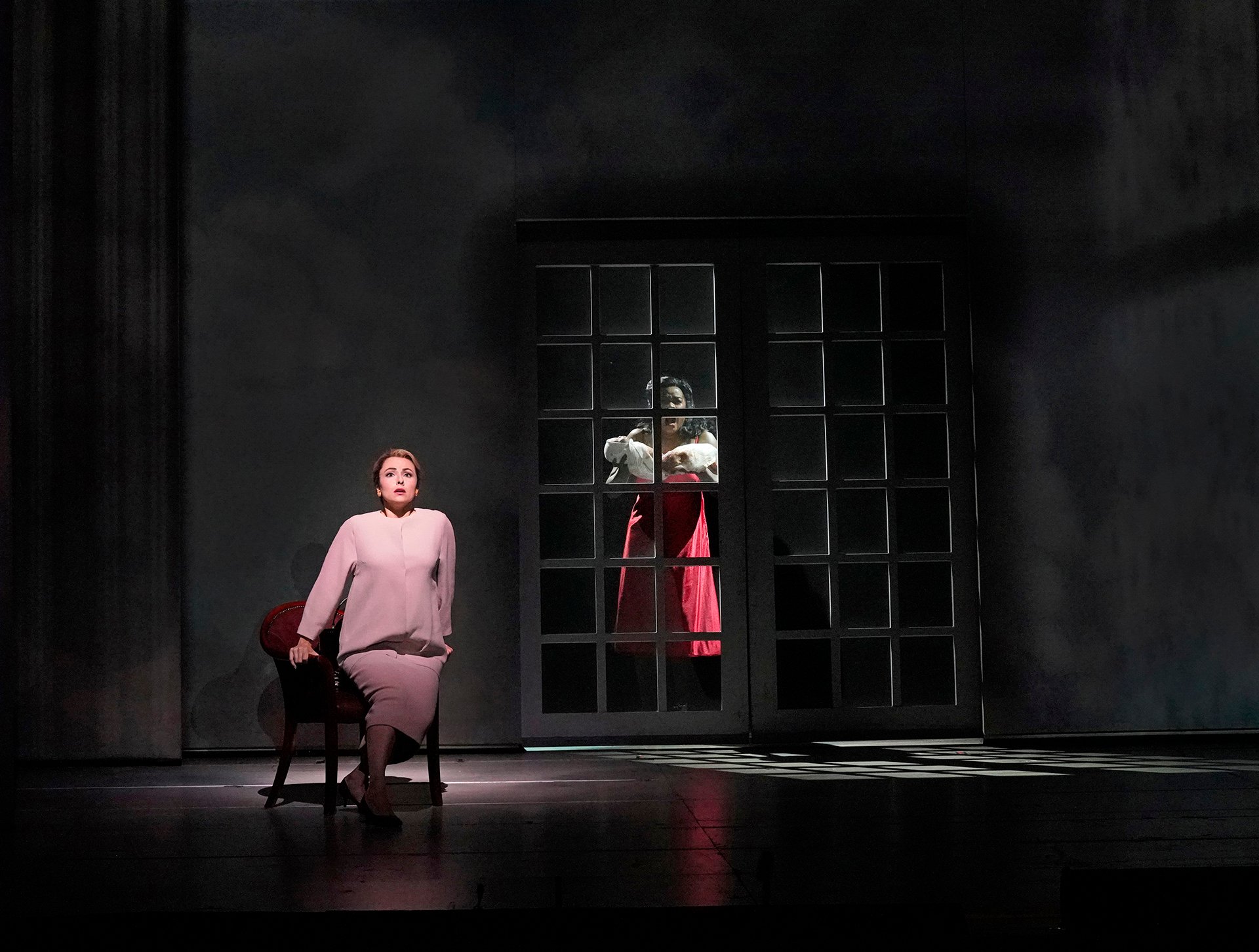 Halloween Special: The Scariest Lincoln Center Shows Ever!
A few of the classic plays, operas, and movies that have scared Lincoln Center audiences silly
Read More