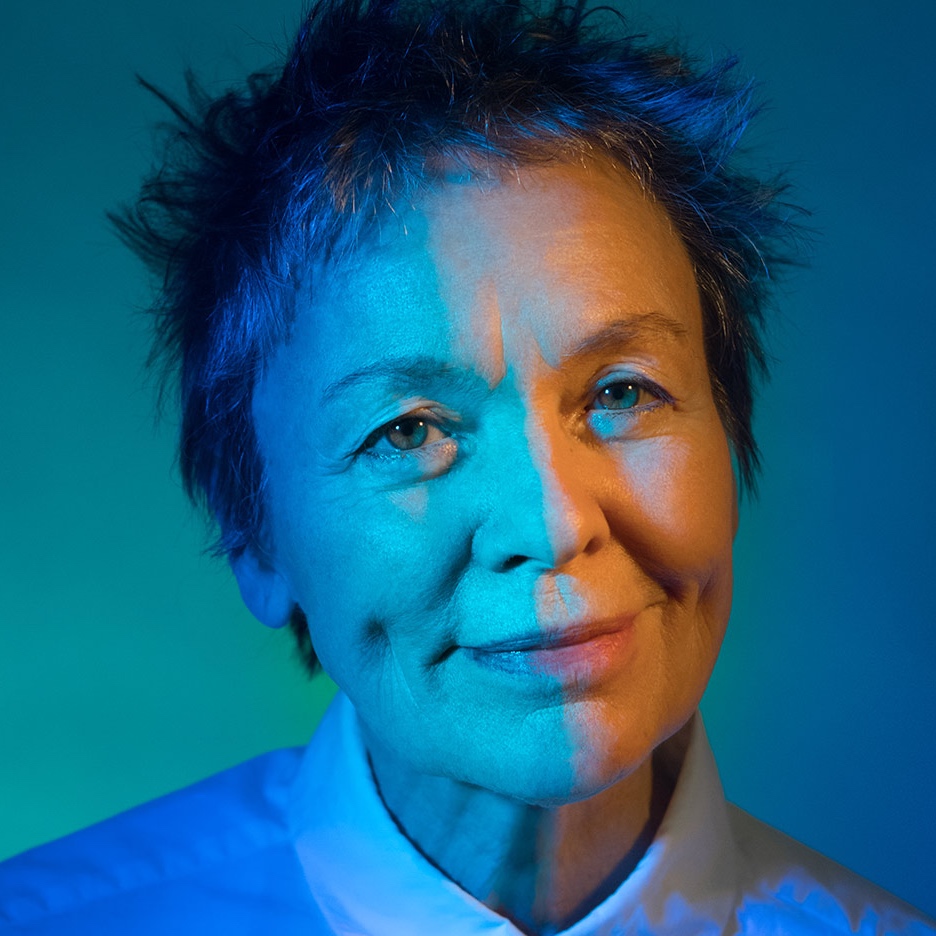 This event has passed
Cap off your evening with a drink and an intimate musical exchange in the glow of the skyline as seen from the Kaplan Penthouse as Grammy-winning composer, writer, director, visual artist, and vocalist Laurie Anderson explores narratives and storytelling in music.
Part of Nightcap, a series hosted by Nadia Sirota, Creative Partner.
This event follows that evening's Philharmonic concert featuring Berlioz's Symphonie fantastique and Sibelius's Violin Concerto.
Artists
  Nadia Sirota, Host
  Laurie Anderson, Curator
  Erik Friedlander, Cello
  Shelley Hirsch, Voice
  Elena Pinderhughes,  Voice / Flute
  Samora Pinderhughes, Voice / Piano
Learn more at nyphil.org
Nightcap: Curated by Laurie Anderson