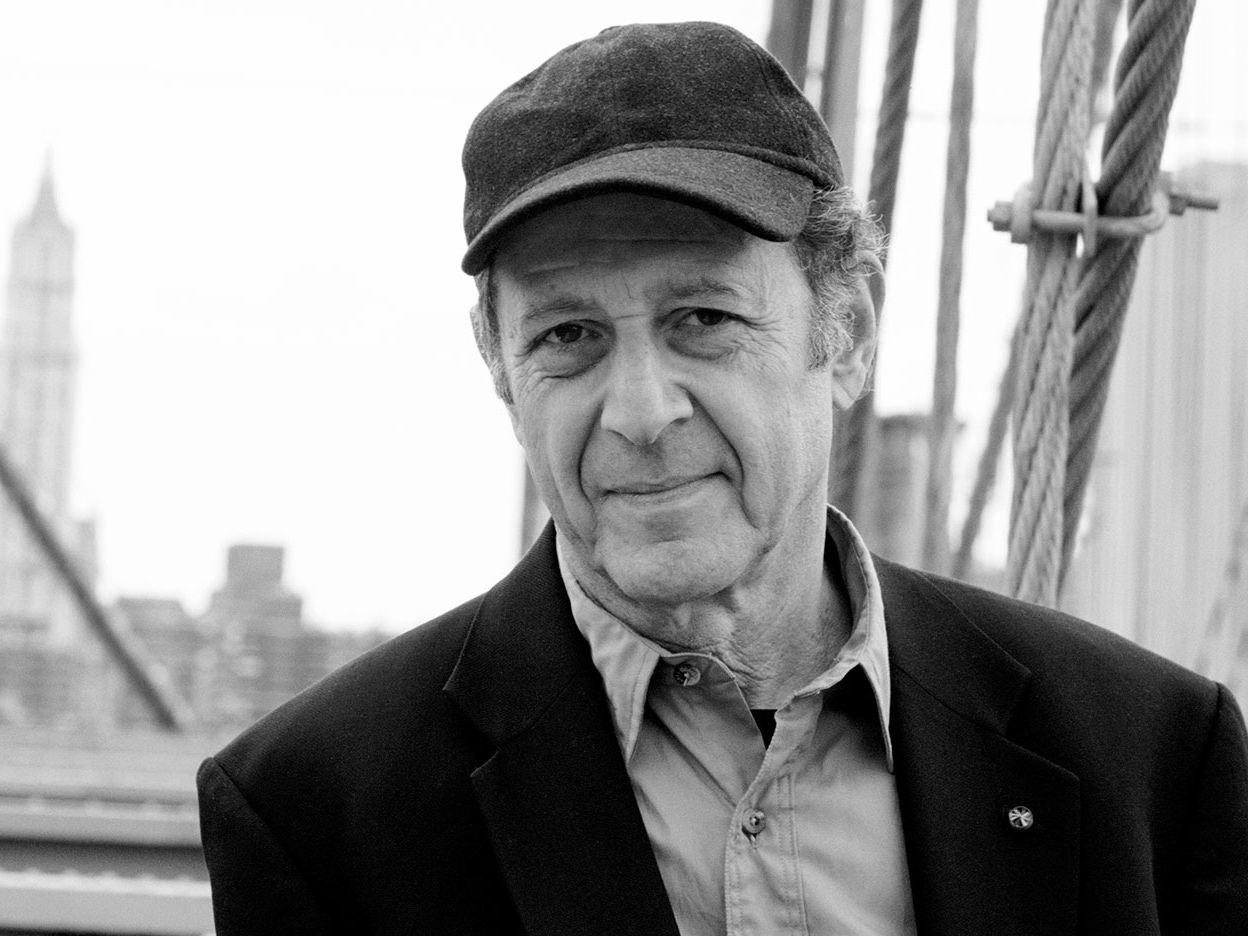 This event has passed
Cap off your evening with a drink and an intimate musical exchange in the glow of the skyline as seen from the Kaplan Penthouse. Pulitzer Prize–winning composer Steve Reich pulls back the curtain on his pioneering sound world.
Part of Nightcap, a series hosted by Nadia Sirota, Creative Partner.
This event complements that evening's Philharmonic concert featuring Steve Reich's Music for Ensemble and Orchestra.
Artists
  Steve Reich, Curator
  Nadia Sirota, Host
  Anthony McGill, Host
  Liam Byrne, Viola da Gamba
  Mark Stewart, Electric Guitar
Learn more about the event at nyphil.org.
Nightcap: Curated by Steve Reich