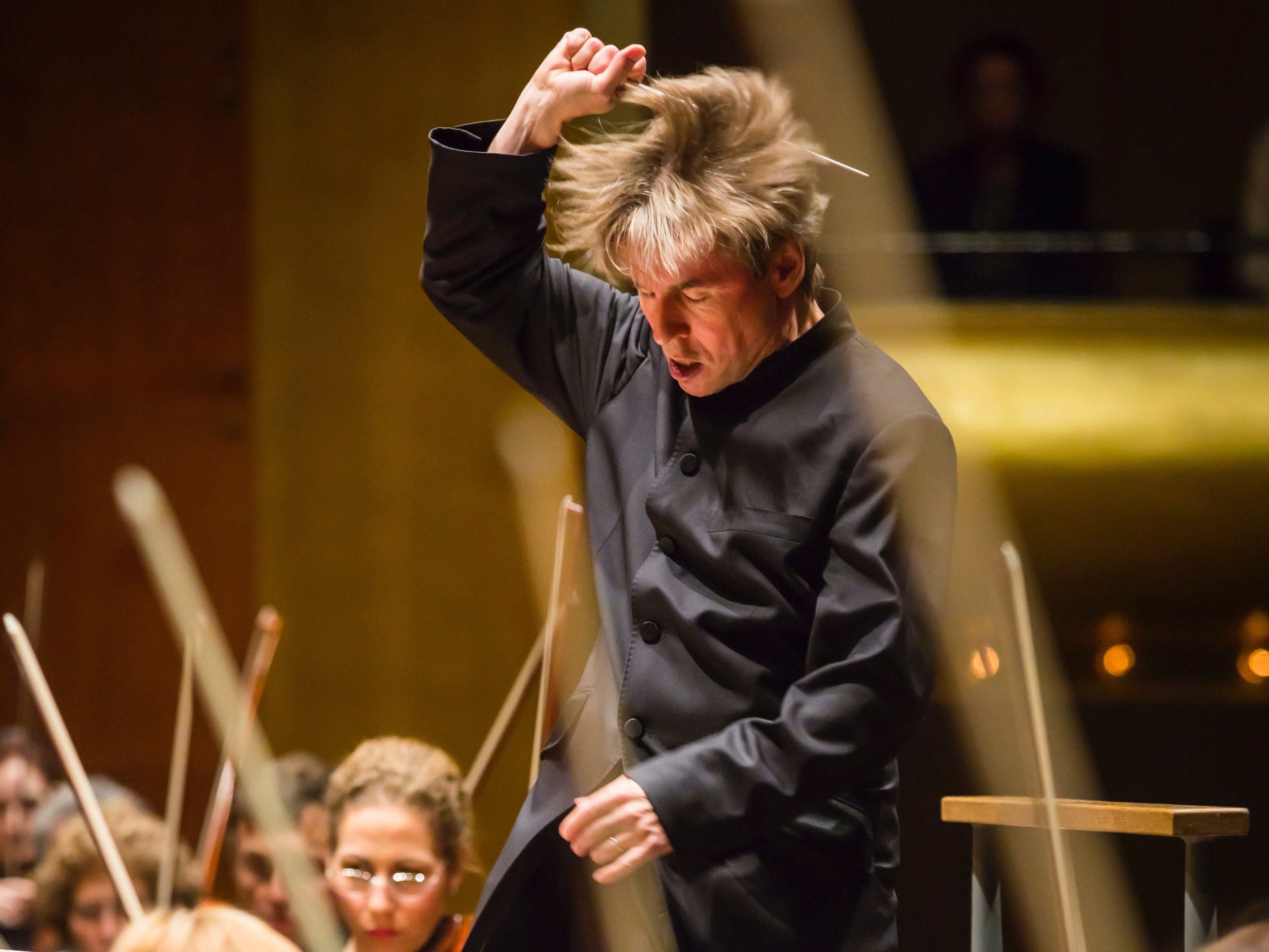 This event has passed
Radiant strings, stirring chorales, and noble brasses evoke paintings — "The Concert of Angels," "The Entombment," and "The Temptation of St. Anthony" — by the 16th-century German painter Matthias Grünewald, subject of Hindemith's Mathis der Maler. Plus, Salonen conducts his own works about mythological twin brothers, Pollux the demigod and Castor the mortal, with music to match their temperaments.
Program to Include
  Hindemith: Rag Time (New York Premiere)
  Esa-Pekka Salonen: Gemini (New York Premiere)
  J.S. Bach / Orch. Schoenberg: Two Chorale Preludes
  Hindemith: Mathis der Maler Symphony
Artists
  Esa-Pekka Salonen, Conductor
All Open Rehearsals are "working" rehearsals and therefore the program may not be played in its entirety. Additionally, we cannot guarantee the appearance of any soloist at an Open Rehearsal.
Learn more at nyphil.org
Open Rehearsal: Salonen, Bach, and Hindemith