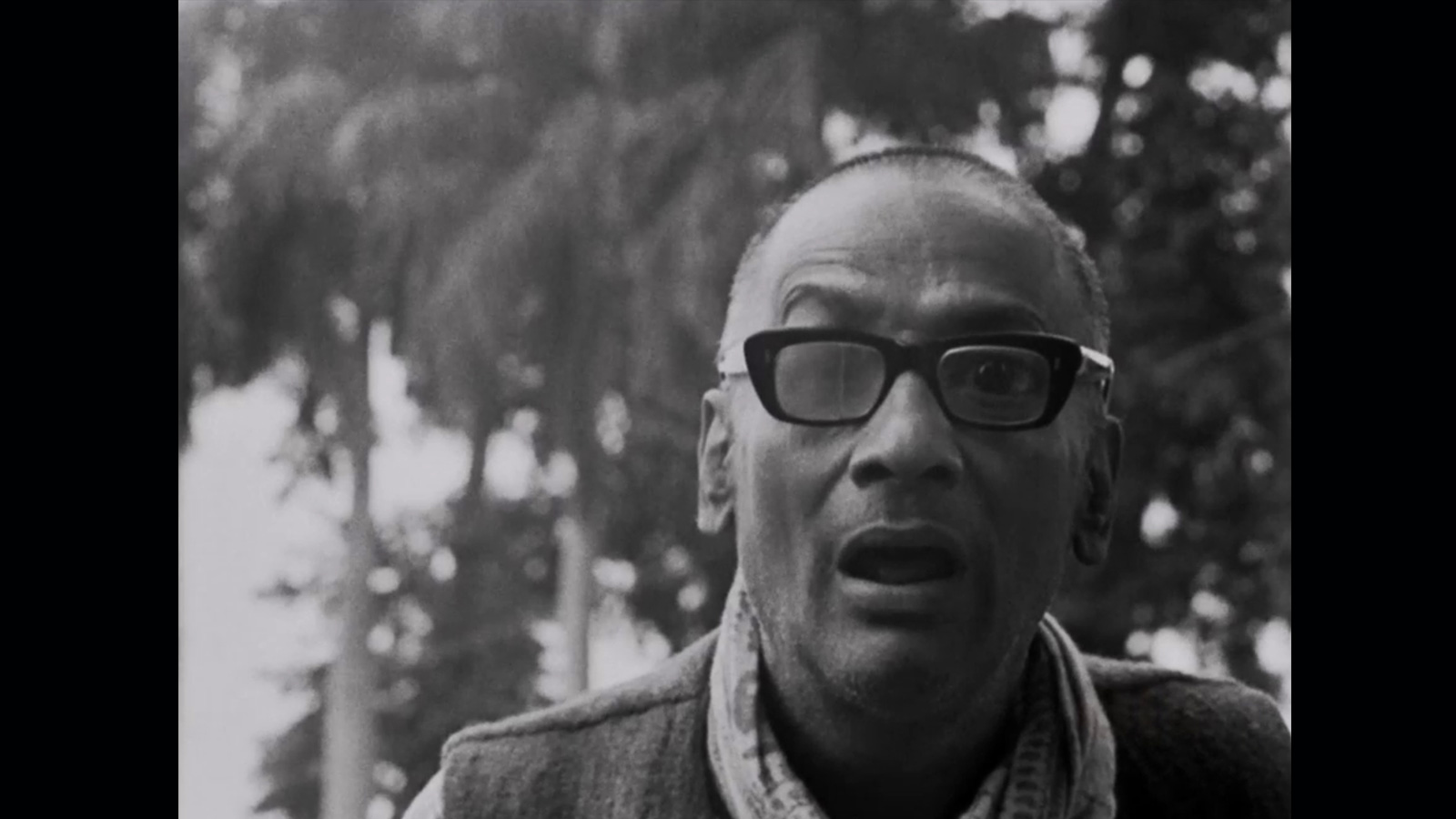 This event has passed
Ghatak's extraordinary epitaph, completed in 1974 but not released until after his death, is one of the most remarkable films ever made. Ghatak, who had some experience as an actor, plays Nilkantha, a terminally alcoholic intellectual (and a thinly veiled version of the director himself). After his beloved wife dies, he takes off for the Bengali countryside, encountering a wide variety of characters: a refugee from Bangladesh searching for some kind of place in the world; a teacher whose school was closed after a wave of political violence and is heading to Kolkata; a group of tribal revolutionaries, the Naxalites, who reject modern India and seek a reawakening of what they believe is their original culture; and a weaver who assiduously works an empty loom simply because "one must do something." New Restoration. 
Introduction by scholar Moinak Biswas on November 2. 
Reason, Debate and a Tale