Feb 13 – 23
ROMEO + JULIET
Unavailable Online
Show Full Description
In defiance of its tragic ending, Shakespeare's Romeo and Juliet remains the greatest romance of all time, demonstrating the power of love in its many forms. Peter Martins' staging of this eternal classic, set to Prokofiev's glorious accompaniment, embraces naïve excitement, betrayal, despair, and steadfast resolution, emphasizing the innocence and youthful optimism of its two heroes while proving that even in death true love cannot be overcome.
See Full Description >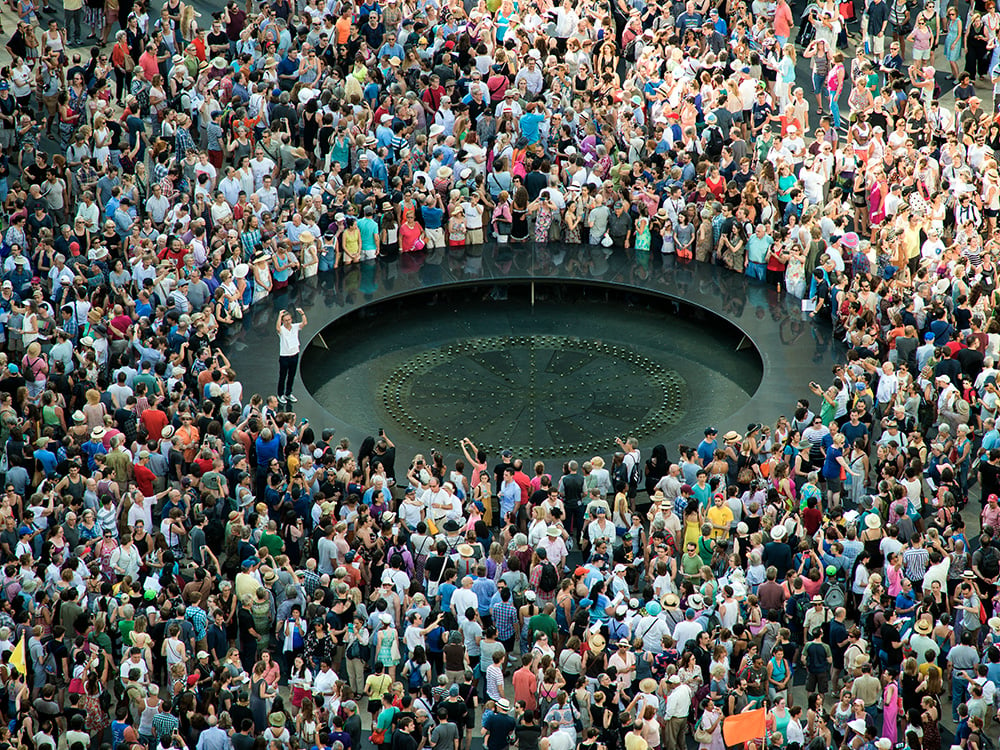 The Power of the Performing Arts: Leading a Center in a Decentralized Age
Henry Timms begins his tenure as the 11th president of Lincoln Center for the Performing Arts next month.
Read More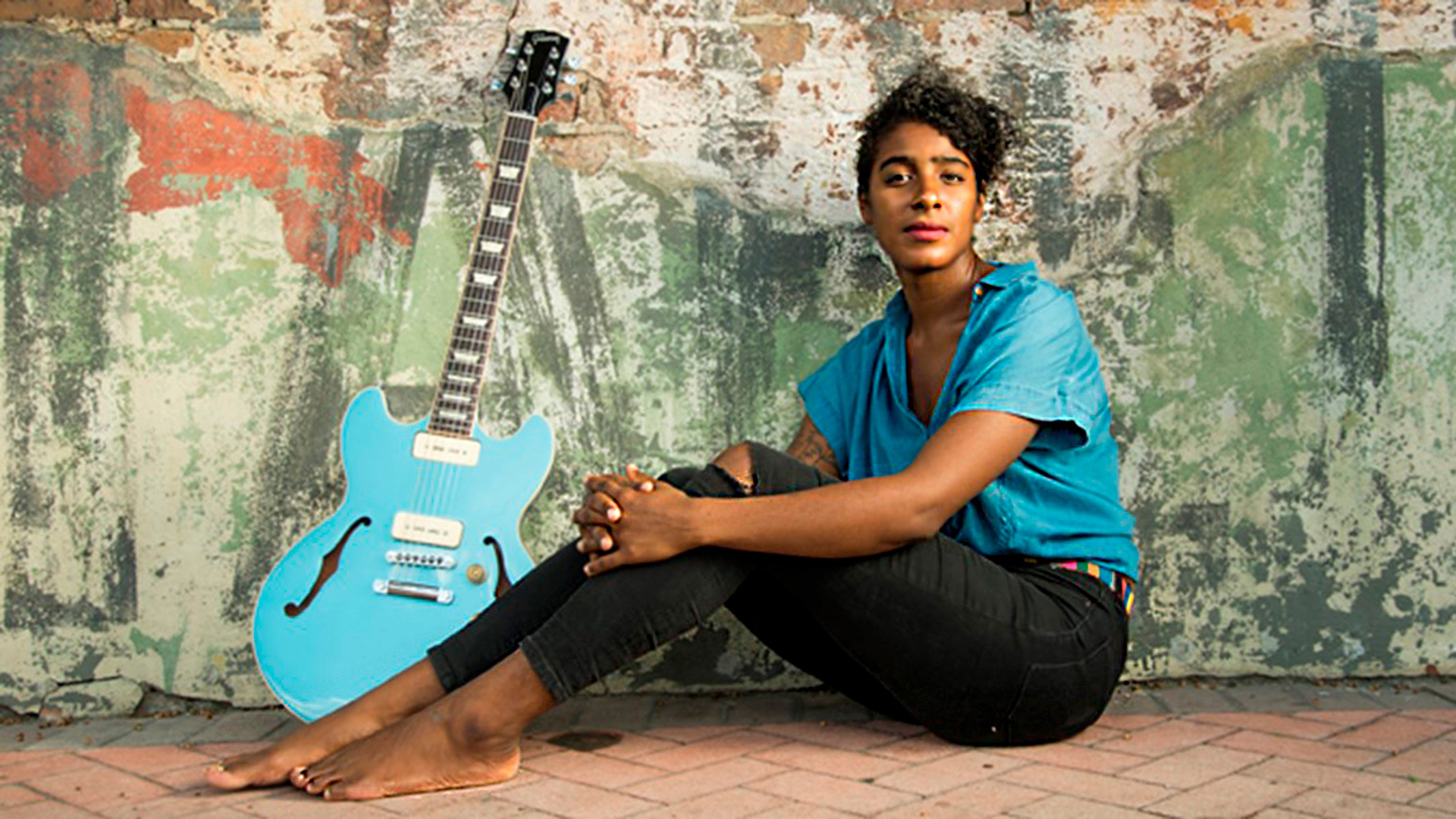 Must-See Free Events at Lincoln Center in April
A useful roundup of free music, theater, jazz, classical, and other events to catch at Lincoln Center in April.
Read More