Jul 26
Selena for Sanctuary
Illustration by Cynthia Cabrales
Show Full Description
The queen of Tejano music and an idol to an entire generation of young artists, Selena Quintanilla-Pérez is the inspiration for this evening of music and community. Join an exciting lineup of genre-defying Latinx musicians, including Chilean singer-songwriter Mon Laferte; SoCal "DIY dream pop" wunderkind Cuco (Red Bull); Grammy-nominated, genre-defying Guatemalan singer-songwriter Gaby Moreno; fierce, magnetic vocalist and musician Nina Diaz; soulful, alternative R&B artist Omar Apollo; and accomplished songwriter/filmmaker August Eve as they bring their own spirit to Selena's famous melodies backed by a stellar house band featuring members of Brownout and Antibalas. Ecuadorian-Lithuanian DJ and cultural activist Riobamba cues up the evening from the turntables.
See Full Description >
Mon Laferte
Mon Laferte
1/6
Cuco
Cuco
Photo by Jerry Rangel
2/6
Gaby Moreno
Gaby Moreno
Photo by Jose Leon
3/6
Nina Diaz
Nina Diaz
Photo by Alysse Gafkjen
4/6
Omar Apollo
Omar Apollo
Photo by Aidan Cullen
5/6
Riobamba
Riobamba
Photo by Jay Tovar
6/6
Kombilesa Mi: Representing Palenque to the Fullest
A FREE show that fuses traditional music and contemporary hip-hop at the David Rubenstein Atrium on Thursday, October 25
Read More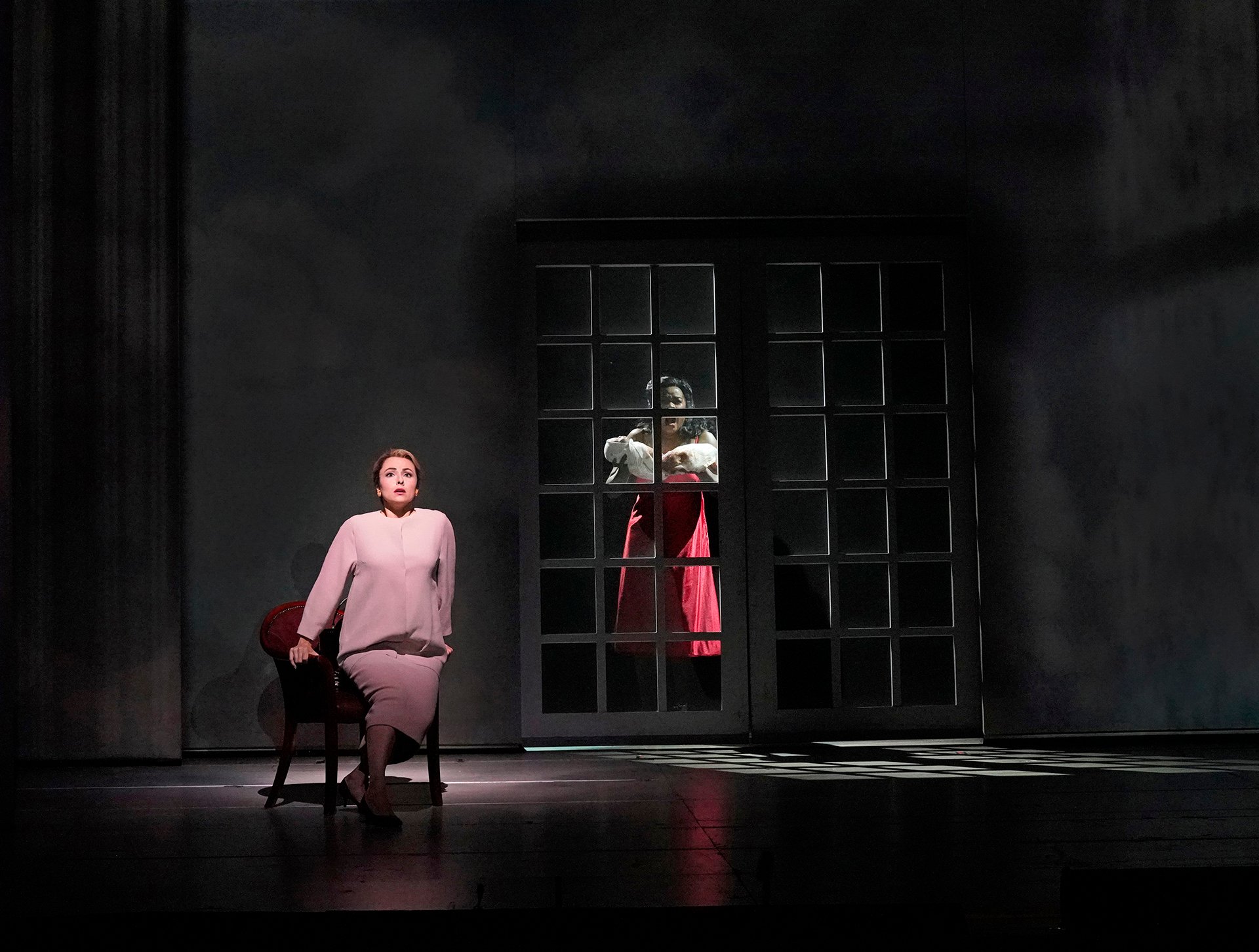 Halloween Special: The Scariest Lincoln Center Shows Ever!
A few of the classic plays, operas, and movies that have scared Lincoln Center audiences silly
Read More