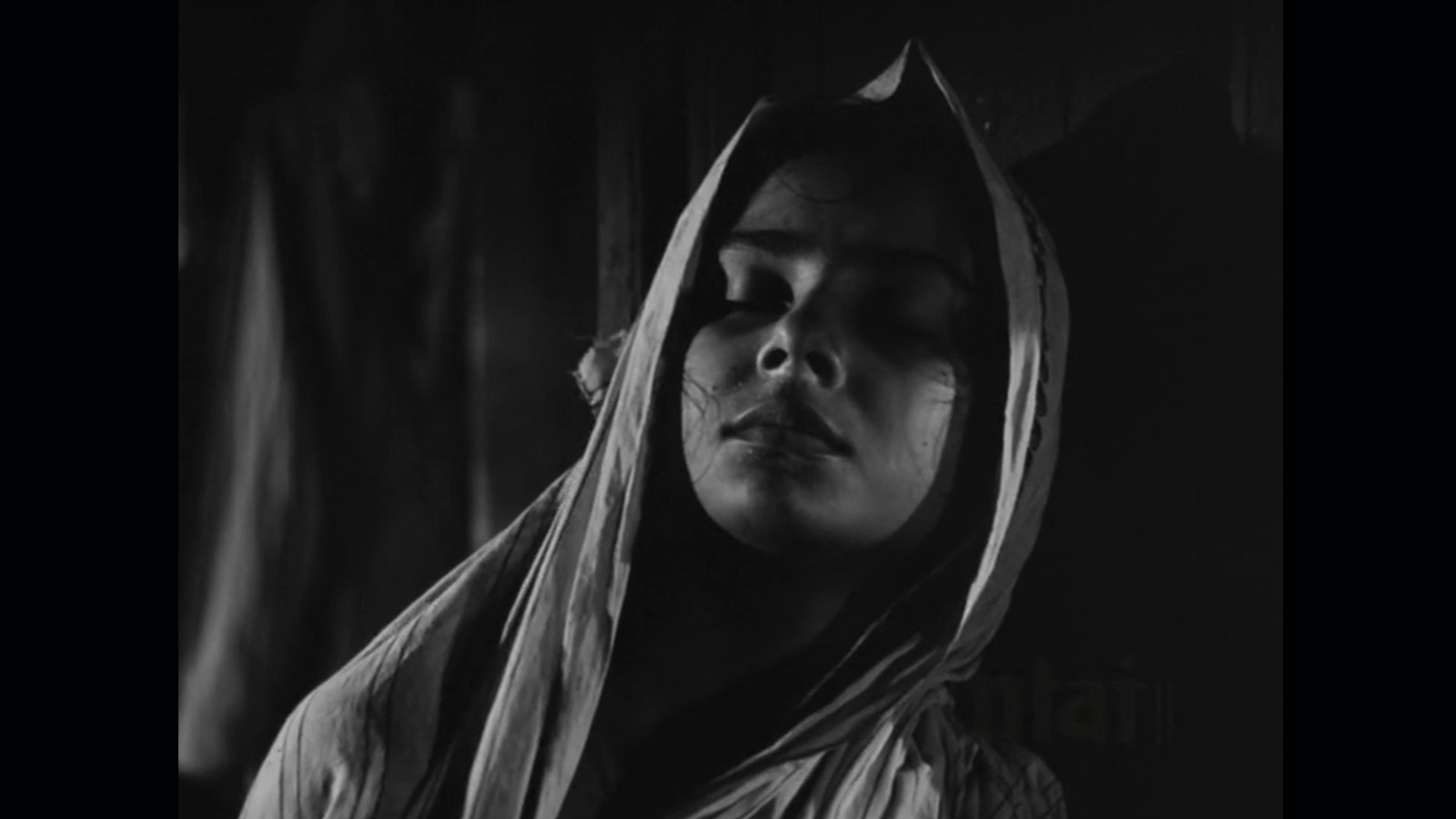 This event has passed
Subarnarekha forms the third and most emotionally riveting part of the director's "Partition Trilogy" (along with The Cloud-Capped Star and E-Flat). Brother and sister Ishwar and Seeta scrape by in a refugee camp soon after partition. When they see an Untouchable woman being beaten, they take her son, Abhiram, into their meager dwelling. Soon after, their luck begins to change: Ishwar gets a job at a factory, and is able to pay for Abhiram's education, arranging for him to continue his engineering studies in Germany. But Abhiram has decided to become a writer, instead, and when he and Seeta announce their love for each other, it sets off a chain of events that spirals toward an ending as devastating as Greek tragedy. Private lives blend seamlessly into national history in a film that, typically for Ghatak, features a river as both a symbol of separation and an evocation of the inexorable flow of life. 
Introduction by scholar Udaya Kumar on November 3.