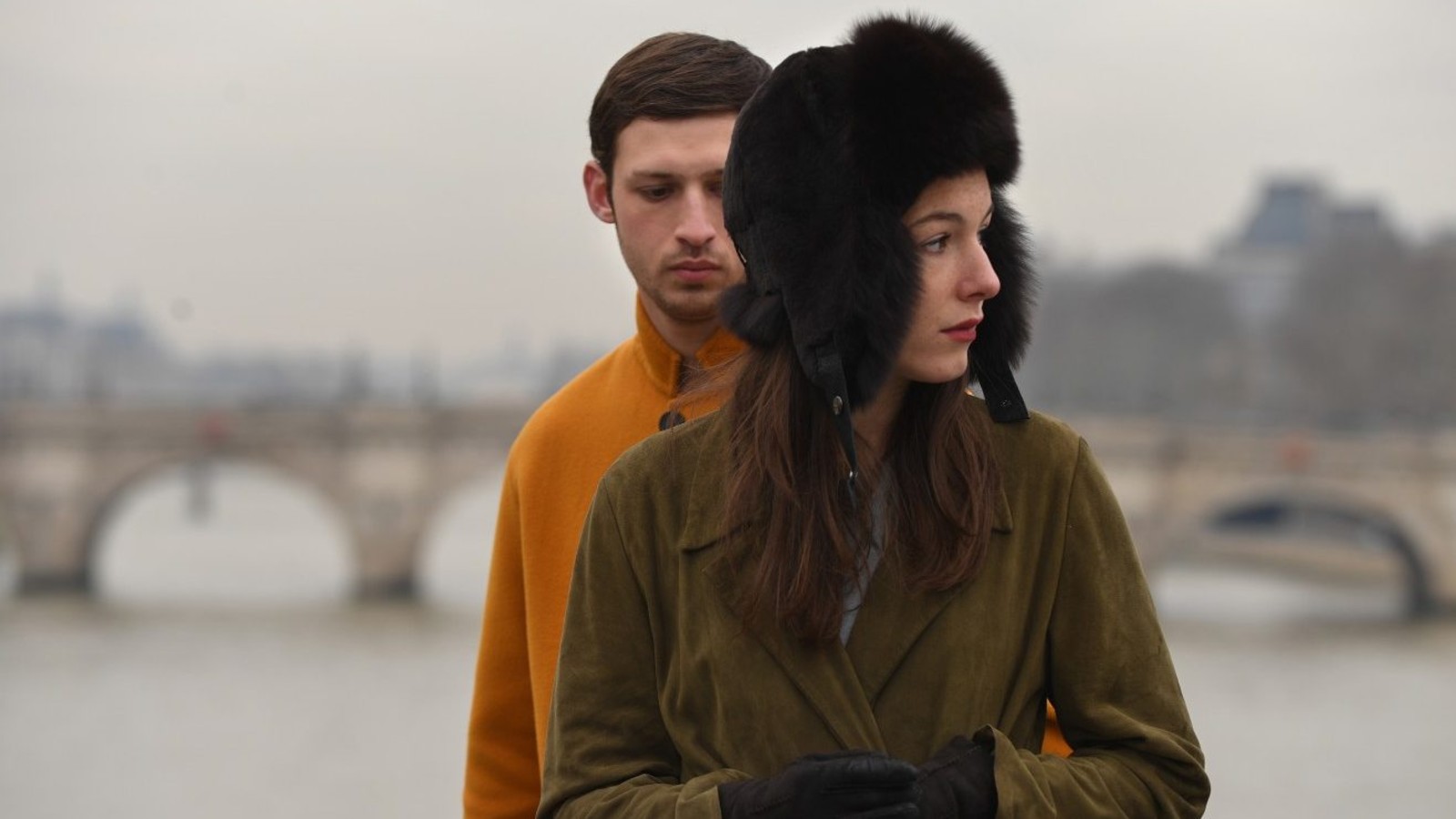 This event has passed
In his lacerating third feature, director Nadav Lapid's camera races to keep up with the adventures of peripatetic Yoav (Tom Mercier), a disillusioned Israeli who has absconded to Paris following his military training. Having disavowed Hebrew, he devotes himself to learning the intricacies of the French language, falls into an emotional and intellectual triangle with a wealthy bohemian couple (Quentin Dolmaire and Louise Chevillotte), and frequently finds himself objectified, both politically and sexually. A powerful expression of the impossibility of escaping one's roots, Synonyms is, even after the unforgettable Policeman (NYFF48) and The Kindergarten Teacher, Lapid's boldest and most haunting work yet, a film about language and physicality, masculinity and nationhood. A Kino Lorber release. An NYFF57 selection. 
The New York Times Critic's Pick.