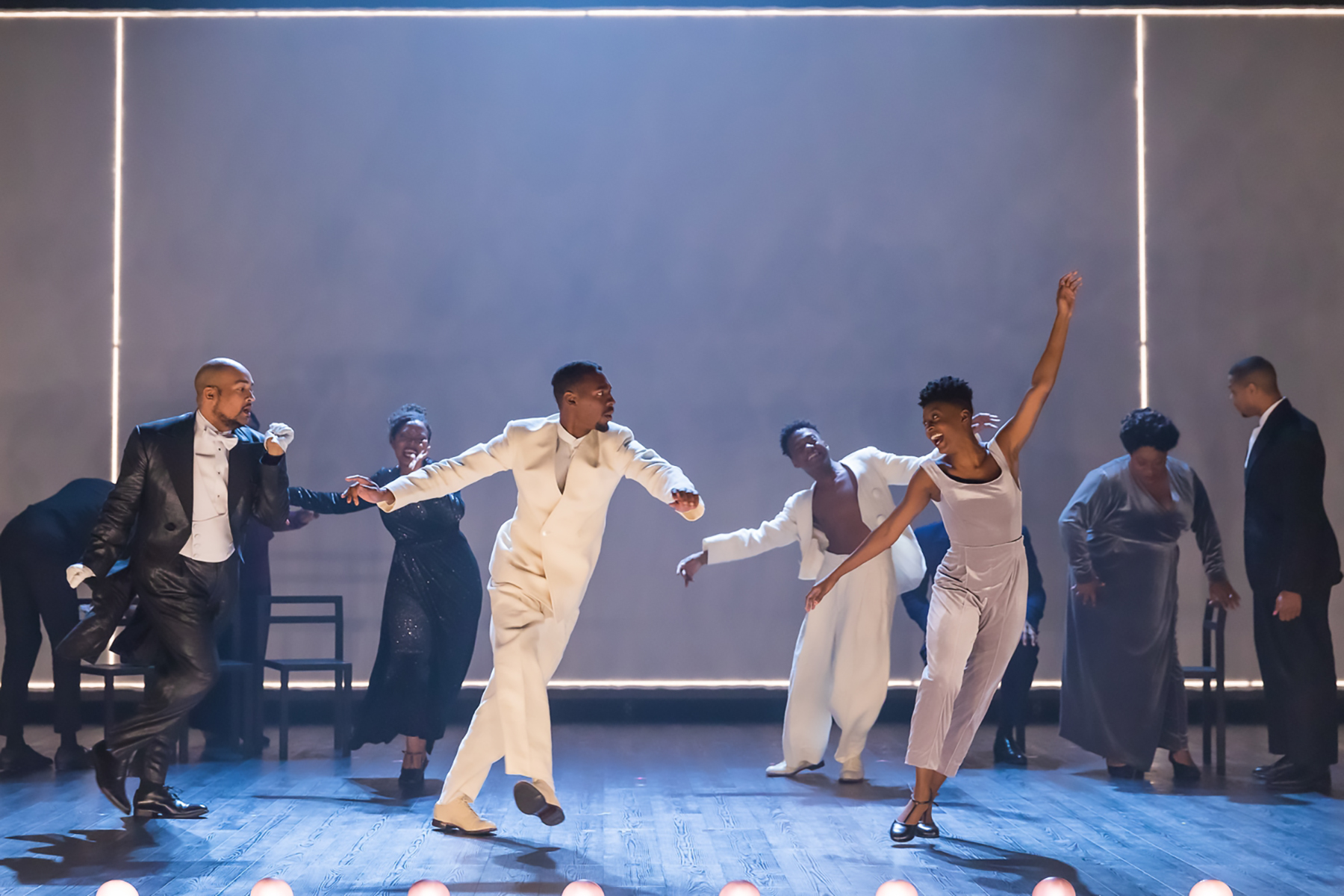 This event has passed
Cry to the world/That all might understand:/I was once a black clown/But now—/I'm a man! Fusing vaudeville, gospel, opera, jazz, and spirituals, The Black Clown brings Langston Hughes's famed 1931 poem to life in a stunning new music-theater piece. Powerful and prescient, the experience of a Black man's resilience against a legacy of oppression unfolds, featuring baritone Davóne Tines in the title role. He's joined by an ensemble of 12 and a chamber orchestra performing a vibrant score by Michael Schachter.
"Pure poetry… The cast spun, stomped, and soared through songs of joy, grief, and rage."
– Boston Globe
"Powerful, stunning, and brilliantly innovative."
– Edge Boston
"[A] singer of immense power and fervor."
– Los Angeles Times on Davóne Tines
Venue
524 W. 59th Street
Accessibility
Large-print programs

Braille programs

Wheelchair-accessible seating

Assistive listening devices
The Black Clown & Cast Party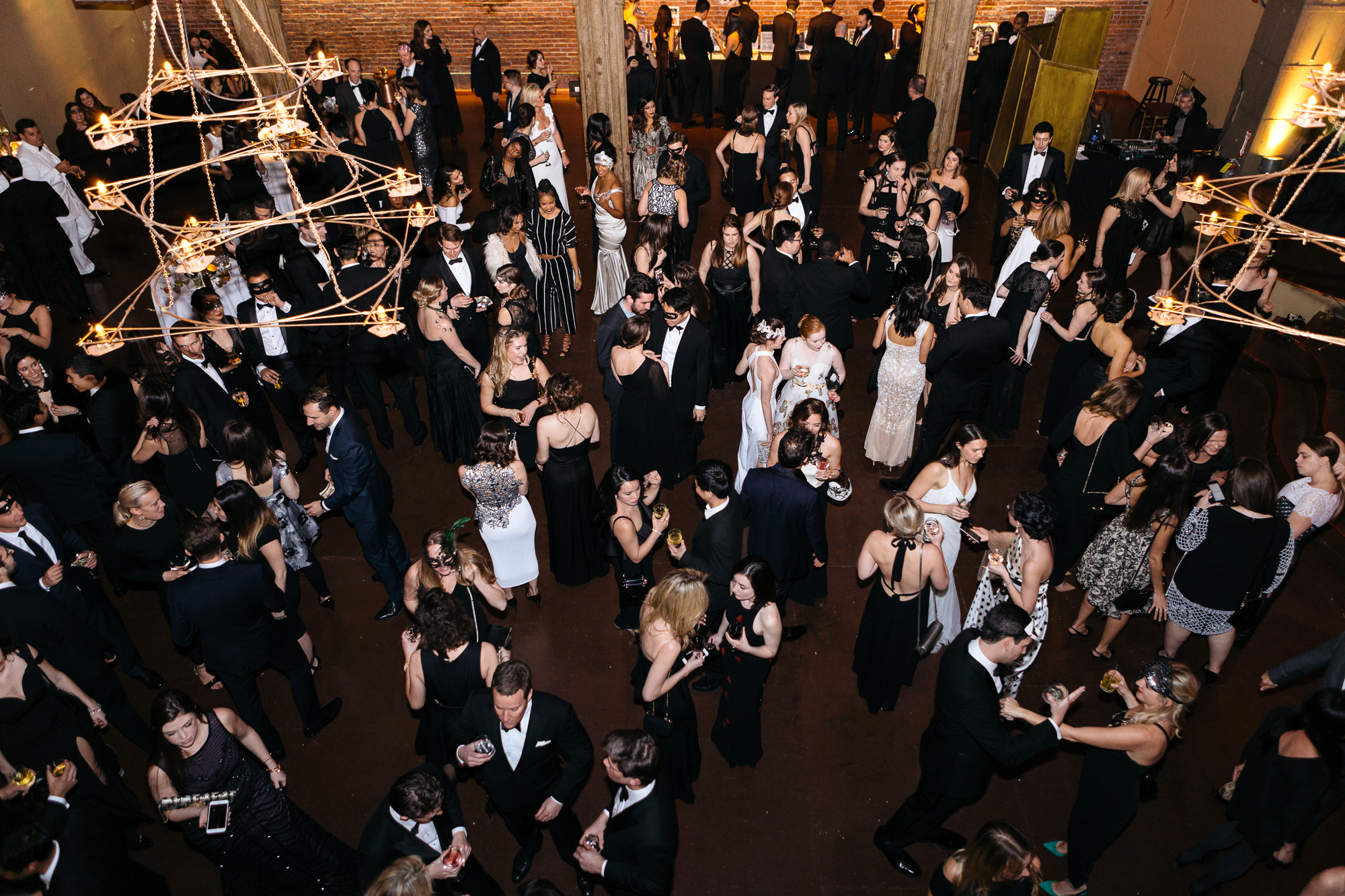 Lincoln Center Young Patrons connects culturally minded New Yorkers in their 20s and 30s who celebrate, support, and promote the world's leading performing arts center: Lincoln Center.