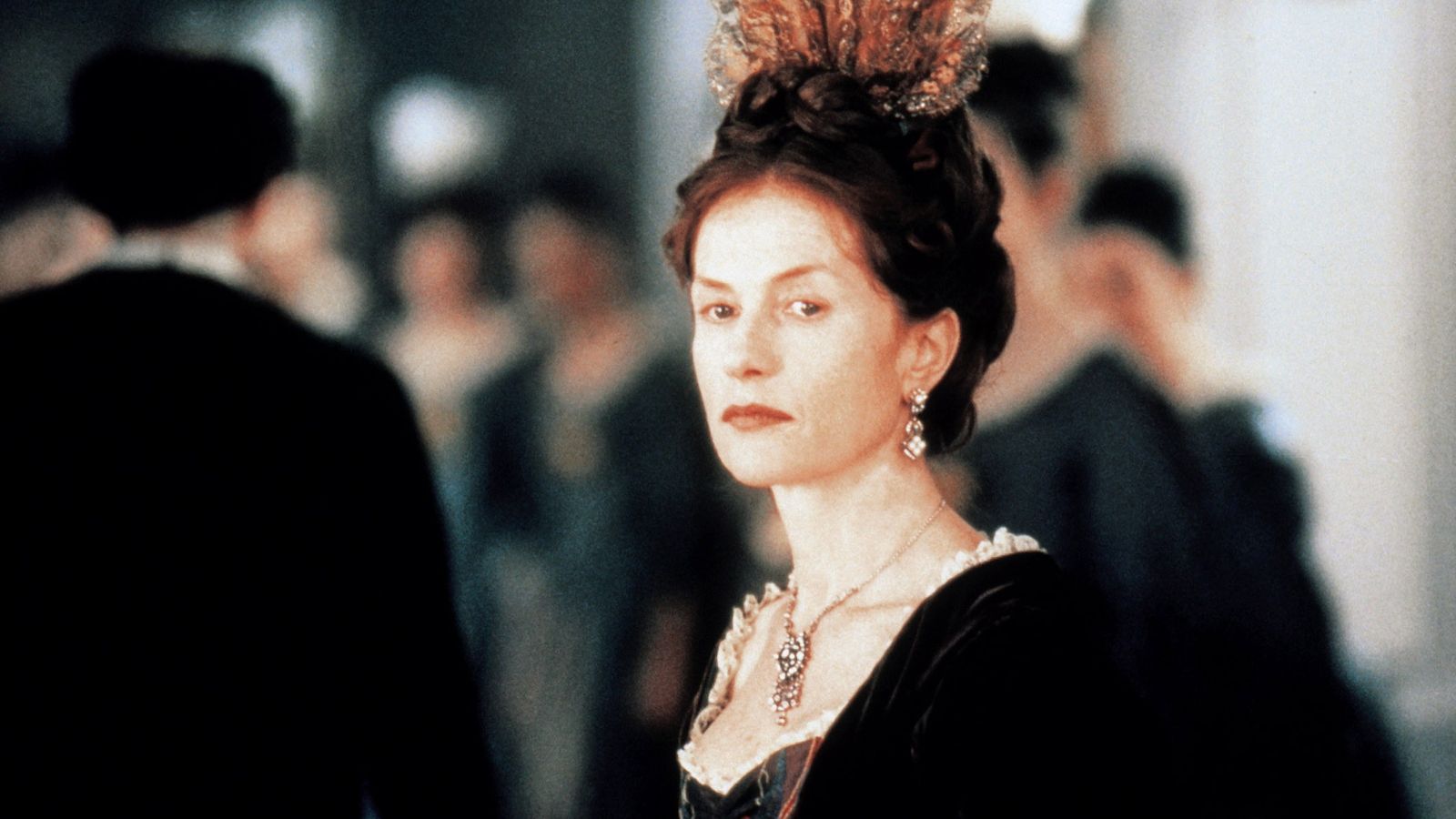 This event has passed
Isabelle Huppert stars in Mazuy's first period drama, which premiered at the 2000 Cannes Film Festival. Mazuy spins a rich social parable from the history of the Maison Royale de Saint Louis, a boarding school for young girls from impoverished noble families, founded by the second wife of Louis XIV. Huppert gives a deft yet intensely felt performance as Madame de Maintenon, who conceives of the school as a high-minded pet project, only to become increasingly entangled in troubling questions around its moral foundations and its social consequences. Mazuy's vision of late 17th-century France is starkly realized, bringing dusky light and sumptuous textures into close contact with the grime and grit of the pre-industrial age, and featuring a bracing score by John Cale.
Q&A with Patricia Mazuy on November 15.