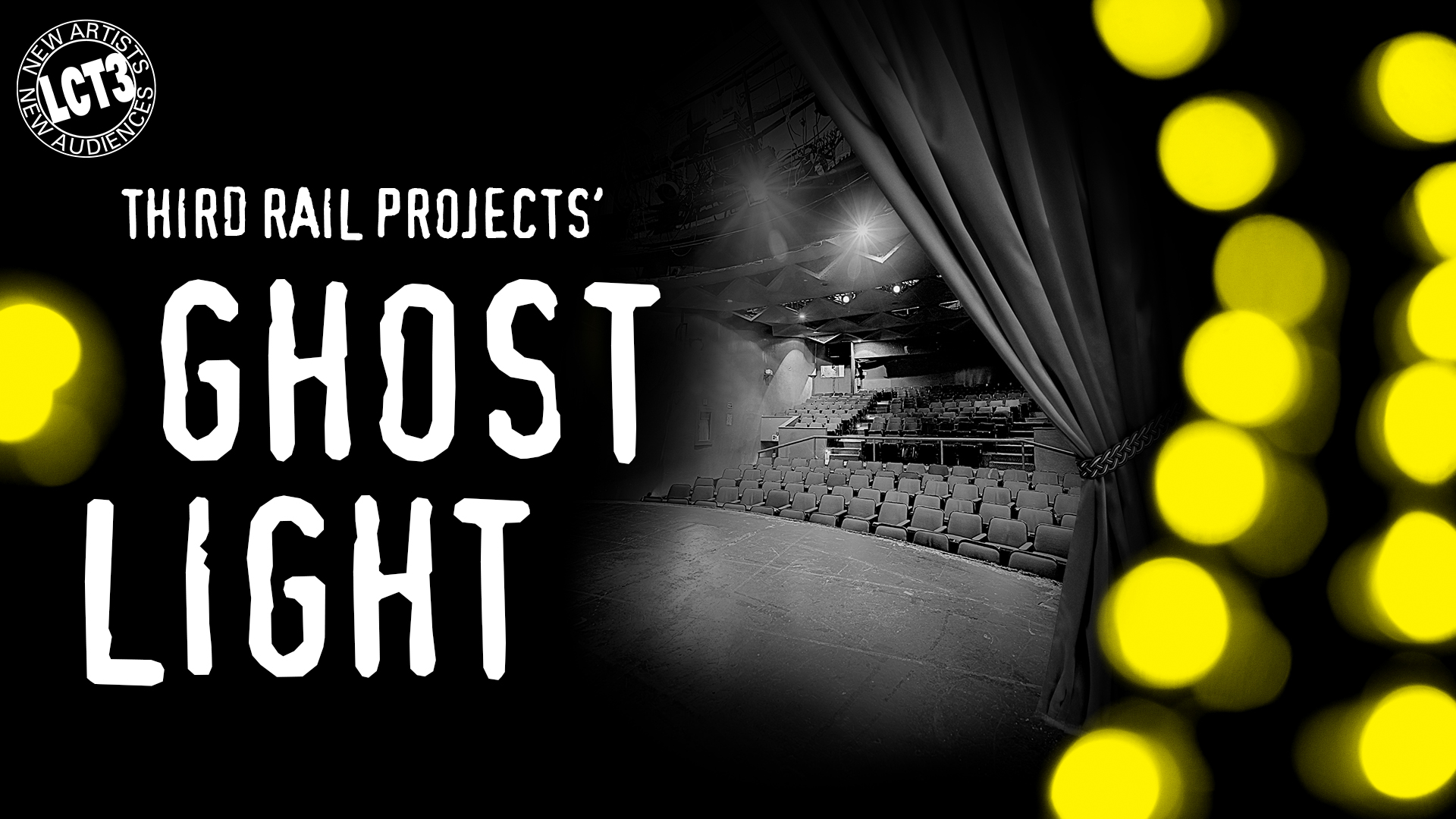 This event has passed
Third Rail Projects, the groundbreaking company behind Then She Fell and The Grand Paradise, brings their unique blend of immersive performance to LCT3 and invites audiences into the unseen corners of the Claire Tow Theater to explore the world on the other side of the proscenium.  
Ghost Light is a performance about performance which navigates through a series of real and dreamlike landscapes beyond the footlights, the glitter, and the greasepaint.  It is a benevolent haunting that reflects on the smoke and mirrors, superstitions, and stage magic that conjure the mystique of the theatre.
Third Rail Projects' Ghost Light