Mar 16
¡VAYA! 63: Eddie Palmieri
No Tickets Required
Opening set by DJ Bongohead
Show Full Description
¡VAYA! 63
One of the most acclaimed pianists of the past 60 years and New York salsa and Latin jazz icon, the nine-time Grammy winner Eddie Palmieri presides over a not-to-be-missed edition of our popular Latin dance party series.
Opening set by DJ Bongohead
Presented in collaboration with the NYU Music and Social Change Lab
Connect to the Facebook event page for extra insights on this program.
Seating is available on a first-come, first-served basis.
See Full Description >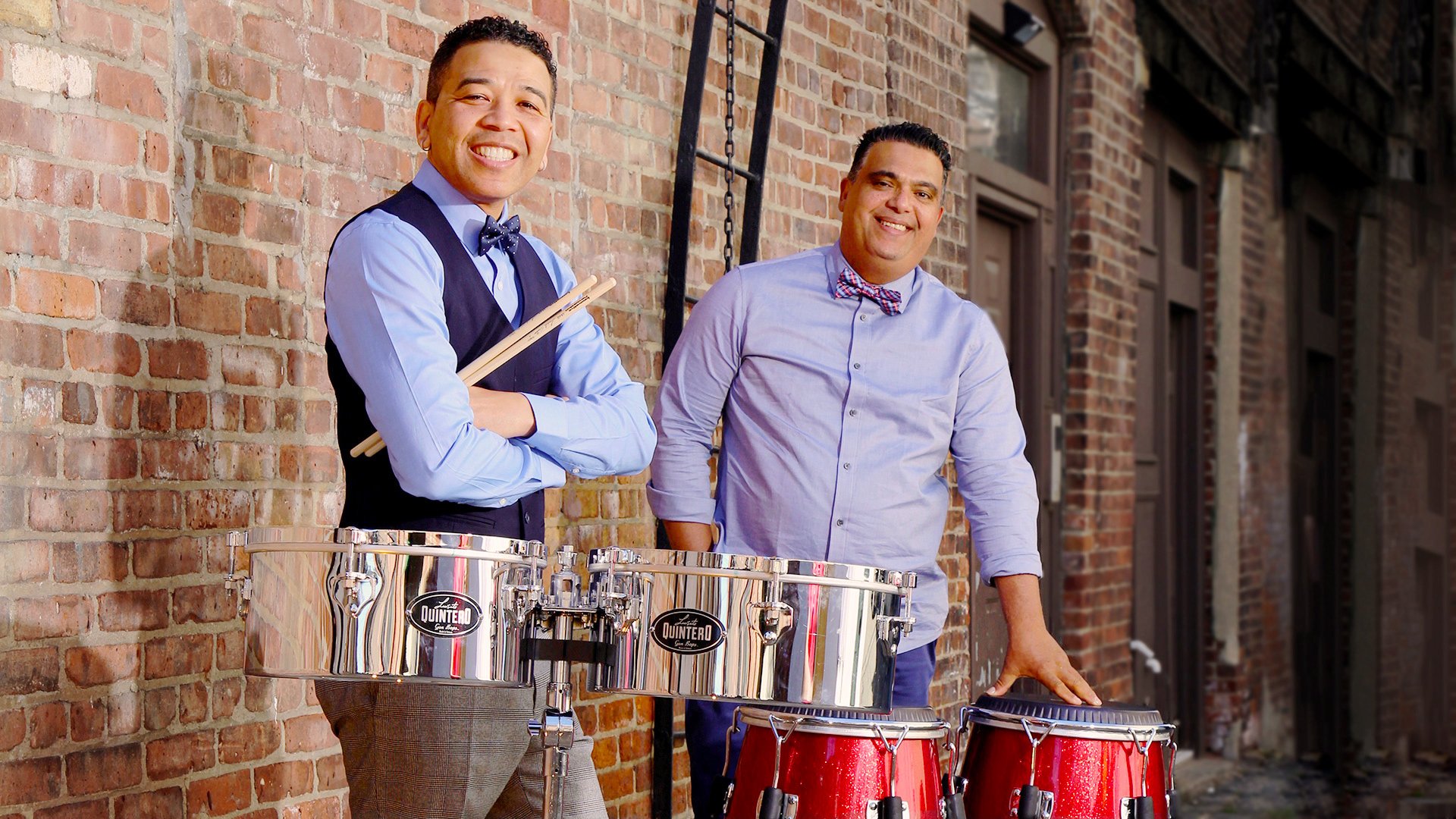 ¡VAYA! 63: Venezuela Playlist
In advance of our March 15 ¡VAYA! 63 show at the David Rubenstein Atrium featuring Quintero's Salsa Project, our partner Carlos Chirinos selects music that represents the Venezuelan Afro-Latin sound, from salsa to Afro-Venezuelan inspired popular music.
Read More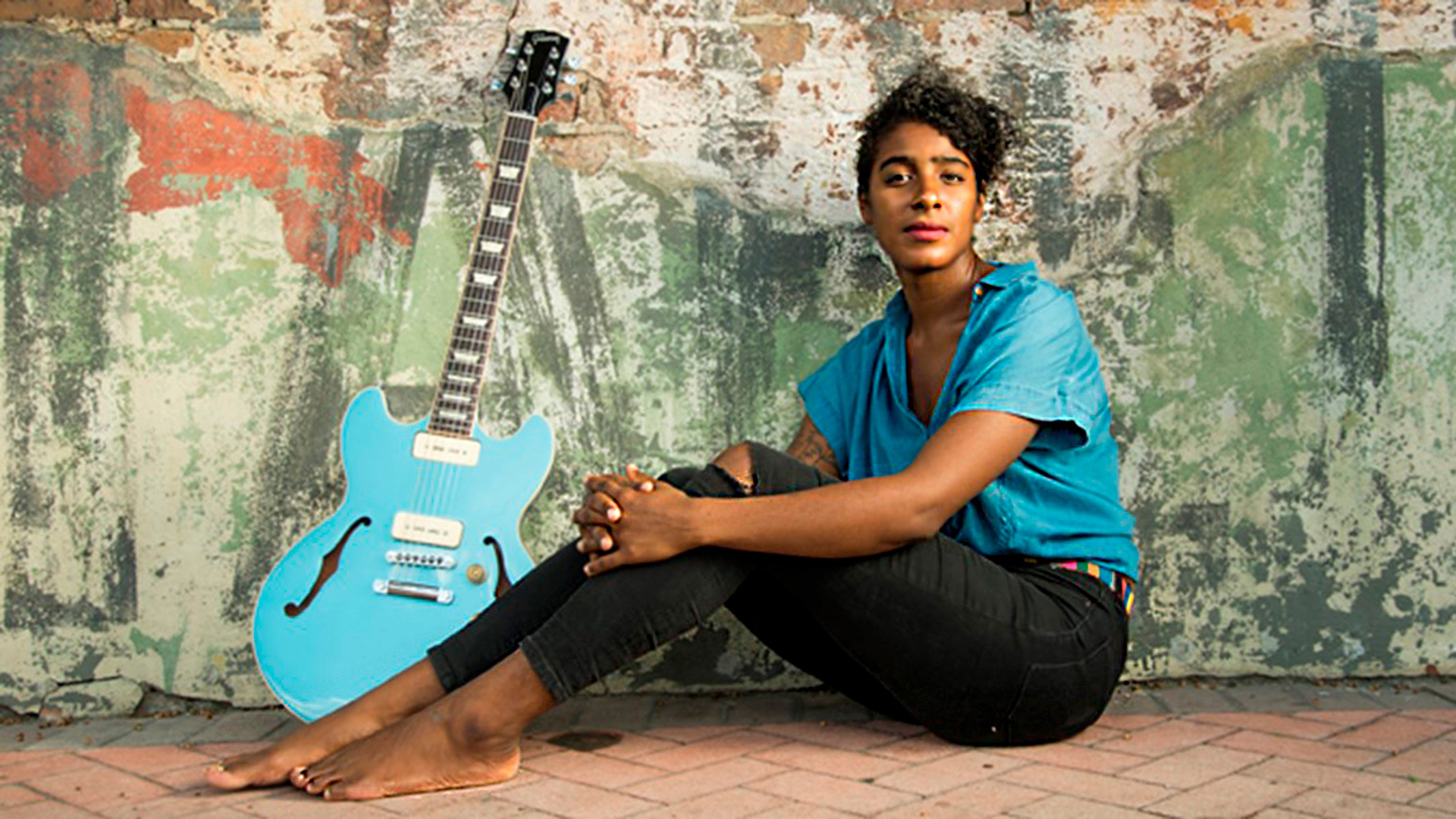 Must-See Free Events at Lincoln Center in April
A useful roundup of free music, theater, jazz, classical, and other events to catch at Lincoln Center in April.
Read More