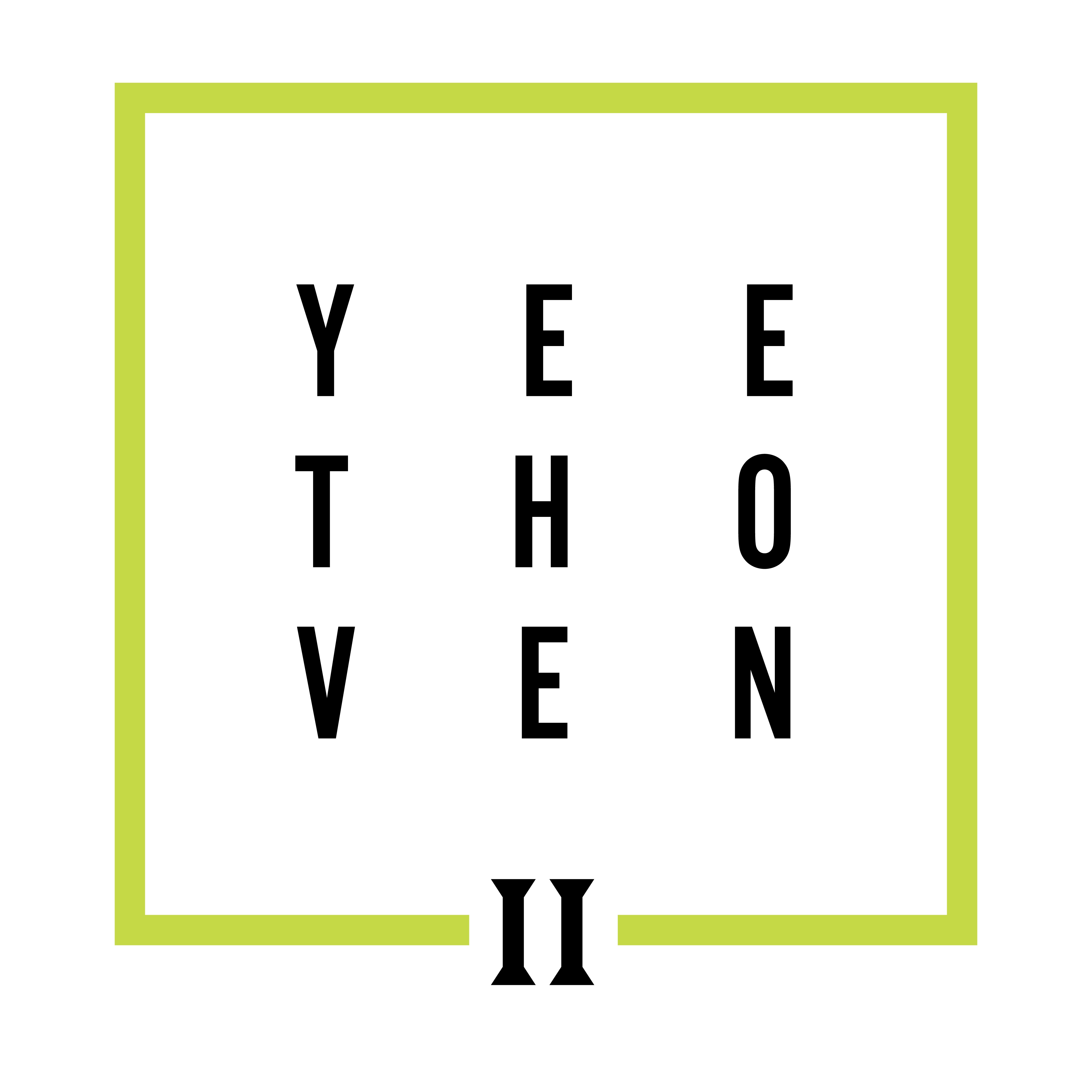 This event has passed
Can you hear Beethoven's influence on your favorite Kanye album? The two musical mavericks will have their hits sampled and spliced together by a full orchestra of young musicians from across NYC at the most ambitious 101 Series event ever hosted by the Lincoln Center Young Patrons.
This thought-provoking performance invites the audience to decide if Kanye West, one of our generation's most controversial artists, will leave as lasting a legacy as the man who revolutionized classical music, Ludwig van Beethoven.
Then, join the Lincoln Center Young Patrons—a membership group for culturally minded New Yorkers in their 20s and 30s—for a post-show party featuring a Kanye-influenced DJ set, an open bar, and light bites inspired by both artists. (The party is open to Young Patrons and $125 ticketholders.)
All available seats are currently sold out. 
Join the Lincoln Center Young Patrons as a Benefactor ($1,500 level) for access to complimentary performance and party tickets. For more information, contact the Young Patrons at [email protected] or 212.875.5236
This event is part of the Lincoln Center Young Patrons 101 Series. To learn more, visit Yeethoven.org.
Yeethoven II: Two Eras, One Radical Spirit