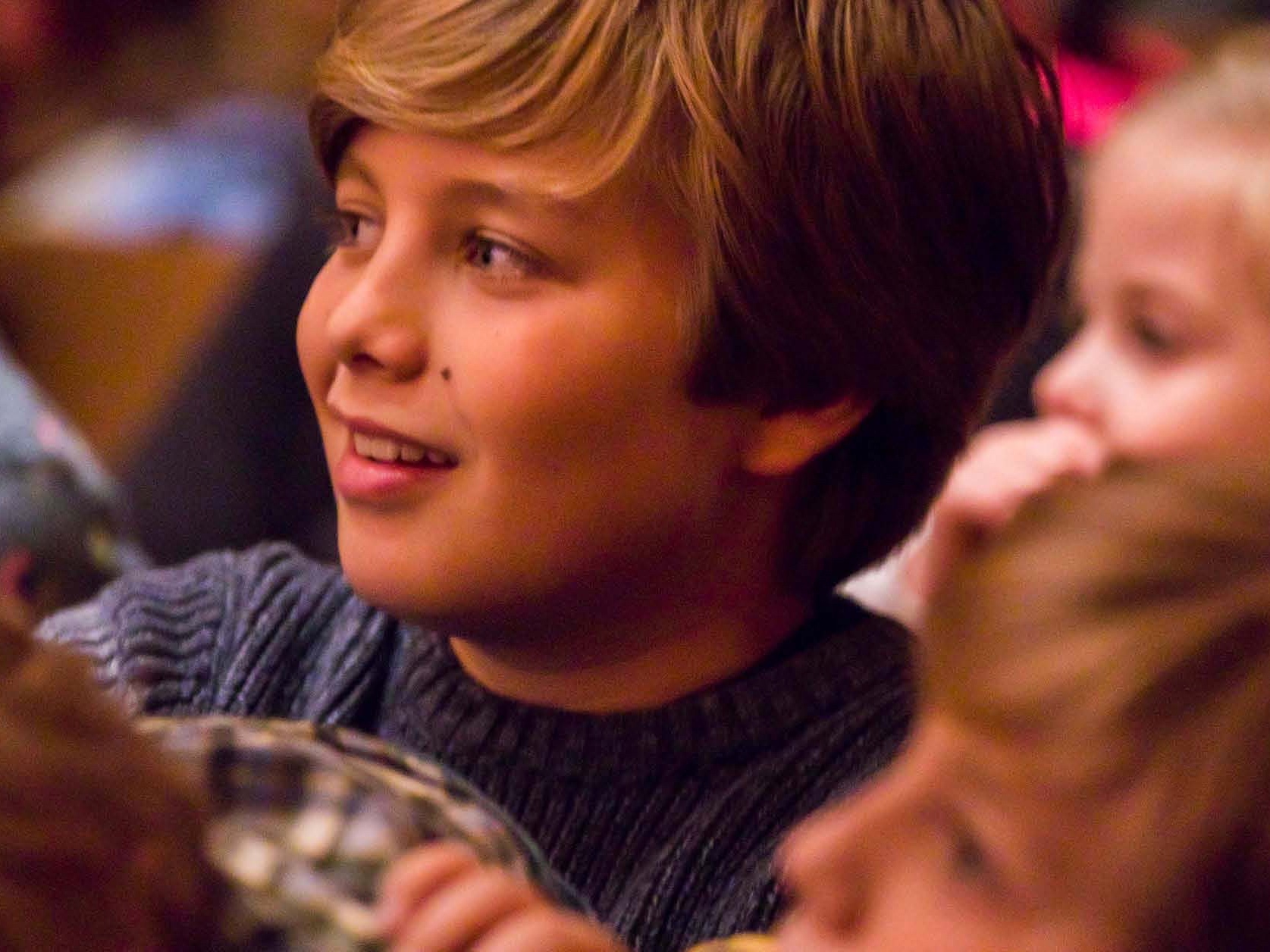 This event has passed
Like all builders, composers use special tools to capture their unique musical sounds and ideas. Audiences will explore how tradition and new concepts, from grand musical statements to atmospheric sounds, create a timeless art form. Music Director Jaap van Zweden conducts.
YPC Overtures | 12:45–1:45 PM The hall comes alive! Come early to meet Philharmonic musicians, try out orchestral instruments, and enjoy a performance featuring some Very Young Composers. FREE for Young People's Concert ticketholders
Young People's Concerts are intended for children ages 6–12 and their families. All are welcome, but each person requires a ticket.
Artists
  Jaap van Zweden, Conductor
  Justin Jay Hines, Host
  Marcus Stevens, Scriptwriter / Director
Program to Include
  Beethoven: Selections from Symphony No. 2
  Reena Esmail: Testament, from Vishwas
  Very Young Composer Paloma Alonso: Sweating Bullets (World Premiere)
  Steve Reich: Selections from Music for Ensemble and Orchestra (New York Philharmonic Co-Commission with the Los Angeles Philharmonic, London Symphony Orchestra, San Francisco Symphony, Sydney Symphony Orchestra, and Baltic Sea Philharmonic)
Learn more about the Young People's Concerts. For more information about this event visit nyphil.org
Young People's Concerts: "A Composer's Toolkit"