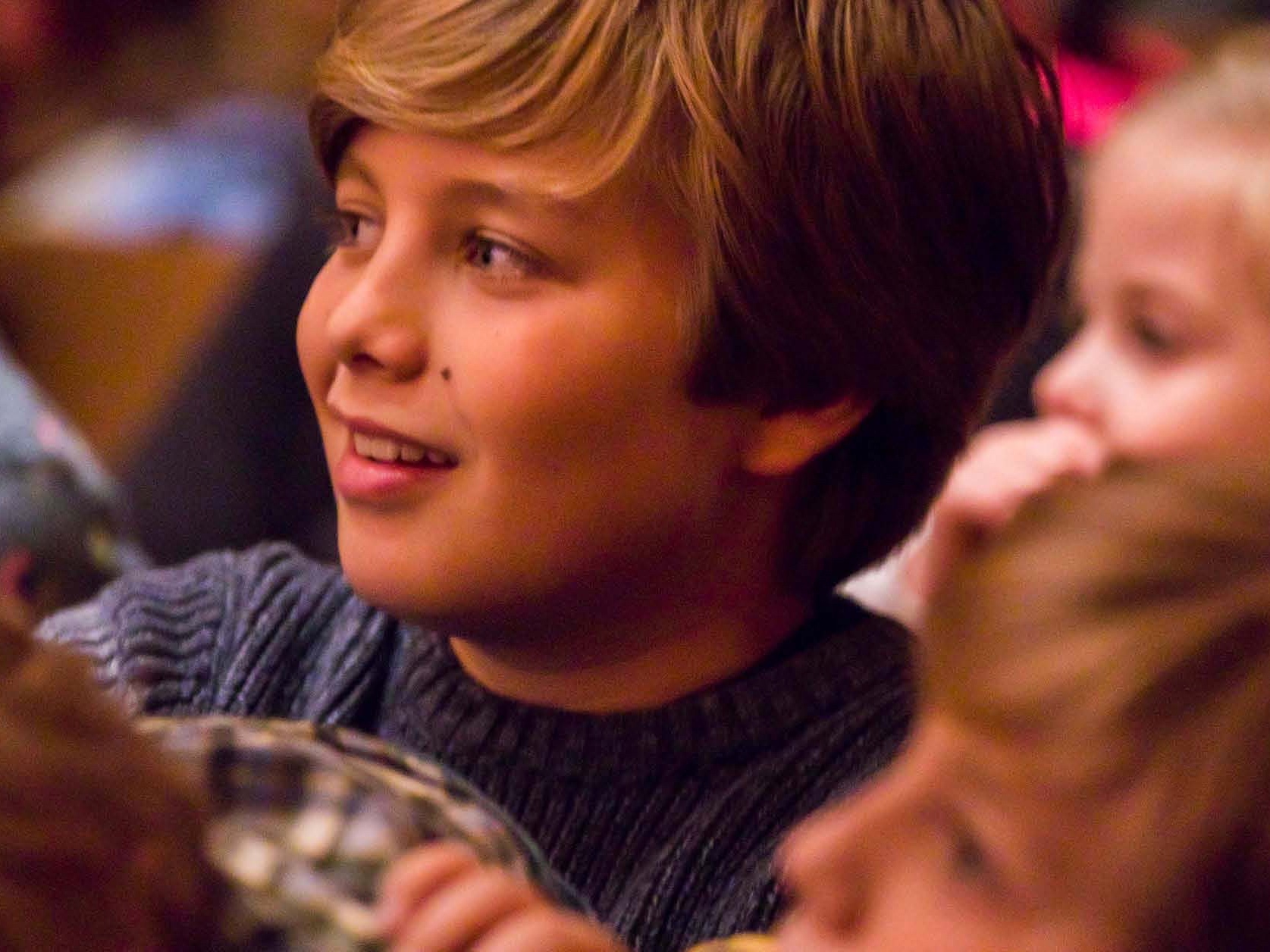 This event has passed
The impact of orchestral music spans the globe, and music from America is no exception. From Florence B. Price to Leonard Bernstein, the music in this country pays tribute to the symphonic tradition and our collective identity. Hear how a range of cultures and perspectives come together with the orchestra to create an American voice.
YPC Overtures | 12:45–1:45 PM The hall comes alive! Come early to meet Philharmonic musicians, try out orchestral instruments, and enjoy a performance featuring some Very Young Composers. FREE for Young People's Concert ticketholders
Young People's Concerts are intended for children ages 6–12 and their families. All are welcome, but each person requires a ticket.
Artists
  Francesco Lecce-Chong, Conductor
  Phoenix Best, Actor
  Michael Thurber, Host
  Kevin Del Aguila, Director
Program to Include
  Bernstein: The Great Lover, from Three Dance Episodes from On the Town
  Gabriela Lena FRANK: Mestizo Waltz, from Three Latin-American Dances for Orchestra
  Ives: Putnam's Camp, from Three Places in New England
  Copland: John Henry
  Jennifer Higdon: Selection from Cathedrals, from All Things Majestic
  Mason Bates: Selection from Garages of the Valley
  Jessie Montgomery: Selection from Records from a Vanishing City 
  Very Young Composer Michael Rodriguez: Trip to the Moon
  Bernstein: Times Square: 1944, from Three Dance Episodes from On the Town
Learn more about the young people's concerts.
For more information about this event visit nyphil.org
Young People's Concerts: "Orchestral Music in America"