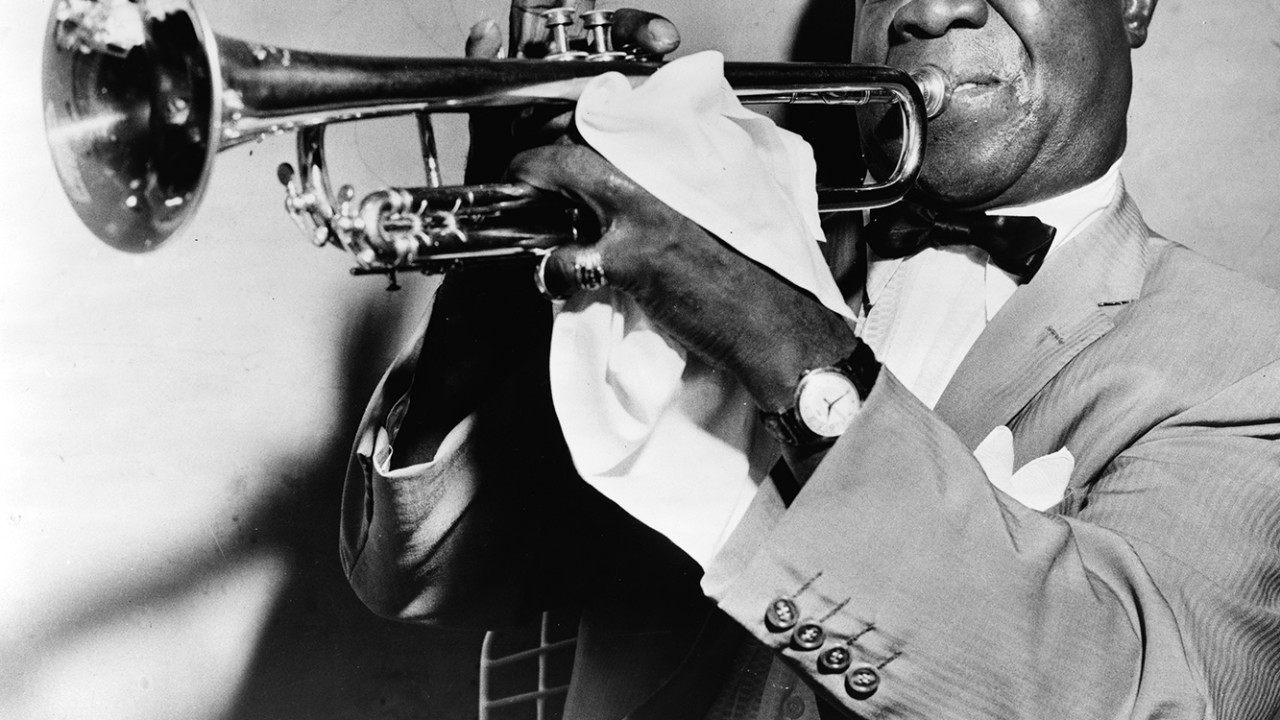 Family Concert: Who is Louis Armstrong?
Jazz at Lincoln Center
Through stories, recordings, and live music, audiences will learn about a talented youngster from New Orleans who changed the meaning of jazz – and the way we think about art. This hour-long journey through the life of Louis Armstrong will be hosted by jazz royalty Catherine Russell. Not only is Russell a supreme vocalist and gifted storyteller, she is also the daughter of Louis Armstrong's long-time music director, Luis Russell. The concert will also feature an all-star band and 19-year-old trumpeter Anthony Hervey, a most exciting up-and-comer who was awarded "Outstanding Trumpet" in the 2014 Essentially Ellington High School Jazz Band Festival and Competition, and has already wowed audiences at Jazz at Lincoln Center and the Monterey Jazz Festival. In addition to demonstrating Armstrong's greatest musical achievements as a trumpeter and singer, we will also consider some of his inspiring lessons about improvisation, self-expression, community, and the joy of music.