60 Years of Lincoln Center
In May 1959, Lincoln Center broke ground as the country's first modern performing arts center. Now home to eleven distinguished constituent organizations, Lincoln Center continues to strive to represent the highest standards of excellence in opera, symphonic and chamber music, theater, jazz, world music, dance, film, arts education, and community engagement. May 2019 marks six decades since Lincoln Center's debut, and we are thrilled to renew our commitment to support a dynamic and inviting campus for the next generation.
Featured Events Across Lincoln Center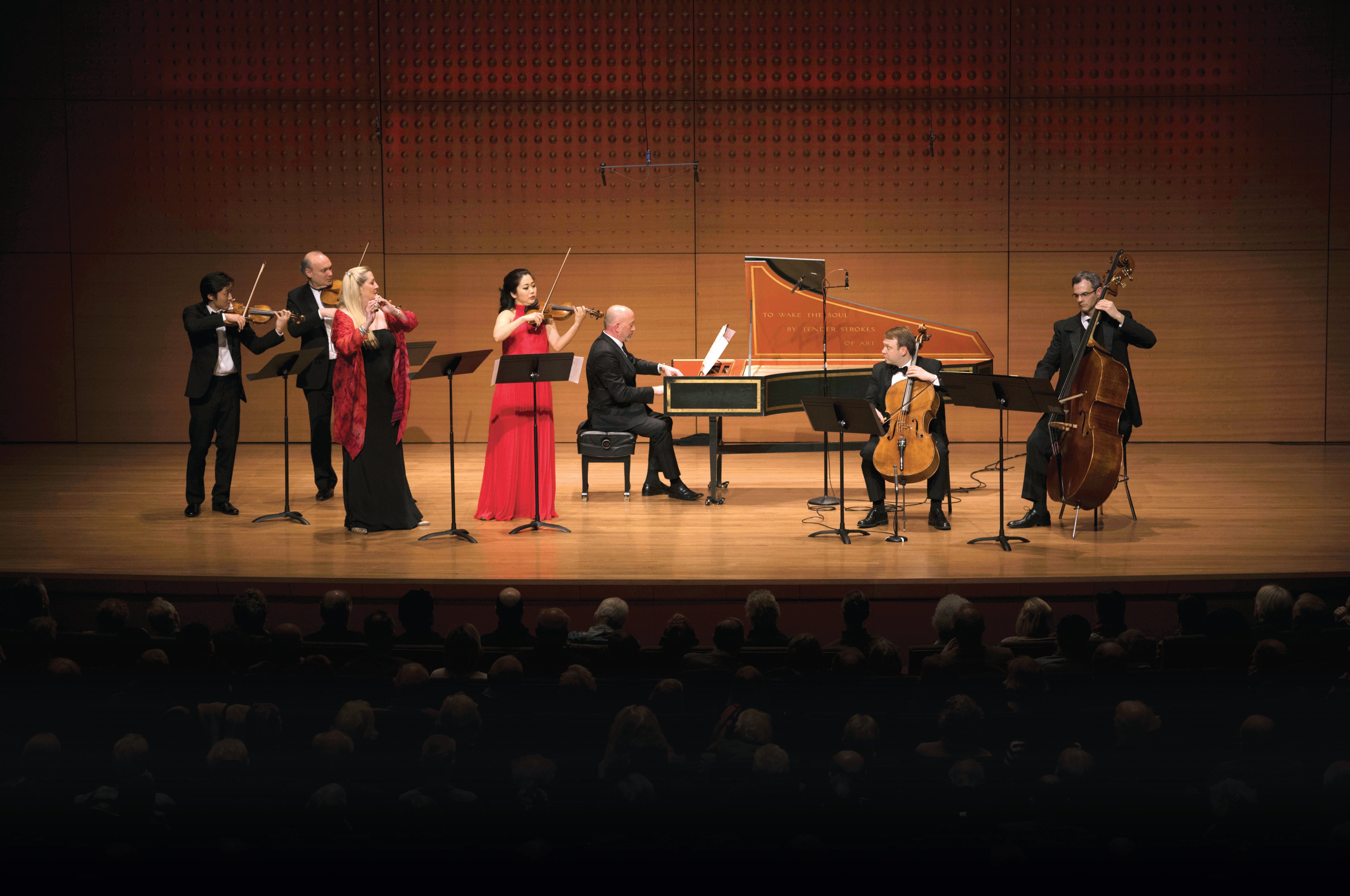 Friday, December 13, 2019 at 7:30 PM
60 Days of Summer
test
Launching May 4, 2019, Lincoln Center will celebrate our 60th Anniversary with newly commissioned performances, visual art exhibitions, family programming, outdoor performances, and free public events throughout the summer. In addition, special anniversary events will highlight the excellence that is defined by Lincoln Center. Special events will not only highlight the impact Lincoln Center has had – and continues to have – on the global arts landscape but will look ahead to the next generation of artists, audiences, and community as well. Here at Lincoln Center, 2019 will mark a truly special year, artistically and physically. Consider this a personal invitation to mark your calendars.
Support
We're commemorating 60 years of our mission to bring the best of the performing arts to the widest possible audience. Please consider making a tax-deductible contribution today, to help us fulfill our mission for the next 60 years. Here are some examples of how your generosity can support Lincoln Center's activities:
$6 can provide roundtrip subway fare to a member of our community for whom transportation is a barrier, helping them attend a community engagement program at Lincoln Center
$60 can make it possible for three young people to see a live performance at Lincoln Center
$600 can supply a year's worth of art materials to a NYC Title 1 public school working with Lincoln Center Education
Thank you for making everything we do possible—not just on our stages, but in communities and classrooms throughout New York.

I would like to donate
Thanks to Our Supporters
Lincoln Center gratefully acknowledges the leadership support provided by the following individuals, foundations, and corporations, making possible the special programs of the 60th Anniversary.
60th Anniversary Steering Committee
Sarah Arison
Christina Baker
Michelle Copelman
Beth Dozoretz
Katherine Farley
Roy Furman
Audrey Gruss
Sheryl Kaye
Shelly Lazarus
Tyler Murphy
Jonelle Procope
Randi Rahm
Tom Schumacher
Sponsors
The 60th Anniversary Block Party is made possible by
Morgan Stanley
The Walt Disney Company Additional support is provided by
The Starr Foundation
Holland America Line
Russell and Judy Carson
The Fribourg Foundation
James and Margo Nederlander
Nicki and Harold Tanner
Sue and Edgar Wachenheim III
Brad and Patty Wechsler
Anonymous