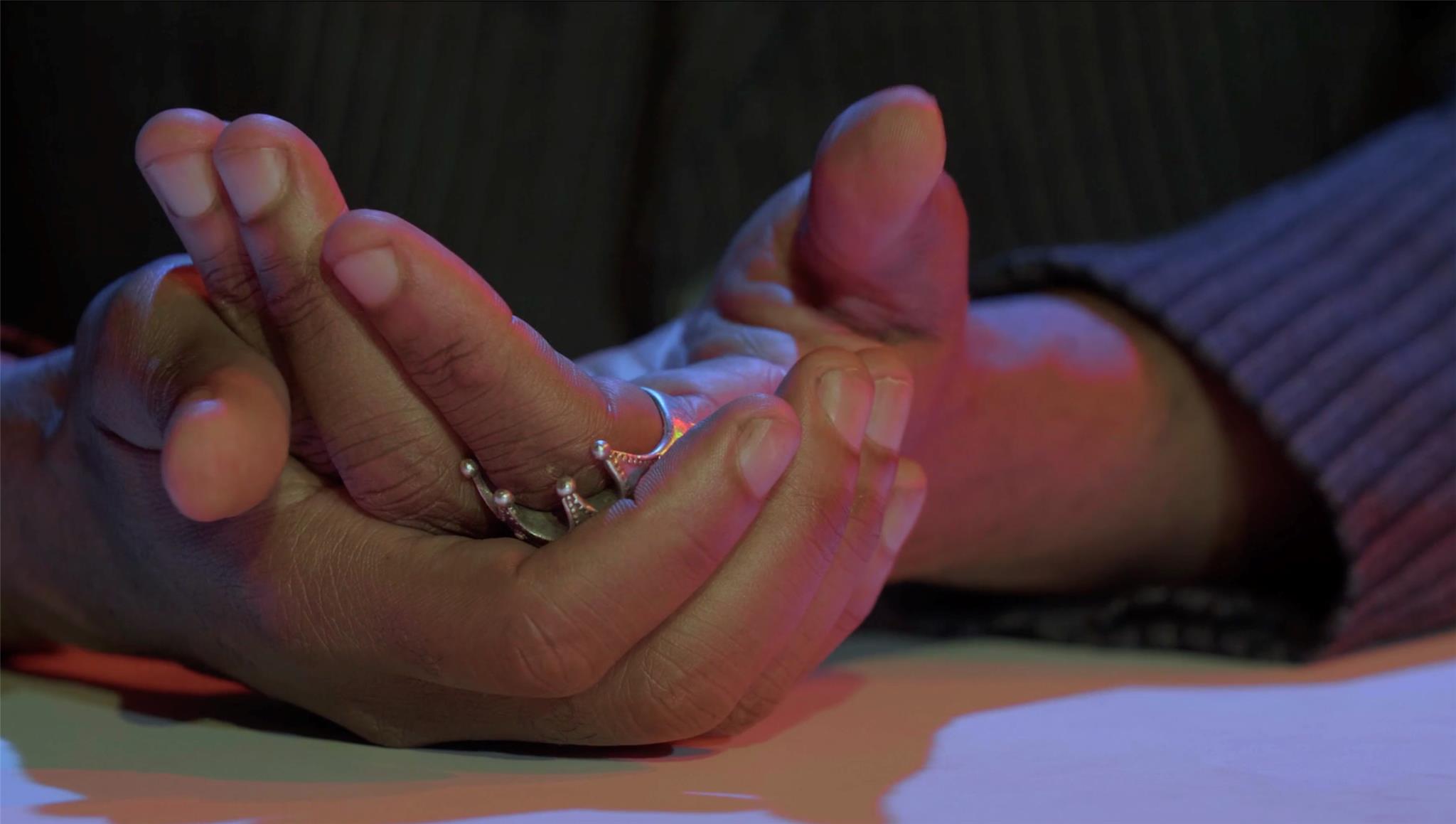 Written by poet and artist Carl Hancock Rux and directed by artist Carrie Mae Weems, The Baptism is a visual poem inspired by the legacies of John Lewis and C.T. Vivian. In The New York Times, Maya Phillips called the piece "a work that is freeing and radical in a way that Black art so often doesn't get to be." Visit TheBaptismPoem.org to engage in an immersive experience with the work of art.
Learn More »
Today
Tuesday, November 24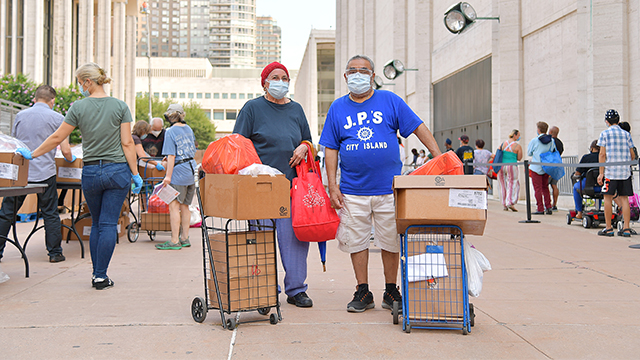 At Lincoln Center, we believe the arts are an essential part of civic life. We rely on artists to respond to the most elemental aspects of the human experience and the greatest social issues facing our communities. As we work towards a more perfect future, we're highlighting socially engaged artistic work, civic engagement programming, and ways to amplify your voice in the world.
Learn More »
Works & Process at the Guggenheim and Lincoln Center are working together to support performing artists and their creative process. Watch digital premieres of four commissioned dance pieces spanning Afrik, ballroom, beatbox, body percussion, club-life, street dance, tap, vogue, and underground house dance and music.
Learn More »
For family audiences, Lincoln Center for the Performing Arts is teaming up with a remarkable group of artists who will bring world-class performances and diverse musical perspectives straight from their homes to yours. We're excited to share these short performances recorded by the artists themselves with your family at home. Learn More »
We know that school might feel a little different this year. Whether your little ones are learning in the classroom or at home, Lincoln Center Pop-Up Classroom's growing collection of episodes will be available for supplemental learning at any time. Led by some of the world's best artists and educators, each creative workshop utilizes simple household materials to help families with children explore a variety of art forms. Learn More »