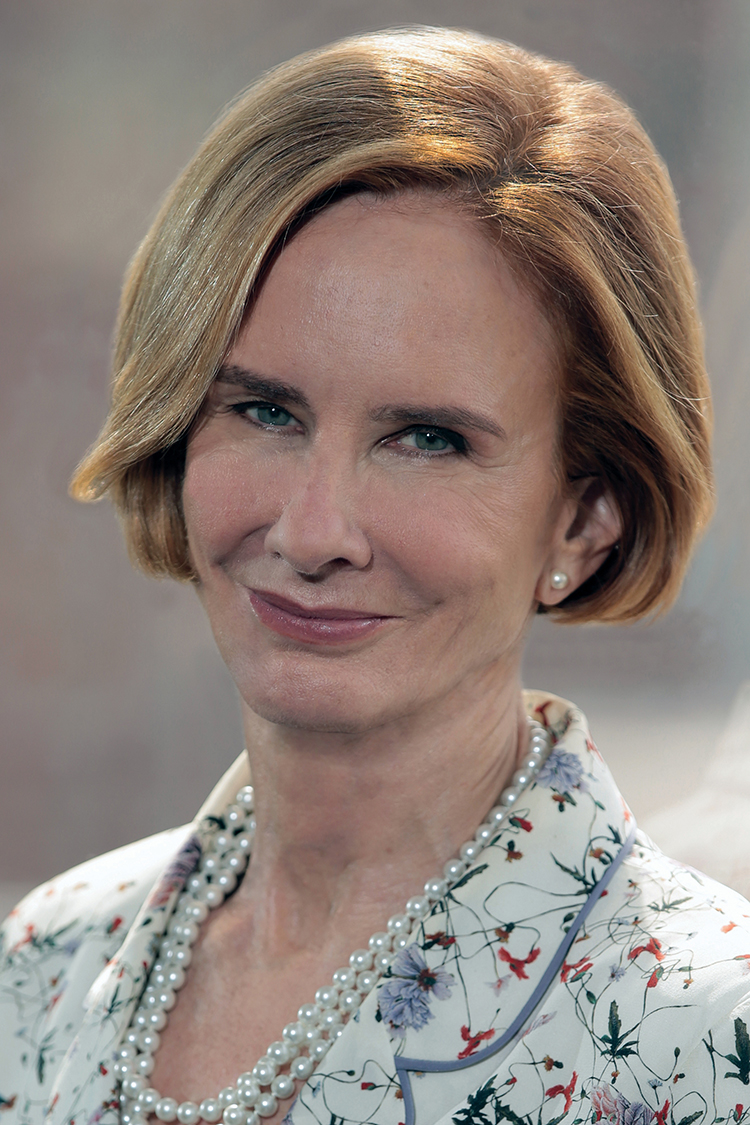 Welcome
This season I am pleased to invite you to experience the power of live performance, be it through a masterful rendition of Bach's music, the drama of Wagner's Tristan und Isolde, the magnificence of a Brahms symphony or Pergolesi's Stabat Mater, and so much more.
There is a vital energy that draws us to the concert hall. Bonded through our shared love of music, we are given an occasion for both solitary enjoyment and human connection. Collectively immersed in a live performance, we leave the hall transformed, having been granted a glimpse of beauty and a moment of respite from these turbulent times.
Whether you are a newcomer or seasoned subscriber, I hope you will find opportunities for renewal, reflection, and discovery in this season of Great Performers.
Jane Moss
Ehrenkranz Artistic Director