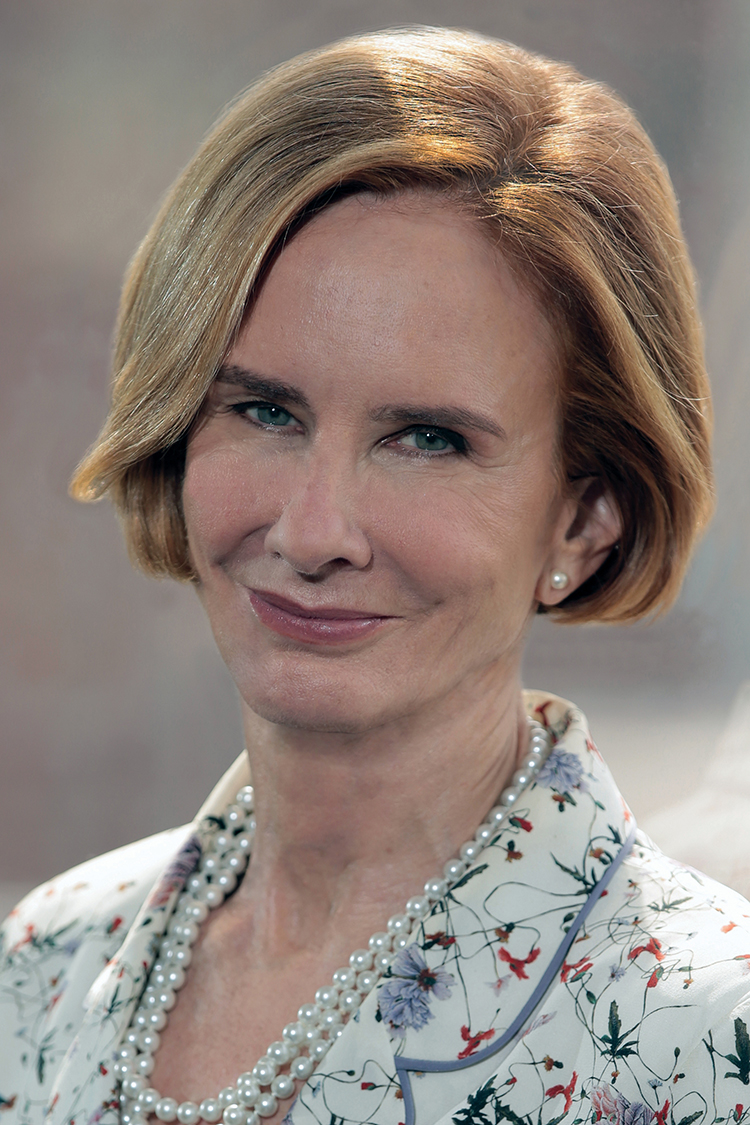 For over five decades, Great Performers has presented the world's most celebrated orchestras, conductors, and soloists at Lincoln Center. I am pleased to invite you to join us for the 2018/19 season, an exquisite showcase of awe-inspiring artists performing beloved works from the classical canon.
This year's Symphonic Masters series pairs some of the world's most revered orchestras and conductors with the repertoire for which they are best known. The Philharmonia Orchestra, led by Esa-Pekka Salonen, will perform two programs featuring Bruckner's Seventh Symphony and Stravinsky's The Firebird. Manfred Honeck and the Pittsburgh Symphony Orchestra perform Mahler's Fifth Symphony. The Russian National Orchestra arrives with an all-Rachmaninoff program. Plus, conductor Edward Gardner leads the London Philharmonic Orchestra in two carefully crafted programs.
Our Chamber Orchestras series highlights leaders in period-instrument performance, including Les Arts Florissants, Accademia Bizantina, and the Philharmonia Baroque Orchestra. The Australian Chamber Orchestra, known for their spirited performances, makes a highly anticipated appearance that should not be missed.
Violinist Hilary Hahn performs a solo Bach program and pianist Piotr Anderszewski illuminates Beethoven's Diabelli Variations on the Virtuoso Recitals series, which also features clarinetist Martin Fröst and the virtuoso trio of Joshua Bell, Steven Isserlis, and Jeremy Denk. Also in the realm of chamber music, the brilliant Takács Quartet delves into Schubert.
Art of the Song, our beloved vocal recital series, will be on hiatus this season, but fans of the human voice will certainly enjoy Les Arts Florissants' sublime presentation of Haydn's Creation and the Philharmonia Baroque Orchestra's scintillating evening of Handel arias with Anne Sofie von Otter and Anthony Roth Costanzo.
I look forward to sharing this season of superb artistry and moving musical experiences with you.
Jane Moss
Ehrenkranz Artistic Director
Lincoln Center