Welcome to Lincoln Center, home to 11 resident arts organizations. Presenting music, theater, dance, film, opera, and more, our stages bring a tapestry of artists—from across the globe—to New York City.
See yourself at Lincoln Center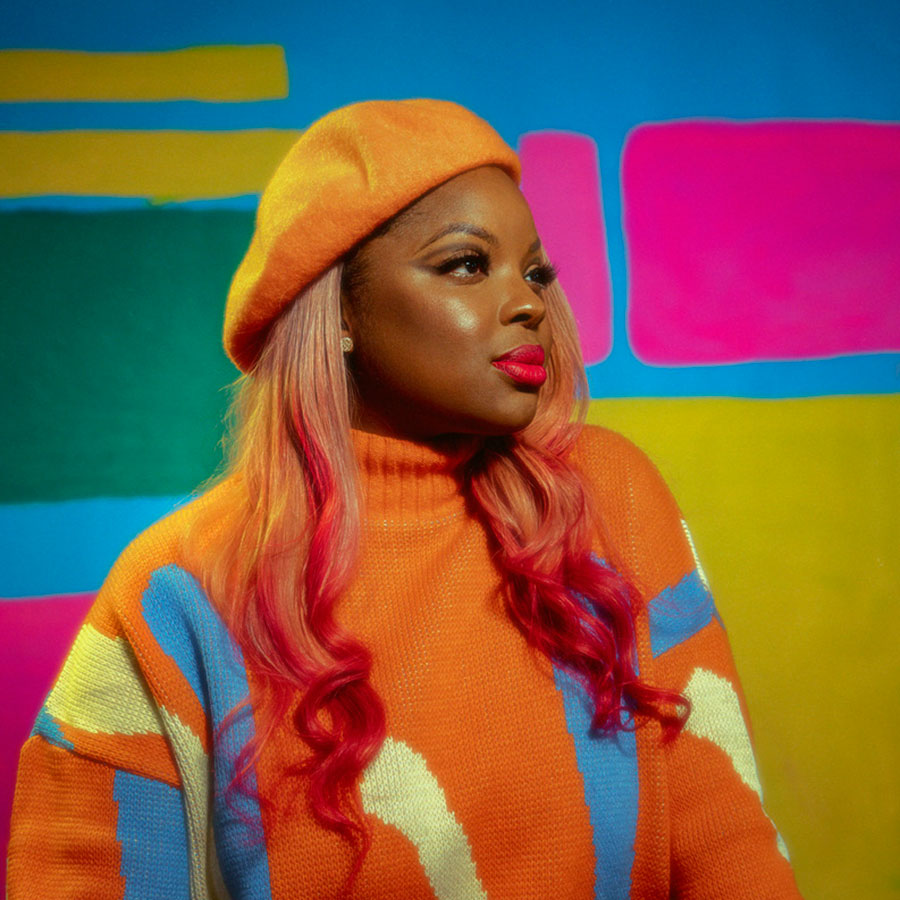 Celebrate the rich cultural traditions of New York City
This September,
"La Reina del Barrio" Rhina Valentin
hosts a conversation with Emmy-winning filmmaker Sandra Guzman in celebration of Latinx Heritage Month;
Son Del Monte
brings Cuban charanga to the Atrium with a nonstop social dance party; and oud player
Firas Andari
performs a stunning program of maqam music from the Middle East, Egypt, Turkey, and North Africa. In November, the Latin Wave Festival presents their popular Latine Composers Showcase,
FUTUROS, New Ideas in Composition
, for three nights—all for free, tickets not required!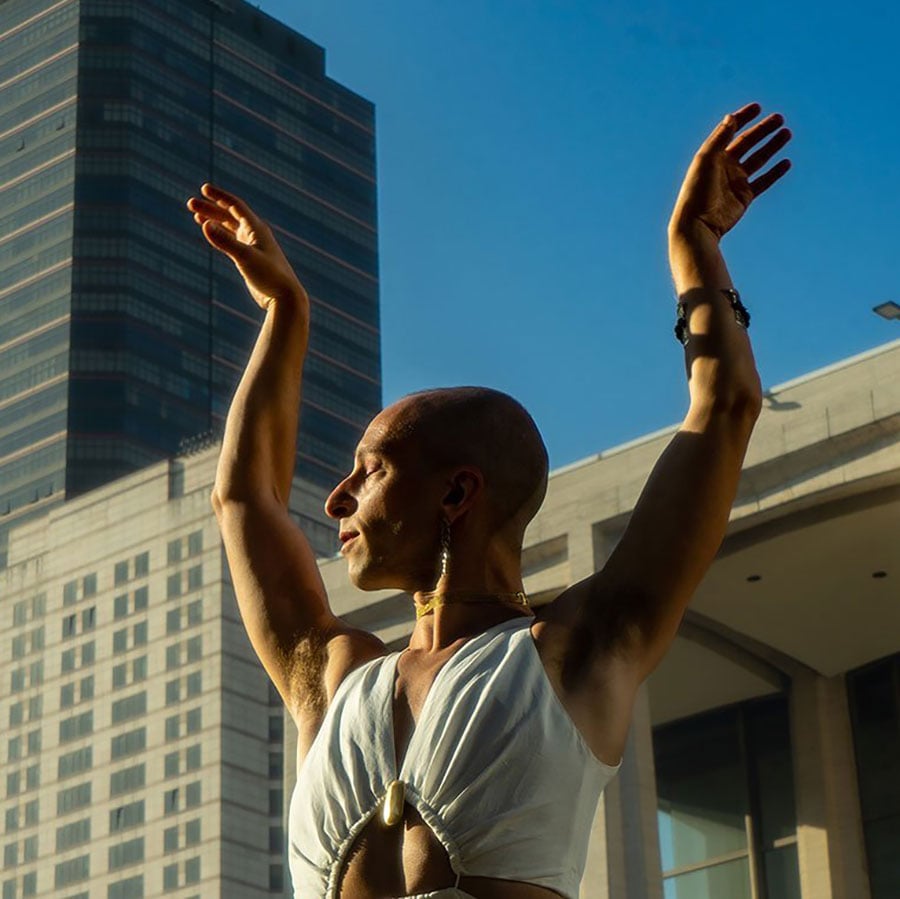 Re-discover the classics and be wowed by world premieres
Lincoln Center Presents
prioritizes an expansive view of artistic excellence all season long. Choreographer Akram Khan rethinks the colonizer-centric perspective of
The Jungle Book
, retelling the story of the young girl Mowgli as a refugee child stranded by the cruel realities of climate change. Gospel, funk, soul, and Afrobeat come together in a joyful interpretation of the Rodgers and Hammerstein classic,
The Sound of Music
, this time viewed through a utopian, afrofuturistic lens. Aficionados of classical arts won't want to miss Les Arts Florissants' spectacular production of
Henry Purcell's The Fairy Queen
and
Philip Glass's The Complete Piano Etudes
—both running this November with a Choose-What-You-Pay ticketing model.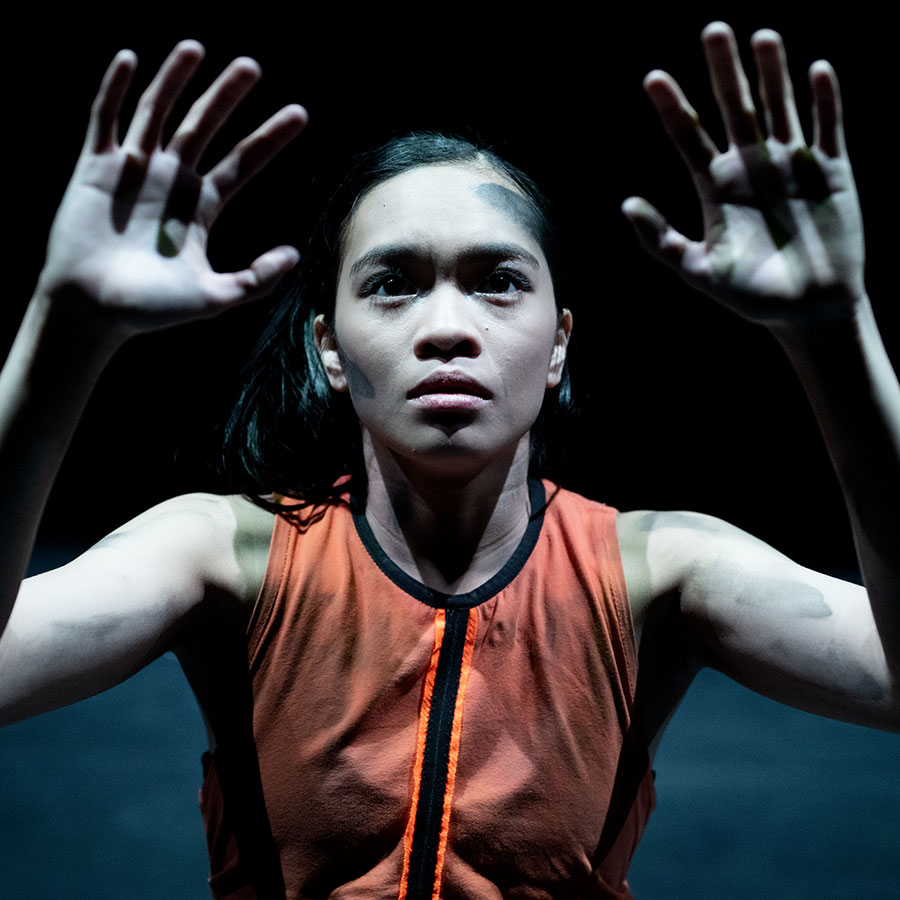 Come as you are to welcoming spaces and artistic events
Lincoln Center is committed to integrating access needs in the creative process and creating a space where everyone feels welcome. This fall, we invite
kids, teens, and families
to discover a love for the arts, including
Gimme Please
, with a weekend designed specifically for babies/toddlers and another for neurodivergent audiences. Our free legacy programs return for the fall and winter season:
Lincoln Center Moments
, designed for those with dementia and their caregivers; and
Passport to the Arts
, bringing live performances from across campus to children, teens, and adults with disabilities.
We've sent an email to the address you provided. To complete your subscription, please click the link in the email.
Be the first to know!
Thank you.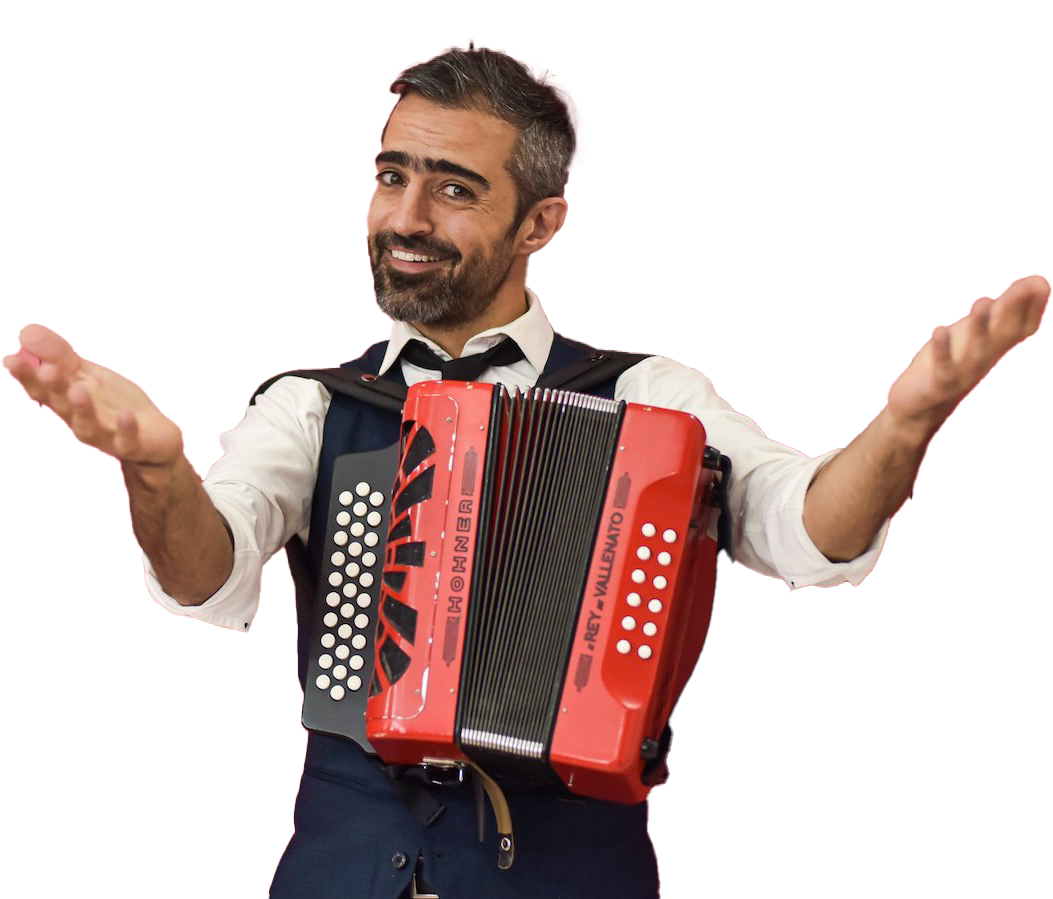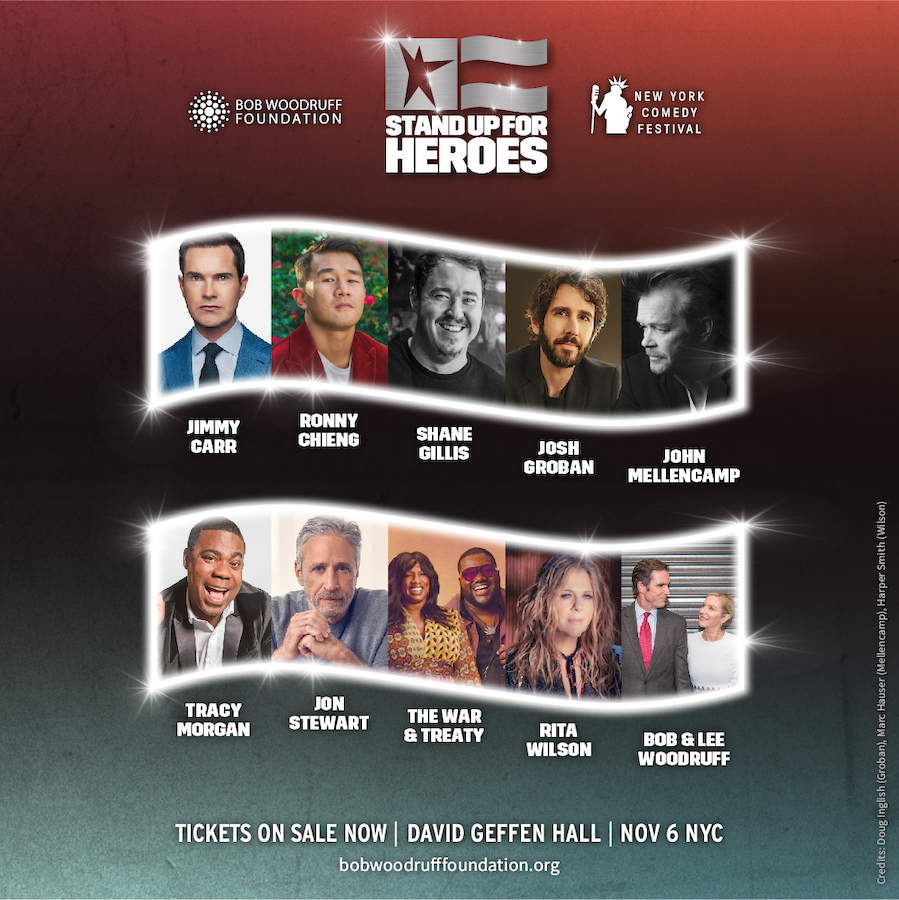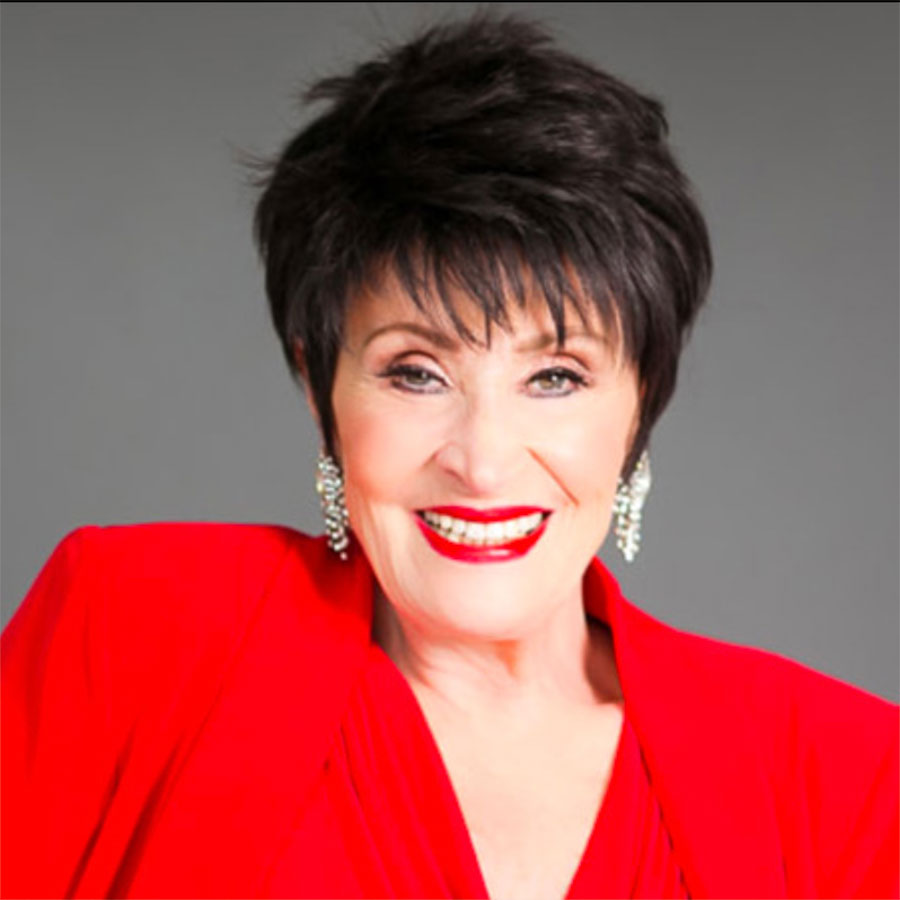 Explore our resident organizations