Become a subscriber to the 2020/21 season today.
Experience New York's favorite classical-music series for less.
Compose Your Own, a self-selected package of three (save 10%) or four performances (save 15%)
Renewing subscribers: Click "Log In" on the top-right menu bar. Then click "Renew" and "Add to Cart"
Great Performers 20/21 subscriptions will be mailed only. Please select Standard Mail during checkout.
Lead Support provided by PGIM, the global investment management businesses of Prudential Financial, Inc.
Compose Your Own - 20/21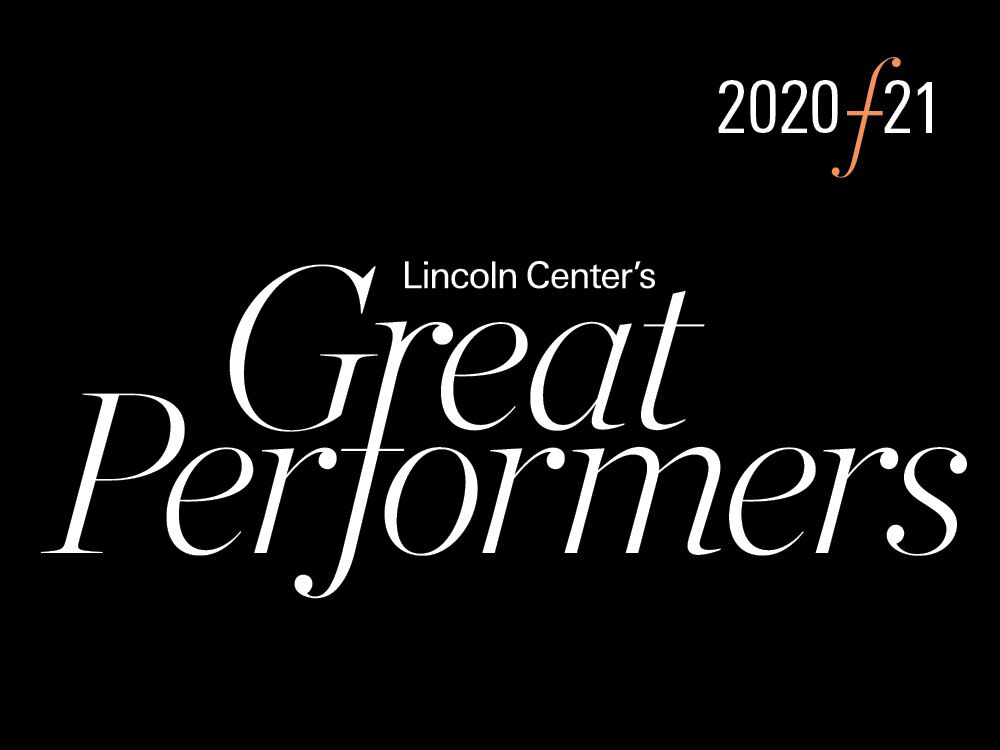 Enjoy the most flexibility and compose your own perfect 20/21 season. Choose four performances and save 15%, or choose three and save 10%.