Visitor Guidelines
While our concert halls remain closed, Josie Robertson Plaza and Damrosch Park are open to the public for your enjoyment. Hours may vary, as we accommodate outdoor activities for our constituents and neighbors while following governmental guidelines. We invite you to sit by the Revson Fountain and enjoy our beautiful campus! If you are visiting for a specific event, please check additional guidelines that might apply.
We ask our guests to adhere to the following protocols while visiting Lincoln Center's public areas:
What We're Doing: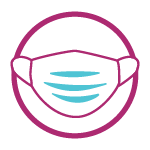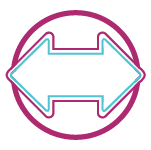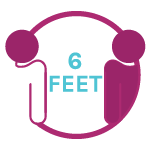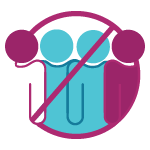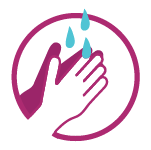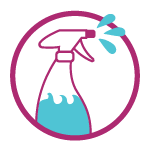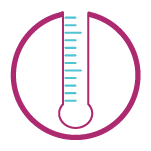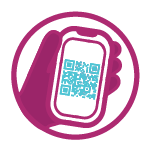 ---
What We're Asking Visitors To Do: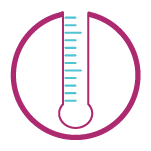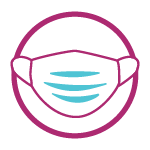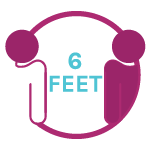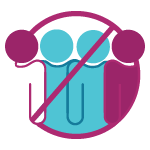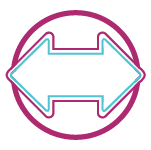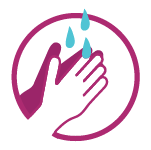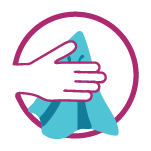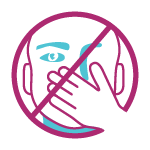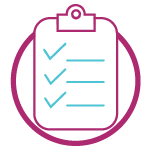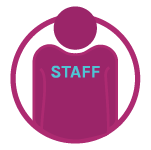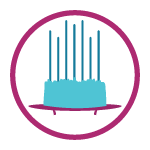 ---
While we are taking measures to enhance the safety of our visitors, performers, and employees, an inherent risk of exposure to and infection with COVID-19 exists in any public place where people are present, and a visit to the Lincoln Center Campus may still pose a risk to your safety. By visiting Lincoln Center, you voluntarily assume all risks related to exposure of COVID-19.
---
Please be advised that by visiting Lincoln Center you irrevocably consent to be photographed or videotaped by an authorized Lincoln Center media professional. You also irrevocably consent that any recorded images and audio from your visit may be used and reproduced in any and all media now known or hereafter devised for promotional, advertising, educational, archival, or any other purposes in association with Lincoln Center archives.
Members of the media visiting for the purposes of coverage must have made a prior appointment with Lincoln Center's press team: [email protected].
---
As of December 3, 2020. These protocols may be subject to change at any time. Please continue to visit this page for the most up to date information.
If you are unable to visit us, please check out Lincoln Center at Home for an array of digital offerings that you can enjoy remotely, including new and archival performances, classes, and more.