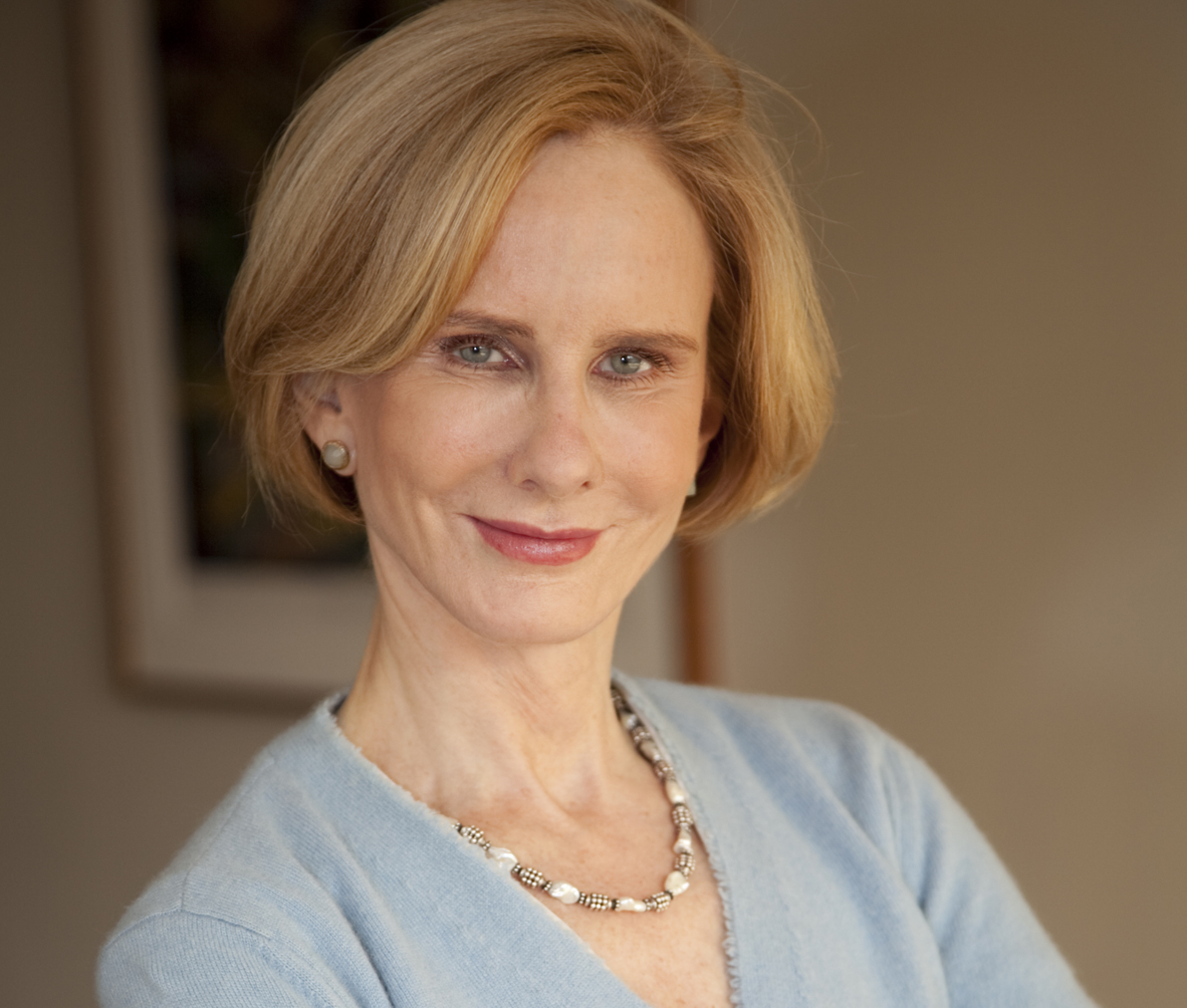 A Letter from Jane Moss
Welcome to this summer's edition of the Mostly Mozart Festival. Rooted in the creative legacy of Mozart, the Festival has expanded to include presentations of opera, dance, and film, and a rich roster of contemporary offerings—some brand new, others reimagined interpretations of classical works. However, the heartbeat of the Festival remains the Mostly Mozart Festival Orchestra, under the dynamic leadership of Renée and Robert Belfer Music Director Louis Langrée. In all its many dimensions, the Mostly Mozart Festival now reflects and serves the unique community it calls home—New York City.
Reflecting the community spirit of New York, the upcoming season features three special new works that encourage collective engagement and participation. Divine Connection, our opening presentation, interweaves the timeless music of Mozart and Arvo Pärt in a luminous staging by Elkhanah Pulitzer. In Search for Spring, a participatory choral work by Jonathan Dove and Alasdair Middleton, a thousand voices will sing as a community seeking a way forward in challenging times. The Festival also presents the New York premiere of Blue, a powerful new opera by Tony Award–winning composer Jeanine Tesori and director Tazewell Thompson about an African American family facing issues of race, violence, and reconciliation.
Of course, all the Festival offerings are certain to convey the unique power of live performance to bring us together, connecting us to each other and to ourselves. The passion of Beethoven, the genius of Mozart, the vision of Mark Morris, the innovation of Icelandic composer Anna Thorvaldsdottir, the intimacy of our late-night concerts, and much more are sure to entrance, engage, and give cause for celebration. I hope to see you often this summer.

Jane Moss
Ehrenkranz Artistic Director