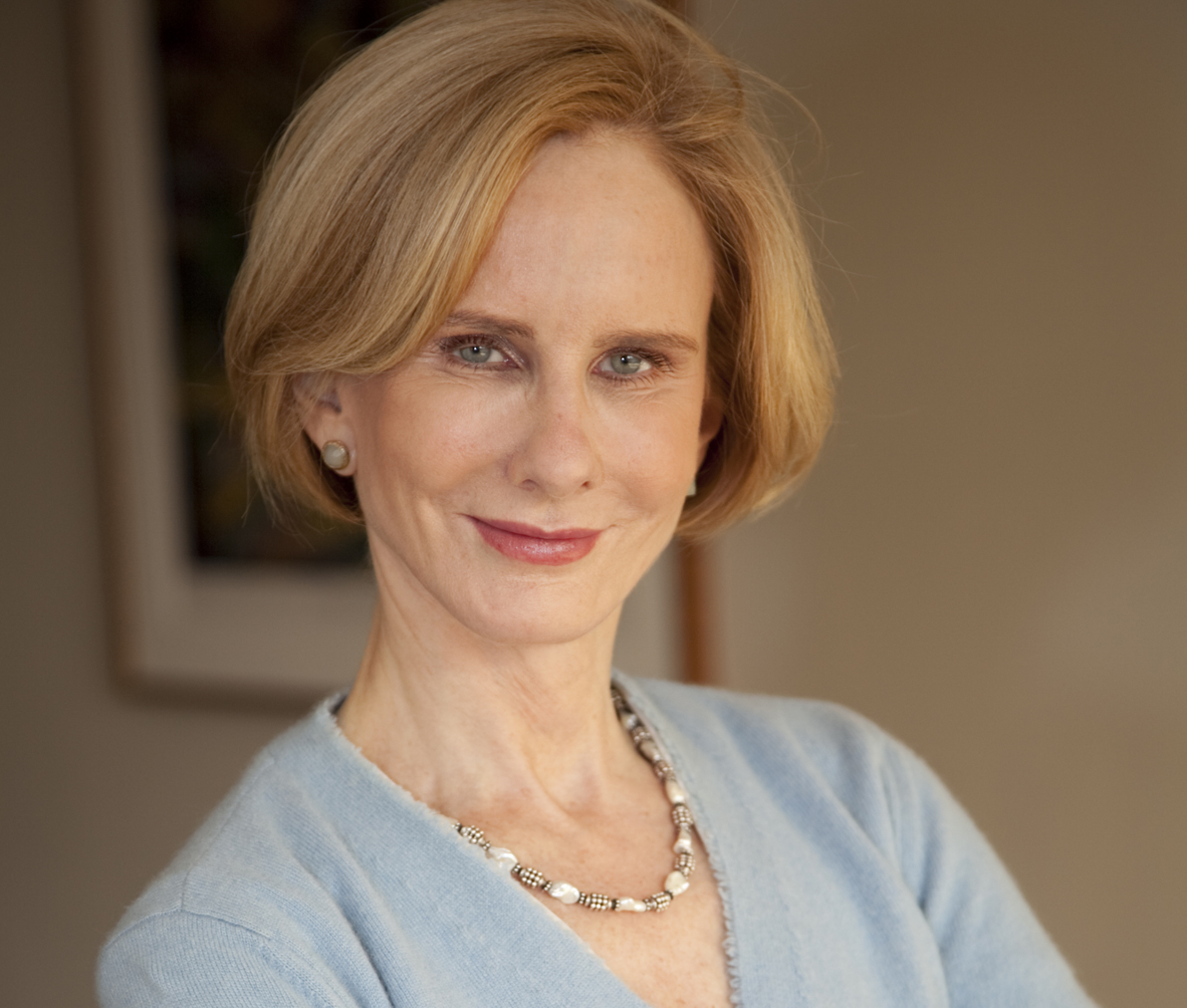 Welcome to another dynamic Mostly Mozart Festival, our annual celebration of Mozart, his boundless creativity, and the enchantment of a music-filled summer in the city. This year, Mostly Mozart once again extends across all genres to include masterworks of music, dance, and theater created and performed by the some of the world's most visionary and virtuosic artists. Fittingly a festival favorite, the Mark Morris Dance Group, opens the season with a special program that includes the masterpieces V and Empire Garden alongside the world premiere of Sport, set to music of Satie.
The spirit of ingenuity also abounds in Barrie Kosky's richly reimagined production of Mozart's The Magic Flute, and in fresh, dynamic performances from our beloved Mostly Mozart Festival Orchestra with Renée and Robert Belfer Music Director Louis Langrée at the helm. Guest artists include conductors Andrew Manze and Gianandrea Noseda; pianists Pierre-Laurent Aimard, Martin Helmchen, and Steven Osborne; and superstar Joshua Bell, along with the exciting young violinists Vilde Frang and Pekka Kuusisto in their festival debuts
In addition to the Mark Morris Dance Group, dance presentations include the U.S. premiere of the thrilling epic Under Siege, from China's Yang Liping Contemporary Dance, as well as the return of Boy Blue's electrifying Blak Whyte Gray, back by popular demand after a sold-out run in last year's White Light Festival. And Lincoln Center Emerging Artist Award winner Davóne Tines stars in his musical adaptation of Langston Hughes's The Black Clown. A fusion of vaudeville, gospel, opera, jazz, and spirituals, Tines's work uniquely illuminates the theme of resilience in the face of oppression that lies at the heart of the Hughes poem.
Iván Fischer returns with his Budapest Festival Orchestra, pianist Jeremy Denk joins forces with the supremely talented Takács Quartet, and the International Contemporary Ensemble continues its residency with three innovative programs.
Along with our intimate A Little Night Music recital series, an engaging lineup of films, free events, pre-concert recitals, artist talks, and stellar productions from around the world, the Mostly Mozart Festival is as vibrant and innovative as ever.
With so much to experience, I hope you will join us often this summer. Each time you do, I am certain you will feel inspired and expanded by all that surrounds you.
Best wishes,
Jane Moss
Ehrenkranz Artistic Director