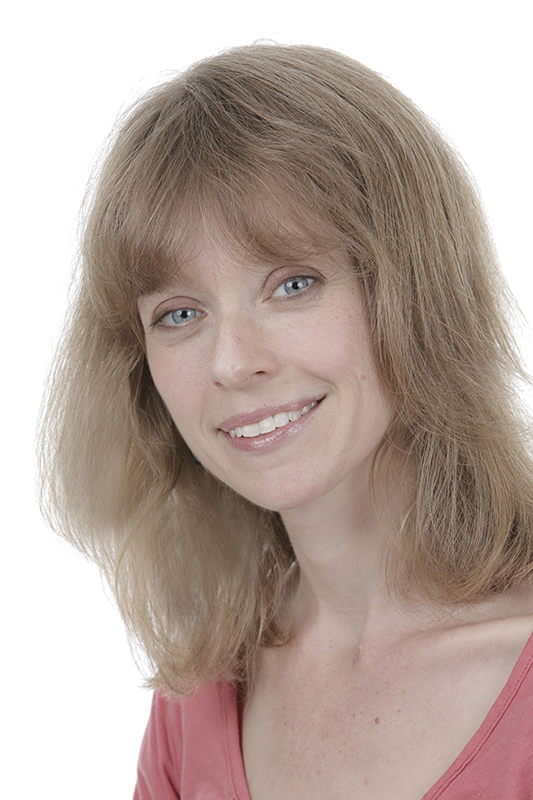 Instrument:
Violin
Member Since:
2006
Hometown:
Topeka, Indiana
On my iPod: A mix of lots of things, but right now I'm listening to Natalie Merchant, Iron and Wine, and early music played by my former teacher, Stanley Ritchie.
Mozart Minute: Amy Kauffman
Mostly Mozart Festival Orchestra violinist explains why a life in music was a natural fit. Meet the other Festival Orchestra musicians: http://bit.ly/1sHl2lo
Meet the members of the Mostly Mozart Festival Orchestra in this Emmy Award–winning series.