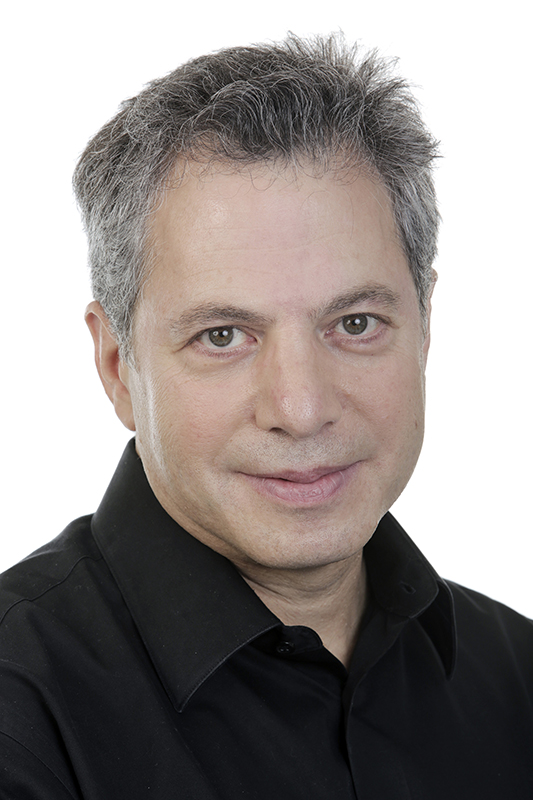 Instrument:
Horn, Principal
Member Since:
2006
Hometown:
Philadelphia, Pennsylvania
First Memorable Musical Experience: Hearing the Philadelphia Orchestra perform Beethoven's Seventh Symphony.
Favorite Non-musical Activity: Skiing and biking
Favorite Mozart Piece to Perform: Symphony No. 40 in G minor
Mozart Minute: Lawrence DiBello (The Geniuses)
Lawrence DiBello, horn with the Mostly Mozart Festival Orchestra, speaks about the unique power of music. Meet the other Festival Orchestra musicians: http://bit.ly/1sHl2lo
Meet the members of the Mostly Mozart Festival Orchestra in this Emmy Award–winning series.