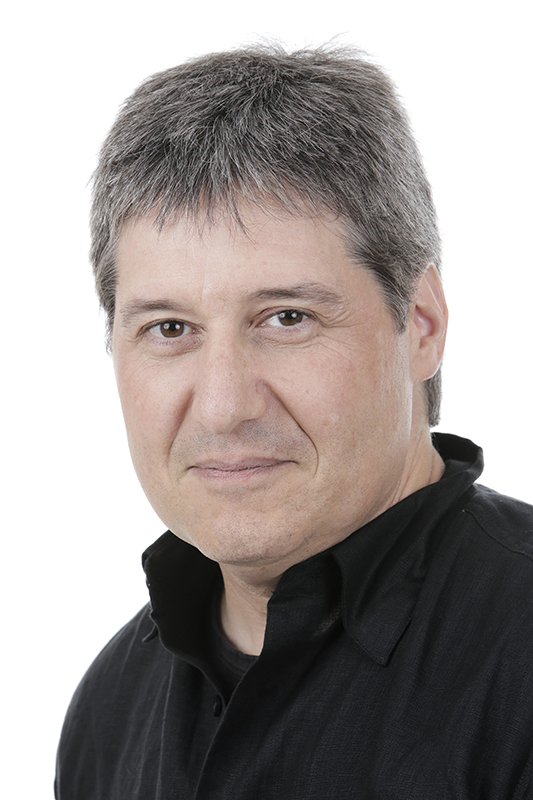 Instrument:
Bassoon, Principal
Member Since:
2005
Hometown:
Ardsley, New York (born in Plainview, New York)
Favorite Non-musical Activity: Cooking for my family
Favorite Mozart Piece to Perform:
There are too many to name, but the late piano concertos, the operas, and the wind serenades are all big favorites.
Mozart Minute: Marc Goldberg (Music for Now)
Audiences enjoy music festivals, but they're just as important for artists. Marc Goldberg, principal bassoon with the Mostly Mozart Festival Orchestra, explains how festivals shape musicians. Meet the other Festival Orchestra musicians: http://bit.ly/1sHl2lo
Meet the members of the Mostly Mozart Festival Orchestra in this Emmy Award–winning series.