Festival of Firsts
Join us as artists embark on new journeys—premiere performances in NYC or the United States, Lincoln Center debuts, first books or album launches—during the first annual Festival of Firsts at the David Rubenstein Atrium in October. A vibrant community gathering place, the Atrium is a gateway to Lincoln Center for audiences, and the new Festival of Firsts expands upon that legacy, with Juan Salvador Custodian's first performance ever in the U.S. and Lincoln Center debuts by Maylee Todd and Toebow, among others!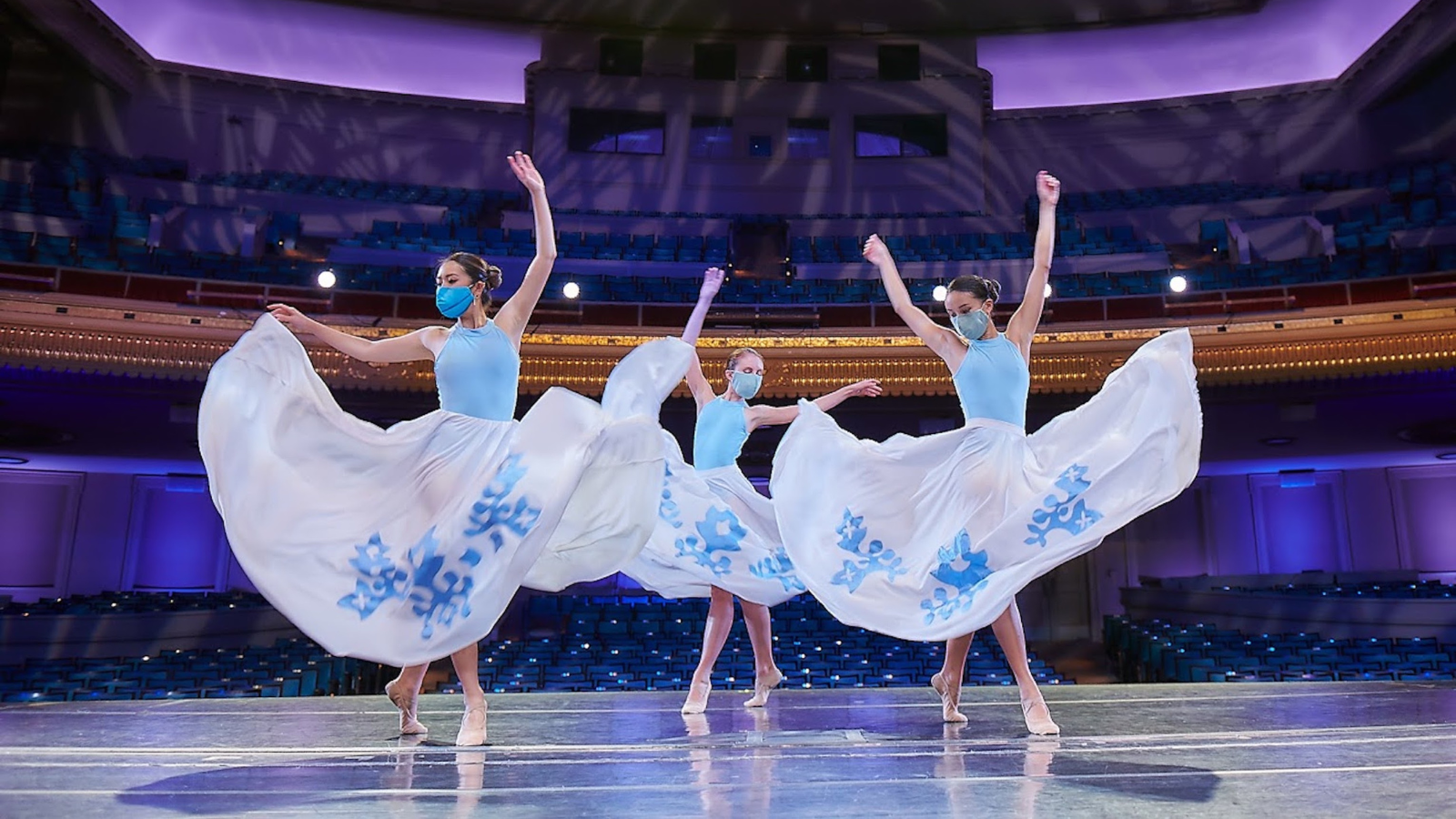 Choose-What-You-Pay Kids & Family Show
The
Festival of Firsts
extends to the Clark Studio Theater for a Kids & Family show from October 21–23. The first dance company founded by a native Hawaiian based in Honolulu, Tau Dance Theater brings us excerpts from
Indigenuity
, a work that combines indigenous dance, music, and theatre.
Learn more »