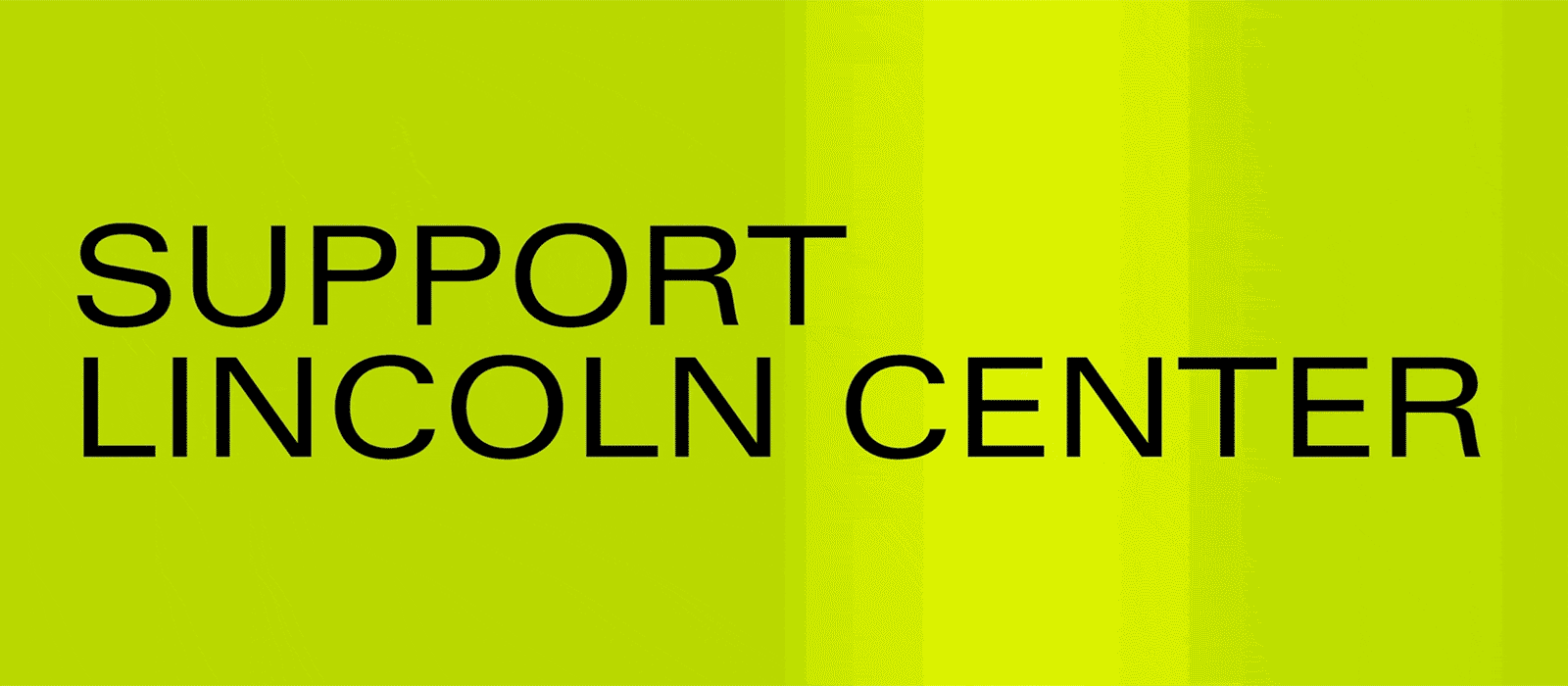 Individual Giving

Corporate Support
Lincoln Center Patrons
Lincoln Center Patrons amplify their on-campus experience through their support that gives them access to LC Premium Insider benefits such as Patron Receptions and Lincoln Center Concierge Ticketing Services. For more information, please email [email protected] or call 212.671.4617
Interested in even more upgraded benefits and increasing your impact at Lincoln Center? Explore our Major Gifts Programs »
See Yourself as a Lincoln Center Patron!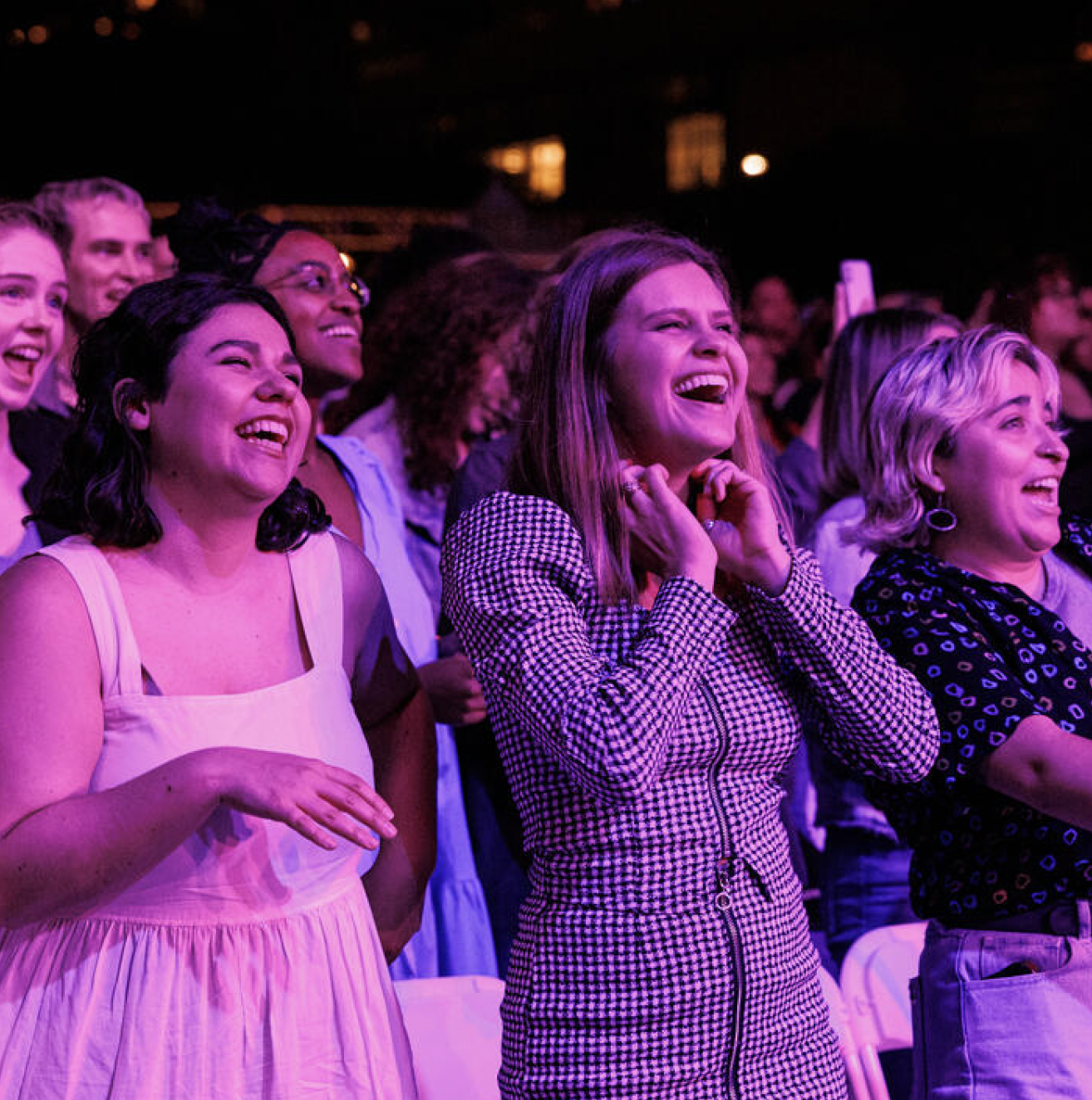 Lincoln Center Concierge Services
Take care of all your ticketing needs across campus* with access to Lincoln Center Concierge Services. With dedicated staff to help with ticketing requests and orders for eligible performances, you can manage all of your upcoming trips to Lincoln Center in one place.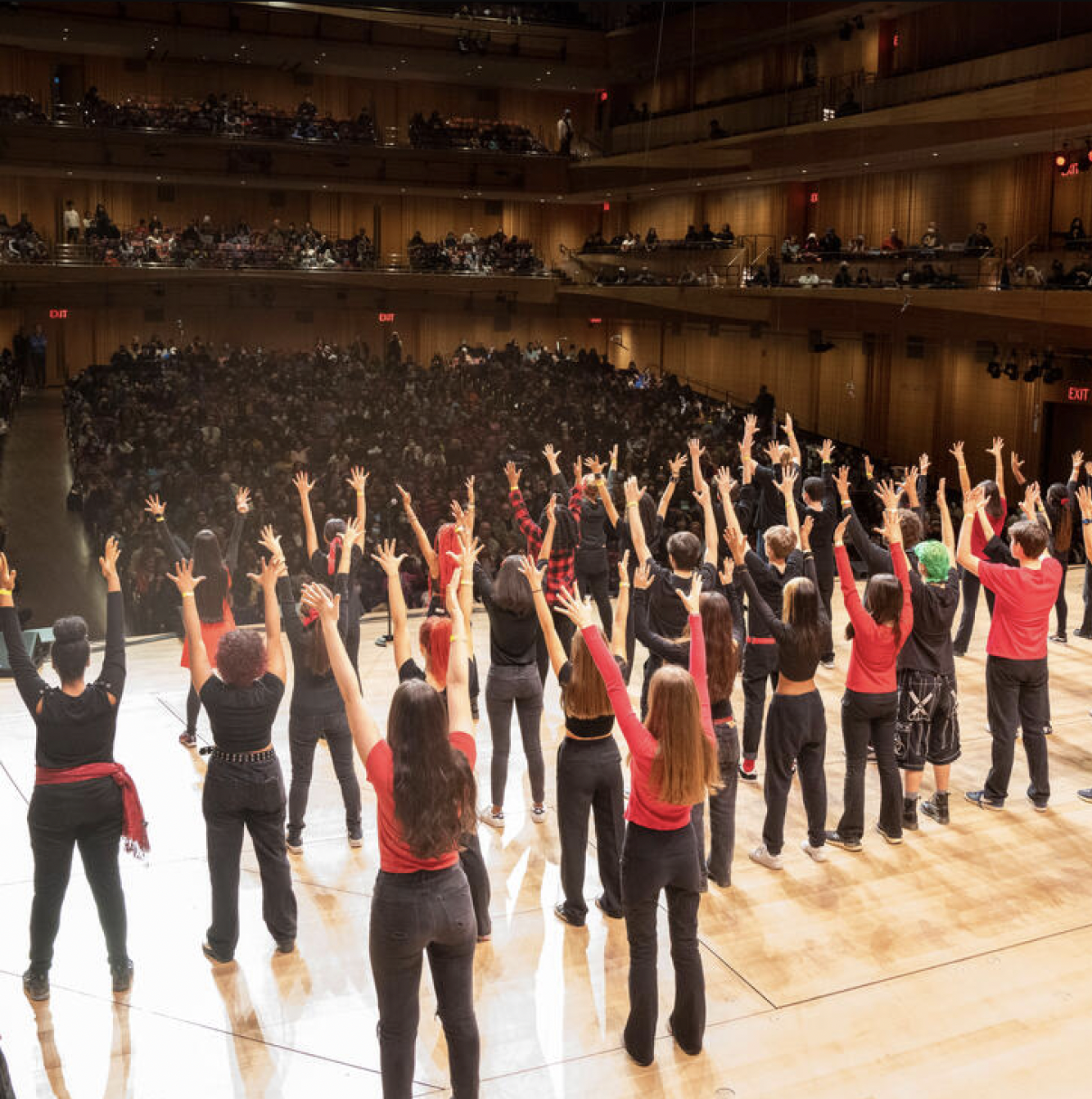 Patron Receptions
Throughout the year, Lincoln Center Patrons enjoy events with some of their favorite artists with curated evenings that include performances, cocktail receptions, seated dinners and the opportunity to meet other supporters and Lincoln Center Staff.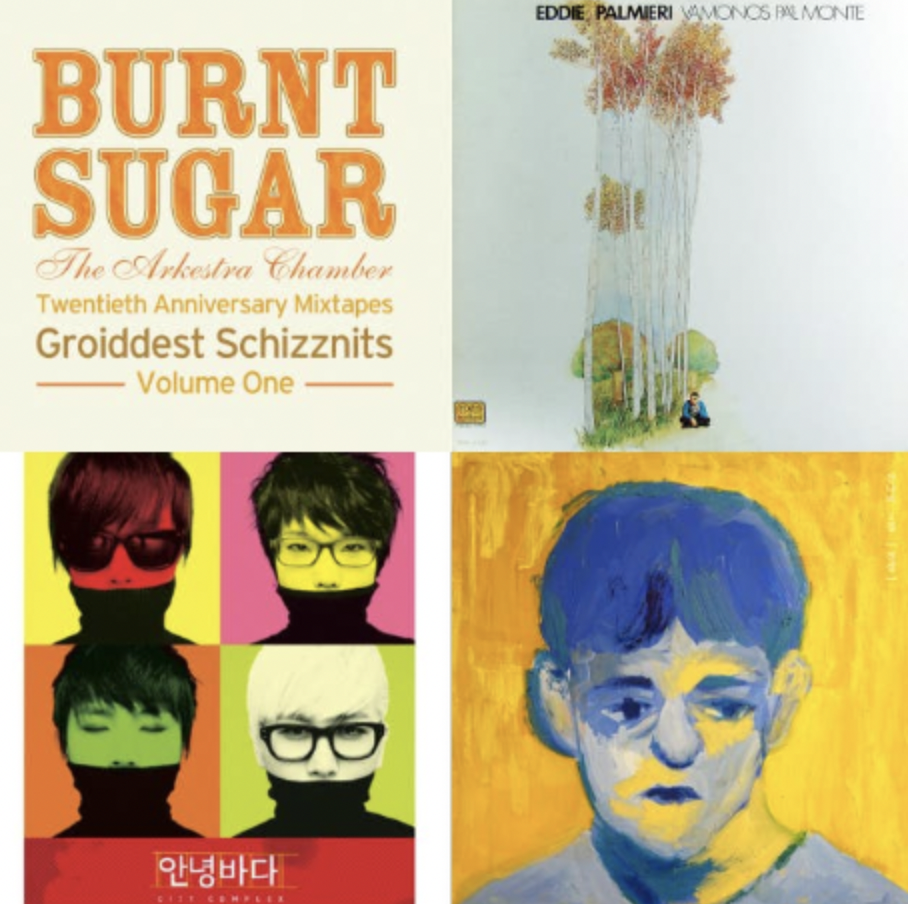 Listen to a Sneak Peek!
Each month our members enjoy a playlist of songs curated just for them by LCPA Artists and staff! We want to share the dynamism of LCPA and its people with you where you are – at home, at work, on your commute, or unwinding for the day! Enjoy this sneak peek of one of our past playlists curated by Chief Ehrenkranz Artistic Officer Shanta Thake today.
Listen to the Summer for the City playlist »