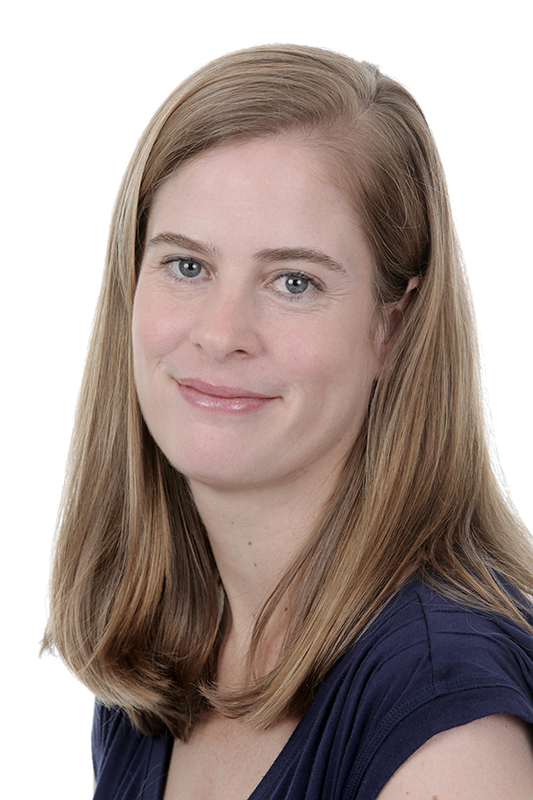 Instrument:
Violin
Member Since:
2007
Hometown:
Pittsburgh, Pennsylvania
Favorite NYC Place: The Frick Collection
Favorite Non-musical Activity: Cooking, sailing, reading.
Mozart Minute: Eva Burmeister (Canvas to Concert)
Mostly Mozart Festival Orchestra violinist and art enthusiast Eva Burmeister talks about parallels between art and music as she visits her favorite place: The Frick Collection. Meet the other Festival Orchestra musicians: http://bit.ly/1sHl2lo
Meet the members of the Mostly Mozart Festival Orchestra in this Emmy Award–winning series.