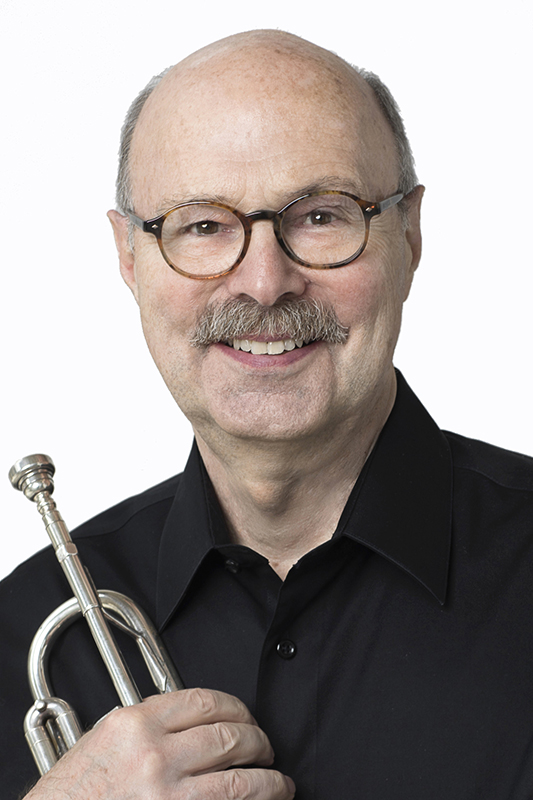 Instrument:
Trumpet
Member Since:
1988
Hometown:
Ridgefield, Connecticut
First Memorable Musical Experience: Being kissed on the cheek by Lenny Bernstein and told that I played like an angel!
Favorite Non-musical Activity: Swimming
Favorite NYC Place: ​Grand Central Station catching a train home after a great Mostly Mozart performance!​
Favorite Mozart Piece to Perform: The Requiem
Meet the members of the Mostly Mozart Festival Orchestra in this Emmy Award–winning series.