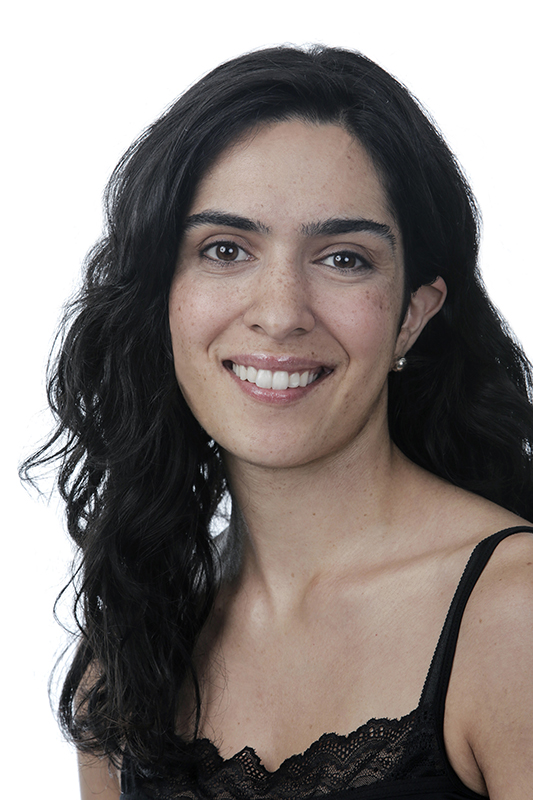 Instrument:
Viola
Member Since:
2011
Hometown:
Plainview, Long Island, but I feel like my hometown is New York City.
Favorite NYC Place: The corner where Commerce Street and Barrow Street intersect in the West Village. It's quaint and charming and reminds me of the cobblestone streets of Europe.
Mozart Minute: Meena Bhasin
Mostly Mozart Festival Orchestra violist Meena Bhasin demonstrates how yoga complements her musical life. Meet the other Festival Orchestra musicians: http://bit.ly/1sHl2lo
Meet the members of the Mostly Mozart Festival Orchestra in this Emmy Award–winning series.