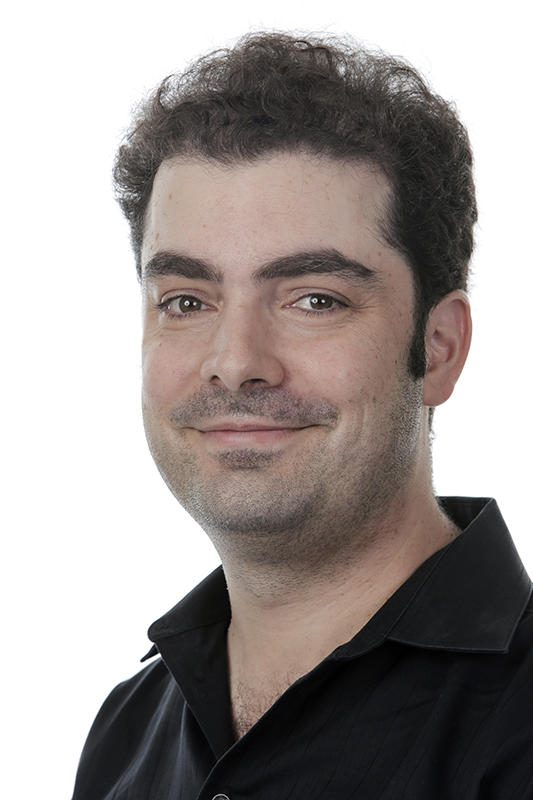 Instrument:
Viola, Principal
Member Since:
2007
Hometown:
Ramat Gan, Israel
First Memorable Musical Experience: Playing a master class for Josef Gingold at age 10. I played Mozart's Adélaïde Concerto. Gingold gave every person who finished playing one piece of chocolate. I got three!
Mozart Minute: Shmuel Katz (Will Play for Chocolate)
Mostly Mozart Festival Orchestra violist Shmuel Katz opens up about studying with Josef Gingold as a child at the Jerusalem Music Center—and his teacher's sweet post-concert ritual. Meet the other Festival Orchestra musicians: http://bit.ly/1sHl2lo
Meet the members of the Mostly Mozart Festival Orchestra in this Emmy Award–winning series.