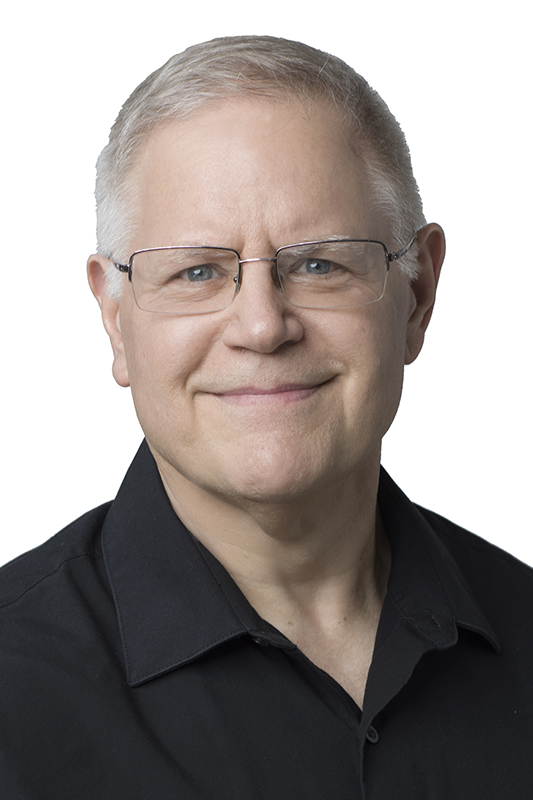 Instrument:
Bassoon
Member Since:
2011
Hometown:
Rochester, Michigan
First Memorable Musical Experience: Hearing Ravel's Alborada del gracioso performed by the Detroit Symphony Orchestra at Meadow Brook Music Festival with my parents. Listening to Charles Sirard, the DSO's principal bassoon, play the solo in that piece inspired me to play the bassoon.
Mozart Minute: Tom Sefčovič ("Reeds")
How long does it take to get a bassoon reed ready for a performance? The answer, revealed here by Tom Sefčovič of the Mostly Mozart Festival Orchestra, might surprise you! Meet the other Festival Orchestra musicians: http://bit.ly/1sHl2lo
Meet the members of the Mostly Mozart Festival Orchestra in this Emmy Award–winning series.