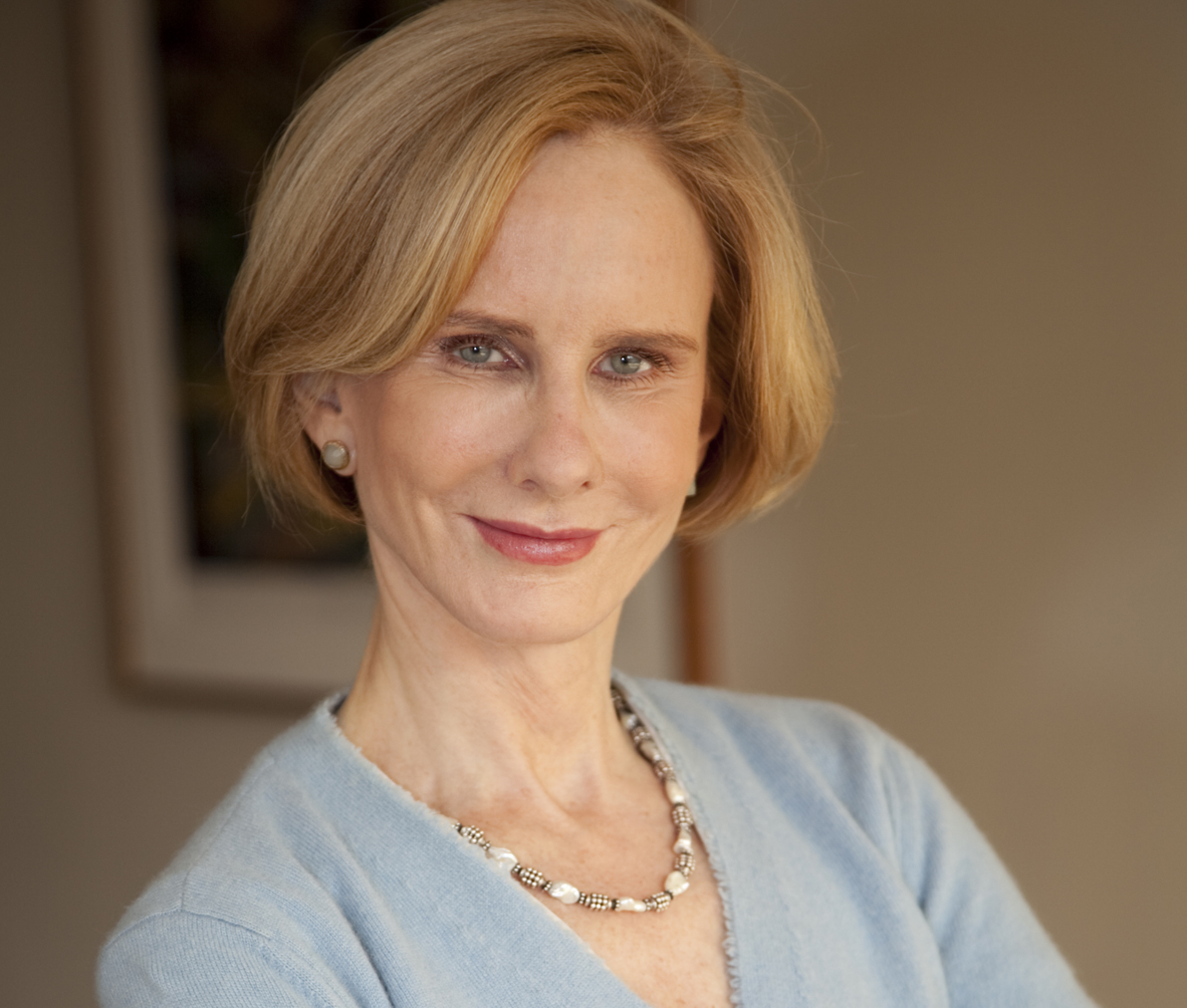 I could compare my music to white light, which contains all colors. Only a prism can divide the colors and make them appear; this prism could be the spirit of the listener. —Arvo Pärt
Once again, I hope you'll join us for our acclaimed classical music series Great Performers, which offers you the chance to experience the world's great orchestras, conductors, soloists, and ensembles on Lincoln Center's legendary stages. In addition, it gives me great pleasure to announce the 2018 White Light Festival, our annual exploration of the power of art to illuminate our interior and communal lives. This year we emphasize the communal, from the ephemeral gatherings formed in the presence of live performance to the widening circles of community in our global, connected world. Sutra, Sidi Larbi Cherkaoui's dance work featuring monks from the Shaolin Temple, is an extraordinary example of East-West collaboration. The premieres of two dance creations, Borderline by Company Wang Ramirez and Blak Whyte Gray from East London's Boy Blue, embody cross-genre inventiveness, as does choreographer Akram Khan's final solo performance piece, XENOS, in its U.S. premiere.
As always, the festival presents intriguing juxtapositions of genres and disciplines, from the existential comedy of Beckett's Waiting for Godot performed by Ireland's Druid theater company to the sublime musical poetry of Schubert by the Takács Quartet. The inspiring interpretations of Haydn's Creation by William Christie's Les Arts Florissants and solo Bach by violinist Hilary Hahn cast fresh light on the contemporary musings of American composer Morton Feldman in a piano-dance partnership with Pedja Muzijevic and choreographer Cesc Gelabert. The U.S. premiere of Kaija Saariaho's opera Only the Sound Remains, directed by Peter Sellars and based on two Japanese Noh plays, offers an otherworldly, introspective conclusion to the festival.
We hope you will join us for this always stimulating exploration of how art reveals what lies within us, and invite you to experience these artistic offerings as a still point in our ever-turning world. I look forward to seeing you often.
Jane Moss
Ehrenkranz Artistic Director