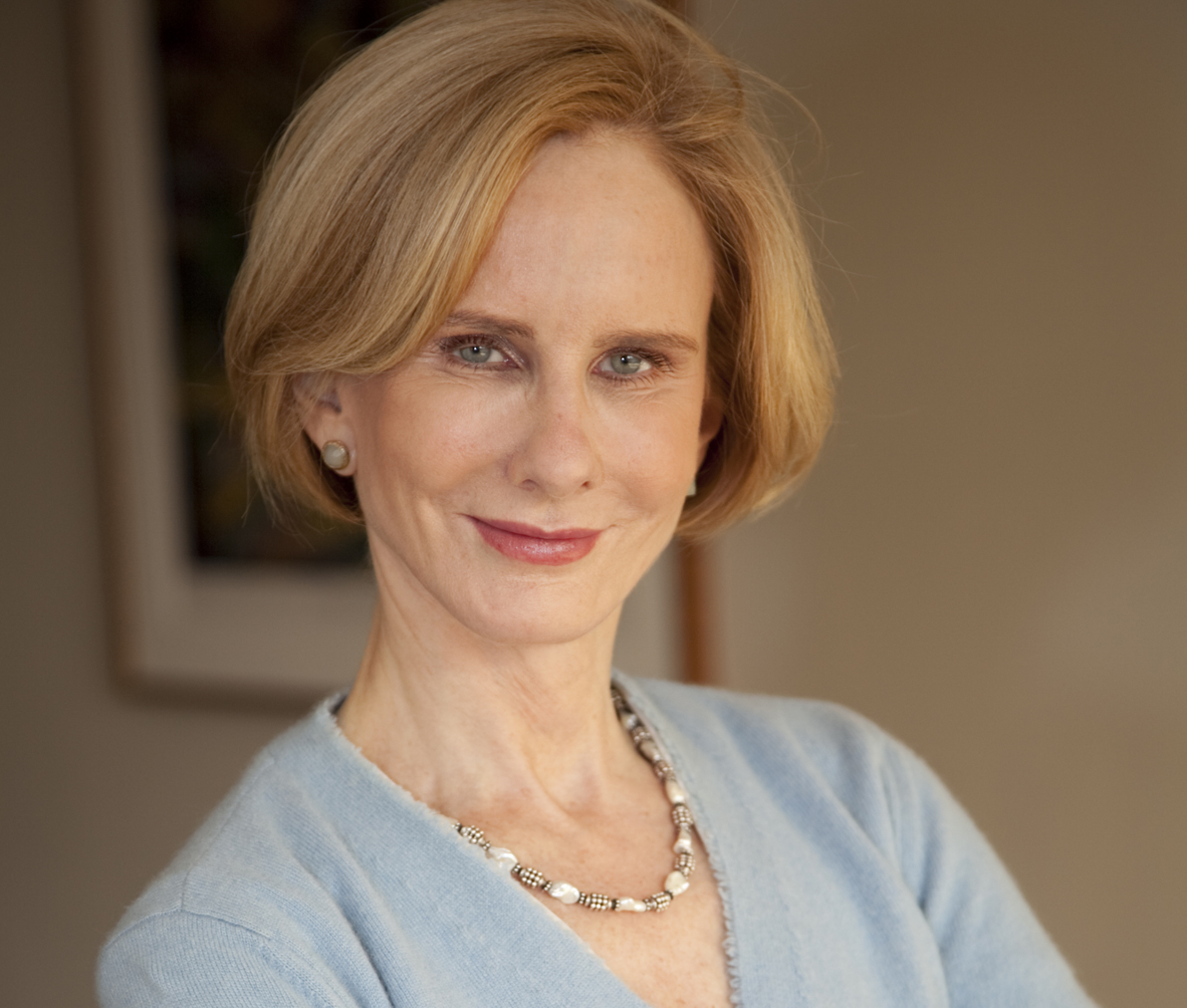 I am delighted to announce the 2017 White Light Festival, our annual exploration of the power of art to illuminate our interior and communal lives. For 2017 we turn our focus to faith—faith of artists through the ages and faith in humanity to inspire and design a better future. There is no better expression of belief, hope, and doubt than the Psalms, ageless poems that ask hard questions of ourselves and of the divine. In a monumental project, The Psalms Experience, we present four internationally acclaimed choirs performing all 150 psalms in musical settings crossing centuries—including commissions by today's composers—over 12 luminous concerts in venues across the city.
In addition, John Eliot Gardiner brings his superb Monteverdi Choir to perform three of its namesake's operas. An iconic Persian love story, Layla and Majnun, is the subject of a new work by choreographer Mark Morris in collaboration with the Silk Road Ensemble. Early music visionary Jordi Savall explores the musical interchanges and developments that emerged from the most egregious of human pursuits, namely the slave trade, in his concert program The Routes of Slavery. And Meredith Monk looks to the future by joining with the Young People's Chorus of New York City in Dancing Voices, a celebration of movement and the human voice. Post-performance White Light Lounges and artist discussions add an extra dimension to the festival.
It is with gratitude to our steadfast audience and new patrons alike that we present this edition of the White Light Festival, an affirmation of the wisdom and solace art offers us in challenging times. We greatly look forward to seeing you often this fall.
Jane Moss
Ehrenkranz Artistic Director