Welcome to Lincoln Center, home to 11 resident arts organizations. Presenting music, theater, dance, film, opera, and more, our stages bring a tapestry of artists—from across the globe—to New York City.
See yourself at Lincoln Center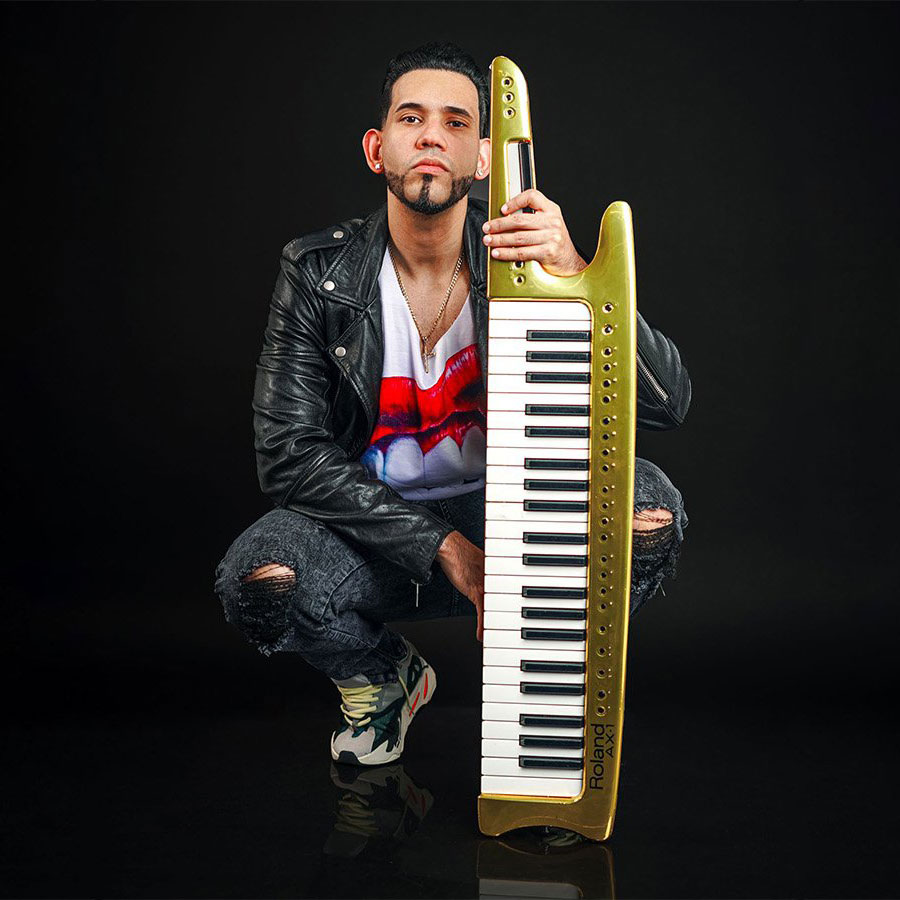 Celebrate the rich cultural traditions of New York City
The
Under the Radar
theater festival comes to Lincoln Center in January, connecting New York audiences with the world's most innovative playwrights and risk-taking work from international performers. This year's
globalFEST
includes 10 extraordinary artists from around the world, bringing the sounds of Puerto Rico, Spain, Morocco, France, Dominican Republic, Brazil, Mexico, India, South Africa, and Ukraine. Or, hit the dance floor all year-long at the Atrium to top-notch orchestras and major artists in the fields of salsa, Latin jazz, merengue, bachata, boogaloo, and much more, as part of our free
¡VAYA!
series.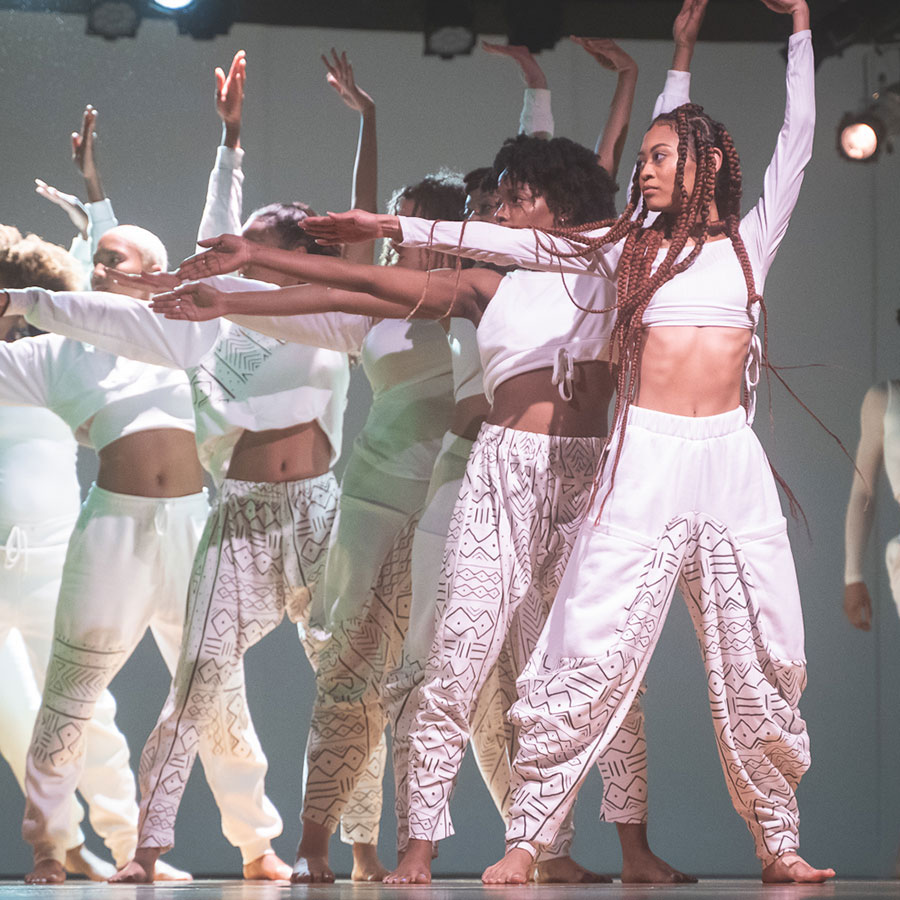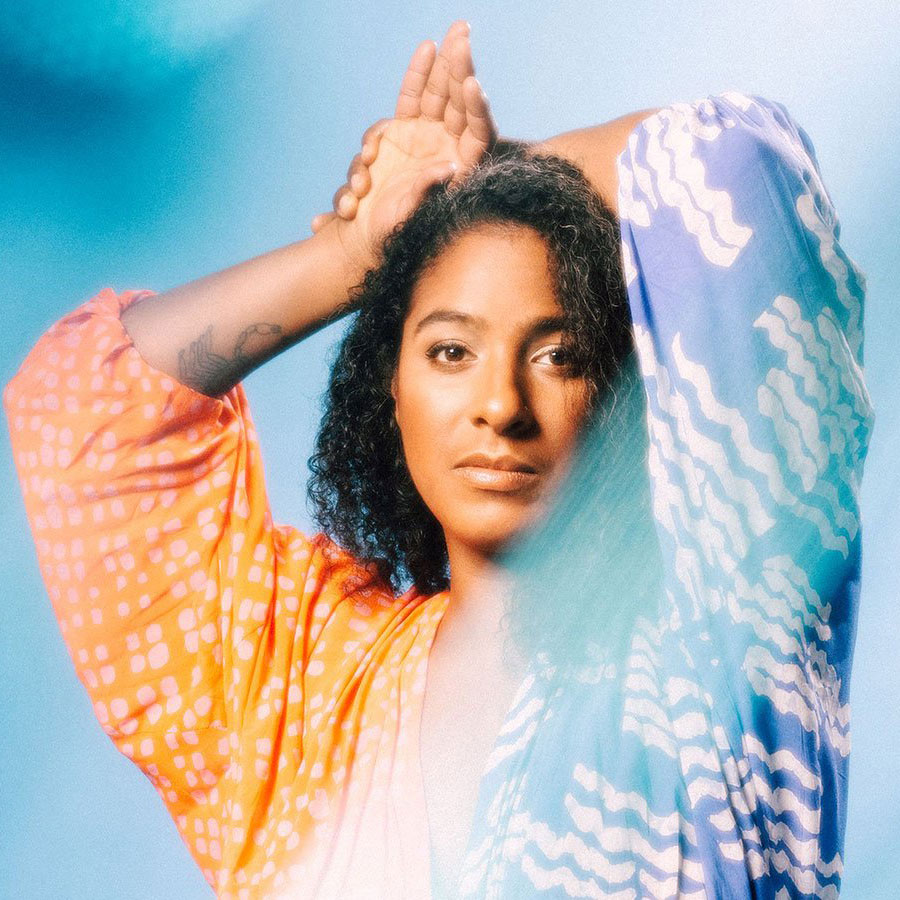 Come as you are to welcoming spaces and artistic events
Lincoln Center is committed to integrating access needs in the creative process and creating a space where everyone feels welcome. This fall, we invite
kids, teens, and families
to discover a love for the arts, including
Gimme Please
, with a weekend designed specifically for babies/toddlers and another for neurodivergent audiences. Our free legacy programs return for the fall and winter season:
Lincoln Center Moments
, designed for those with dementia and their caregivers; and
Passport to the Arts
, bringing live performances from across campus to children, teens, and adults with disabilities.
We've sent an email to the address you provided. To complete your subscription, please click the link in the email.
Be the first to know!
Thank you.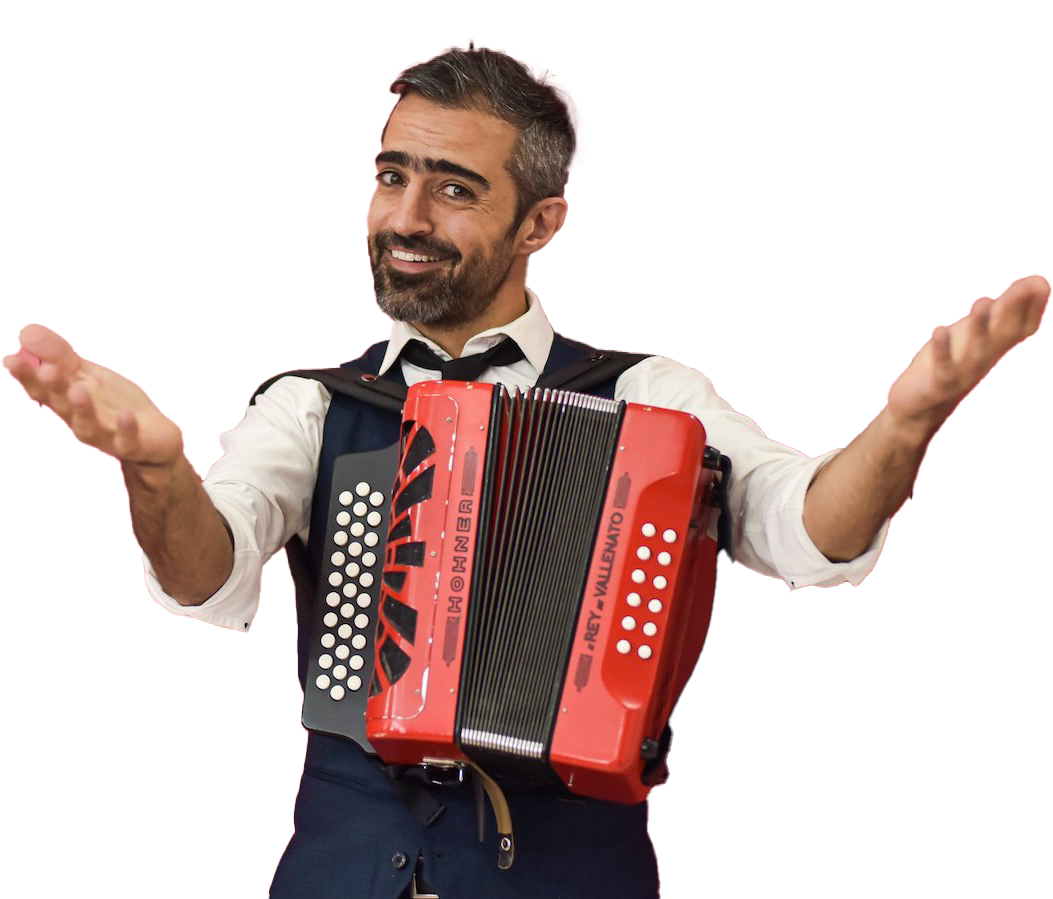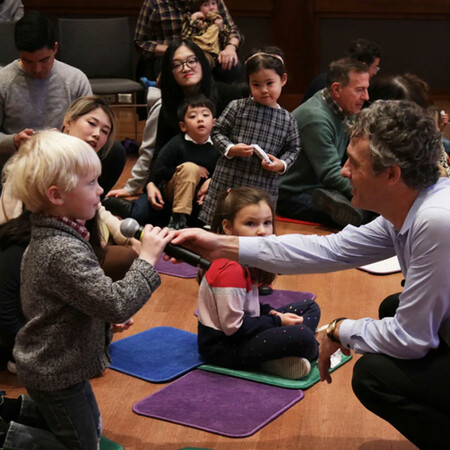 Relaxed Performances
Lincoln Center believes the arts are for all! Explore music, theater, and dance events with modified social and sensory environments.
Click here »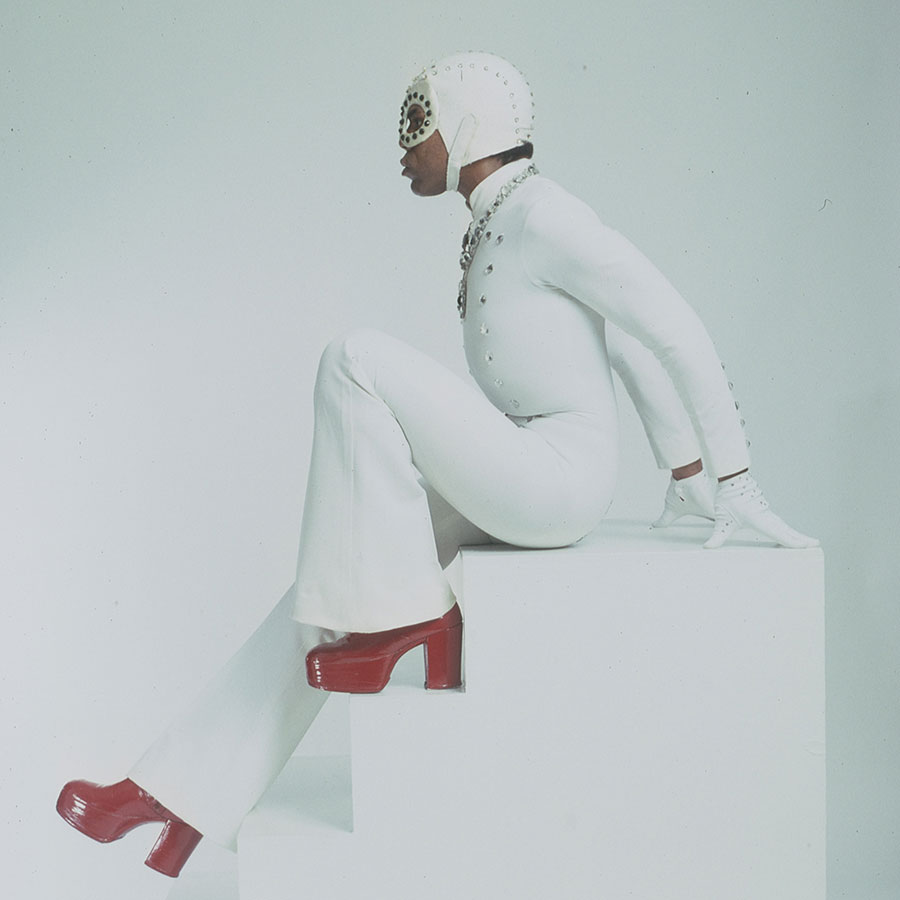 Explore our resident organizations
A Dance for Birds
Samuel Torres Latin Chamber Ensemble Ft: The Bergamot String Quartet