Upcoming Events

Music Series

Dance Programs
Share your love for the arts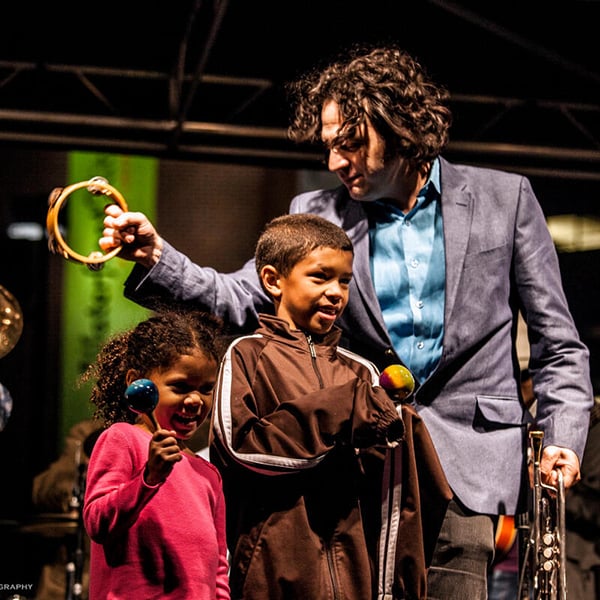 Free and Choose-What-You-Pay events year-round
Mark your calendar for Free and Choose-What-You-Pay concerts and dance programs, perfect for kids, teens, and families.
Lincoln Center Presents
champions new art forms and diverse artistic perspectives; and the family programming is no different! This season, you'll find interactive shows, circus, jazz, contemporary, soul, folk, holiday celebrations, and so much more.
Explore the season »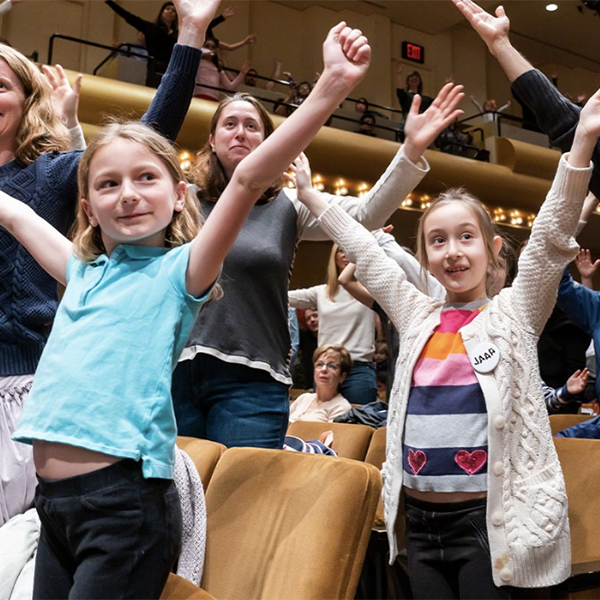 Classical and ballet for our youngest audiences
Every year, our resident organizations present premier family-friendly shows across campus. Get to know the basics of classical with Chamber Music Society's
Meet the Music!
series for ages 6+; and experience orchestral for the first time at New York Philharmonic's
Young People's Concerts
for ages 6+ or the
Very Young People's Concerts
for ages 3–5. On select Saturdays,
New York City Ballet
offers interactive presentations and excerpts of iconic ballets for kids ages 5+.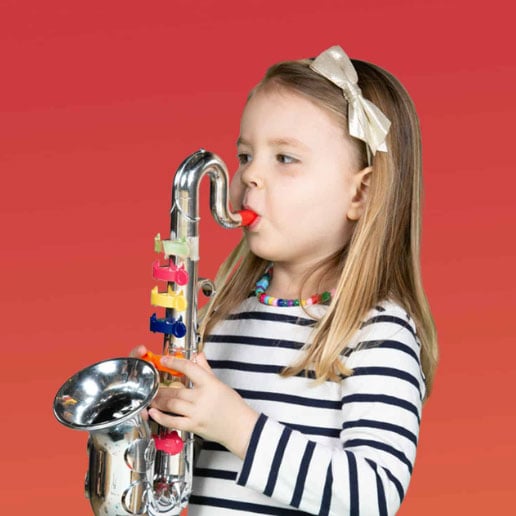 Creative workshops and performing arts classes
Encourage artistic expression and foster your kids' creative talents by enrolling in music and dance classes.
Jazz at Lincoln Center's WeBop
program offers specialized curriculums covering jazz, blues, and improvisation for children ages 8 months–7 years. Or, learn from ballet experts through structured dance lessons at the
School of American Ballet
(ages 4–6) or New York City Ballet's
Children's Workshops
(ages 5–7) and
In Motion Workshops
(ages 8–12).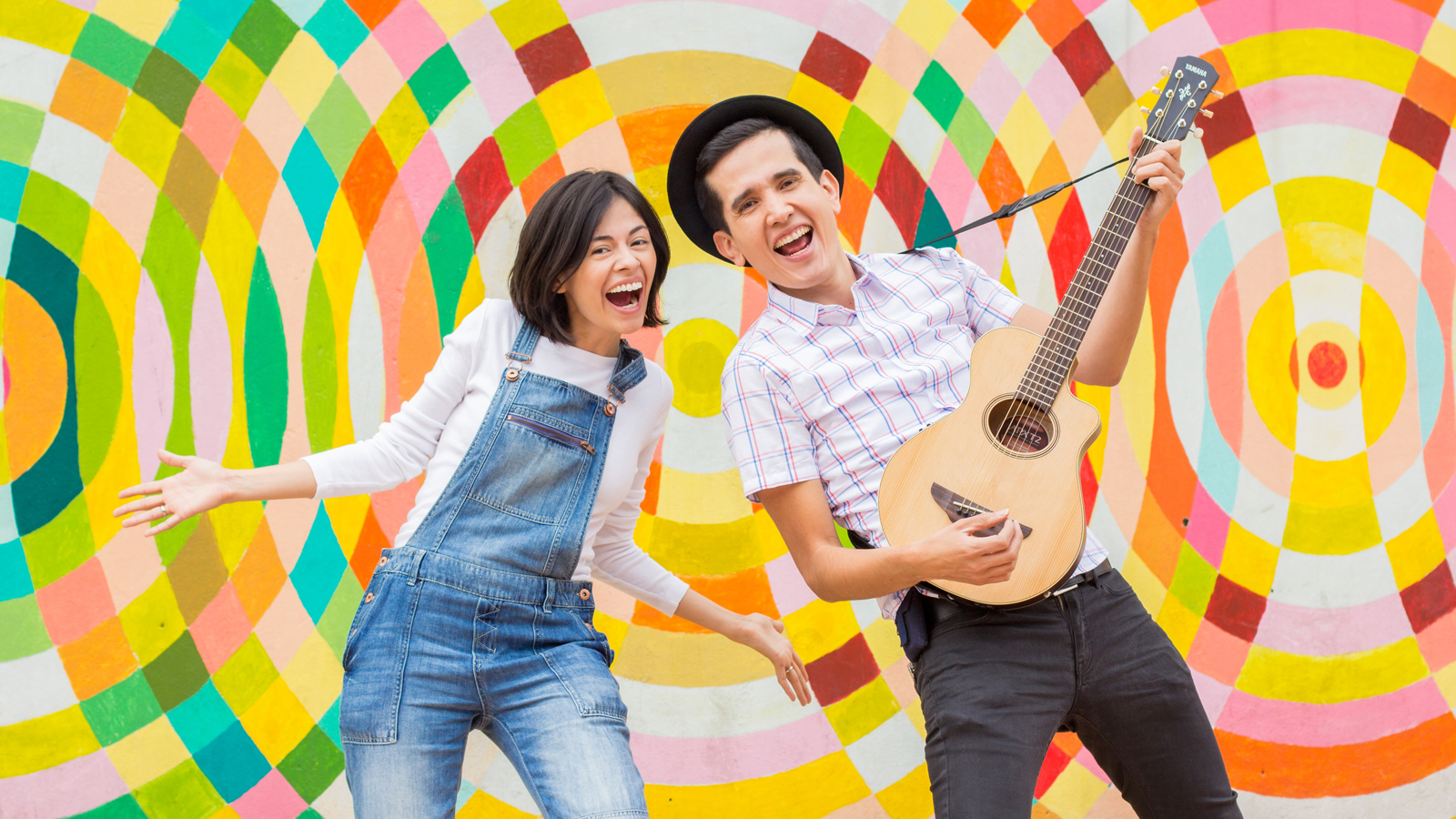 On-demand now: Arts & education
World-class family-friendly performances are just a click away with Lincoln Center's free on-demand collections.
#ConcertsForKids
offers diverse musical perspectives in short concerts that kids will love—straight from the artists home to yours. Introduce your little ones to classical music, delivered by a funny and silly host, with Chamber Music Society's
Meet the Music!
Or check out the New York Philharmonic's
Digital Resources
, including virtual orchestral performances, inspiring activities for kids of all ages, and educational guides to explore.
Children's access programs