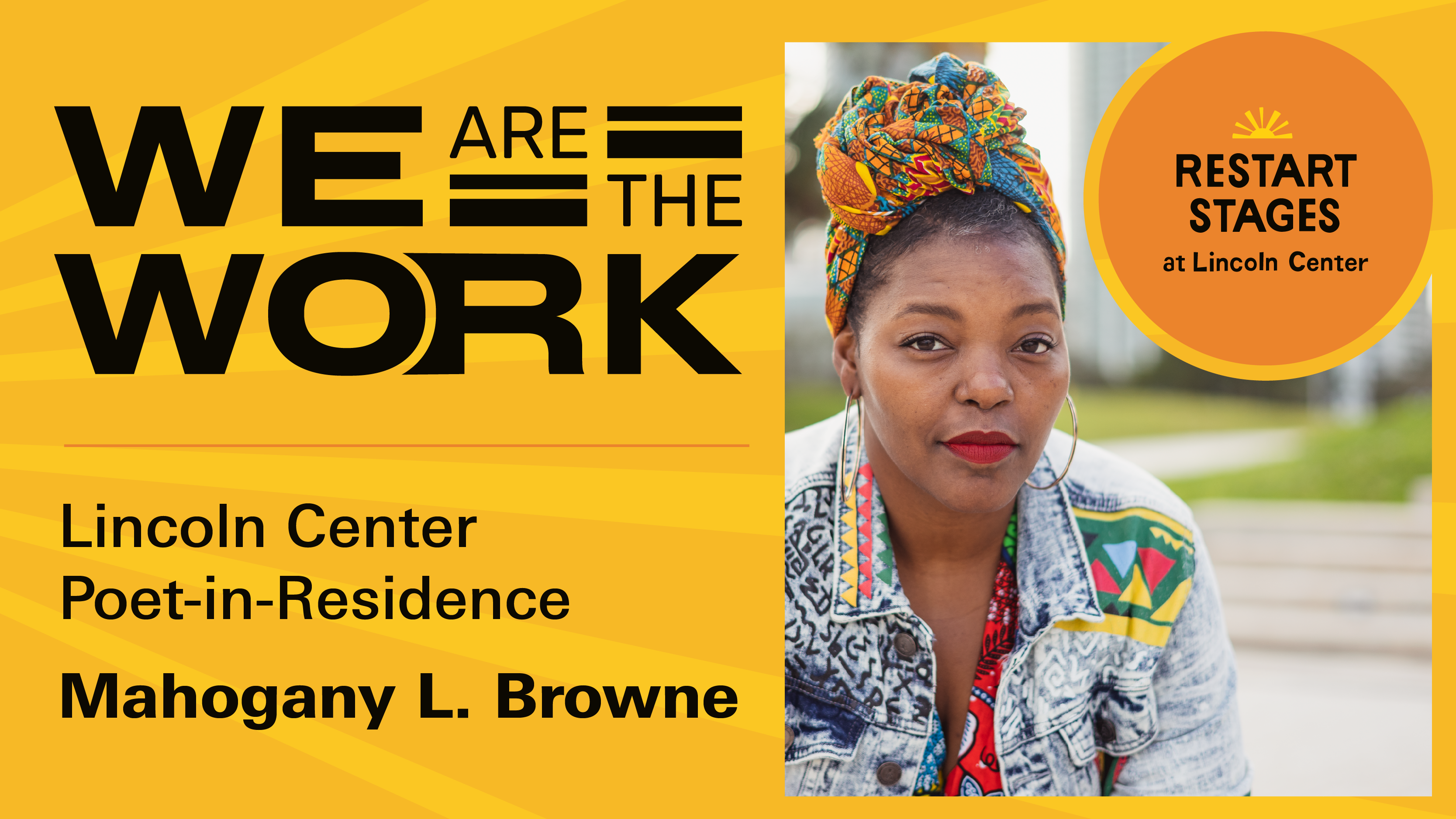 The schedule is packed with eight back-to-back book readings for kids, games and crafts, baby movement classes, a live DJ set, and Drag Queen story hour and photo op with Cholula Lemon. Open to the general public.
Learn More »
In-person & Digital Events
Today
Sunday, August 1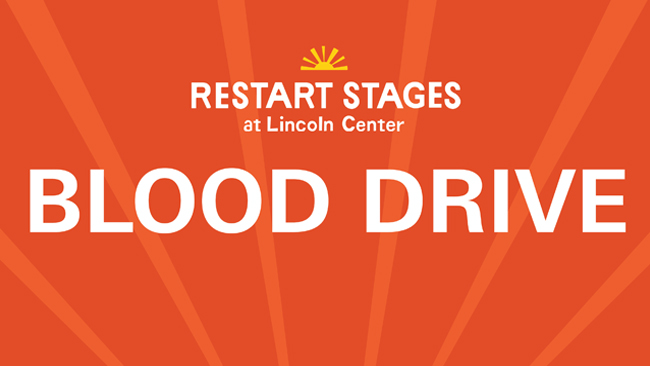 Join us for our third community blood drive with the New York Blood Center. Every donation can save three lives! Schedule an appointment now.
Learn More »
Through September, Lincoln Center's first-ever poet-in-residence Mahogany L. Browne curates virtual and in-person events, hosting artists and activists from varying fields for conversations and performances. Her residency, entitled "We Are The Work," is an artistic call to recharge and unite towards justice within our communities. Learn More »
As part of our mission to champion inclusive excellence in the arts and provide access to the arts for the widest possible audience, we shine a light on the work of Disabled artists with in-person performances as part of Restart Stages at Lincoln Center, as well as virtual events that allow for increased accessibility for audiences with disabilities. Learn More »
Bring the family to fun-filled—and sun-filled!—outdoor programming and activities for young audiences and the young at heart. From ticketed performances to pop-up workshops and events on The GREEN, and an open-air reading room, Restart Stages will keep your kids busy and engaged all summer long. Learn More »