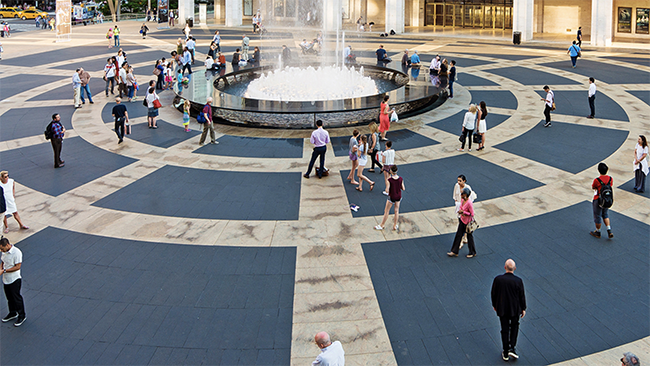 Welcome back to our performance halls! As indoor performances resume this fall, rest assured that we are taking health & safety precautions.
Click here
to review visitor guidelines for indoor events across the Lincoln Center campus.
Learn More »
In-person & Digital Events
Today
Saturday, September 25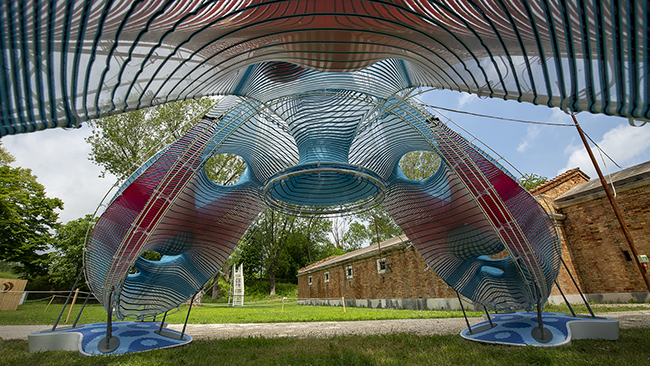 Stop by Josie Robertson Plaza to experience
Big Umbrella Outdoors
' OrchidsPlayscape, a sculpture designed to engage play as a form of sensorial exploration. Creativity emerges while combining, muting and magnifying sensory elements of the installation. The small, tight, curved, stretchy and tactile-rich spaces are created especially for guests with autism.
Learn More »
From September 15—October 15, we're celebrating Latinx Heritage Month by shining light on the brilliant talents and invaluable contributions of the Latinx artists, performers, and arts educators who are integral to our year-round programming. Discover online premieres, concerts for kids, on-demand performances, and even virtual dance lessons! Learn More »
Restart Stages is now over, but the summer's incredible performances will live on—on-demand! Over 200 artists and productions took the stage at our outdoor performing arts center, participating in the revival of NYC's vibrant arts scene. Enjoy these musical concerts, provocative discussions, family shows, and spoken word for the first time, or re-live the experience. Learn More »
We've curated a special collection of on-demand performances for family audiences, including a remarkable group of artists who bring world-class concerts and diverse musical perspectives straight from their homes to yours. Plus, you'll find recordings and online premieres of live family concerts as part of Restart Stages. Learn More »