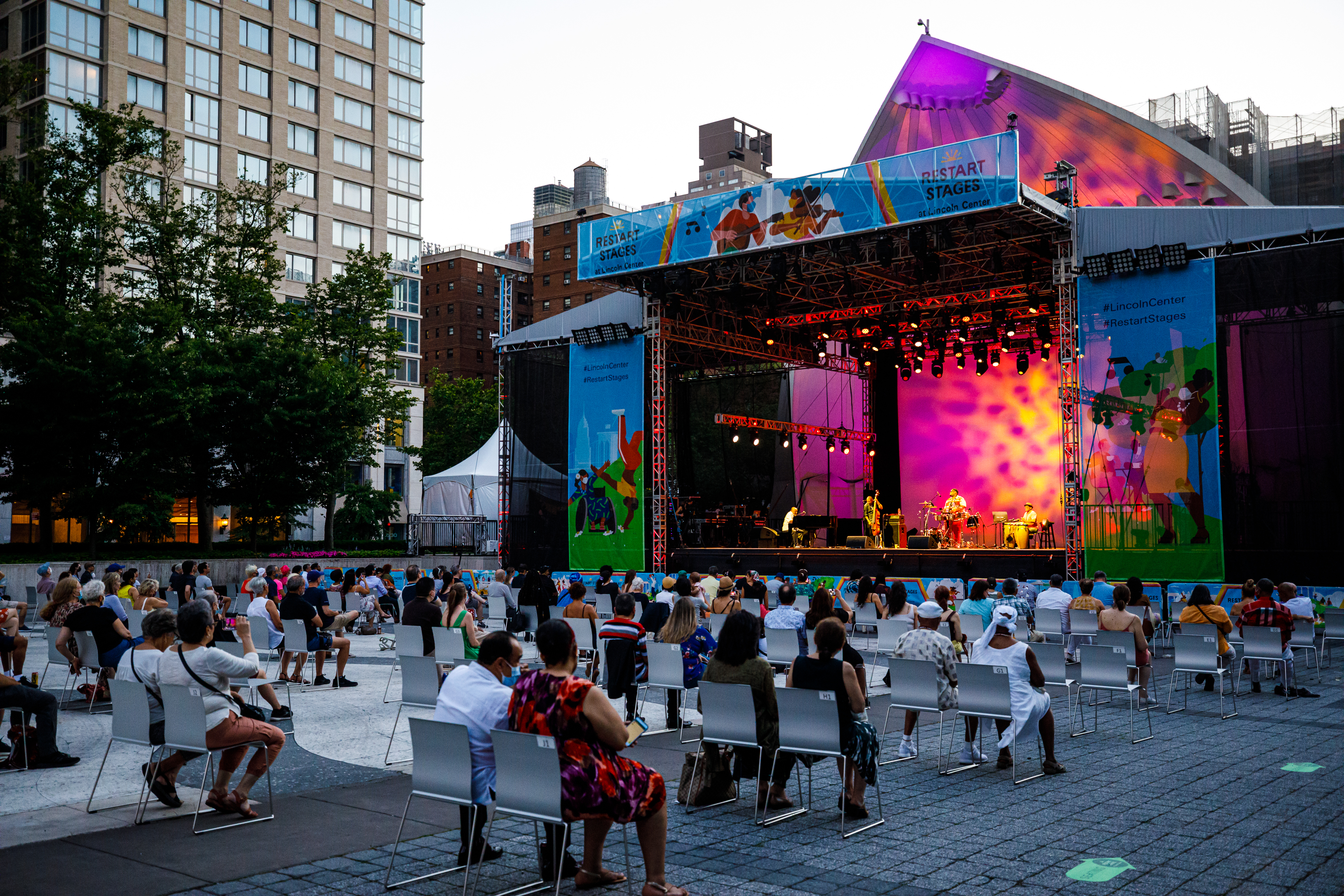 July programming is heating up at Lincoln Center with the site-specific
You Are Here
, Silent Disco weekend series, Concerts for Kids, To Be Baptized, Brian Stokes Mitchell, an Alvin Ailey film screening, New York Philharmonic, Chamber Music Society, and much more!
Learn More »
In-person & Online Events
Today
Saturday, June 19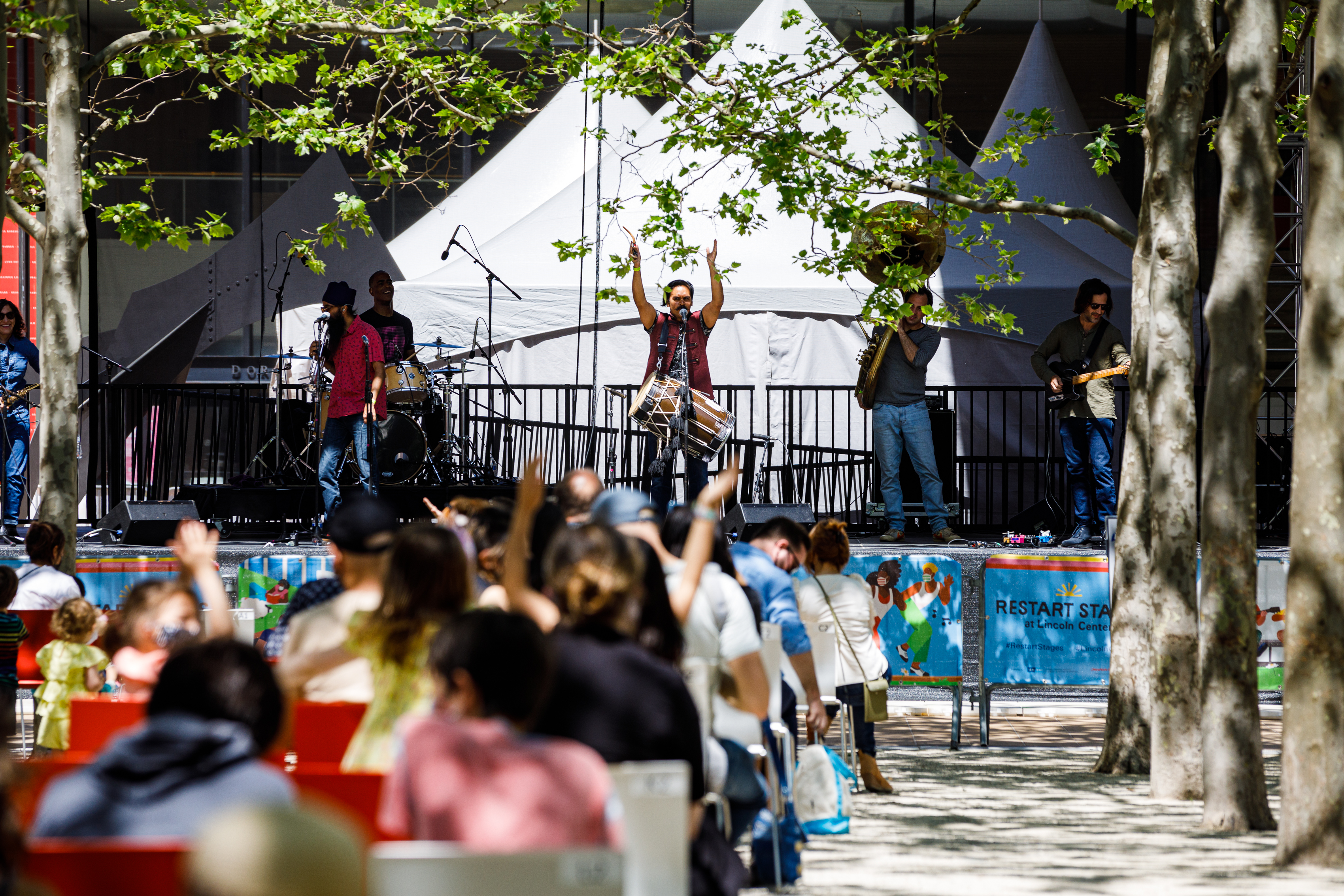 We're thrilled to present fun-filled—and sun-filled—outdoor programming for young audiences and the young at heart. Enter the TodayTix Lottery for ticketed concerts the whole family will enjoy, or stop by for a pop-up event on The GREEN—open to the general public. Take a peek to see what's coming up, and plan your next family outing!
Learn More »
Lincoln Center for the Performing Arts is proud to express its wholehearted commitment to the visibility, equality, and support of LGBTQIA+ communities—365 days of the year. For the month of June, we celebrate LGBTQIA+ stories, talents, and contributions by spotlighting artistic programming and vibrant campus activations. Learn More »
For family audiences, Lincoln Center has teamed up with a remarkable group of artists who bring world-class performances and diverse musical perspectives live to our outdoor stages. We're also happy to continue presenting past performances, in digital form, straight from the artists' homes to yours. Learn More »
Join us for Dance Break—a pause in your day to move, re-energize, and have fun! Filmed outdoors on Lincoln Center's campus, these one-minute dance lessons feature a wide range of dance styles and are meant for all ages and abilities. Take a break, learn something new, and DANCE! Learn More »