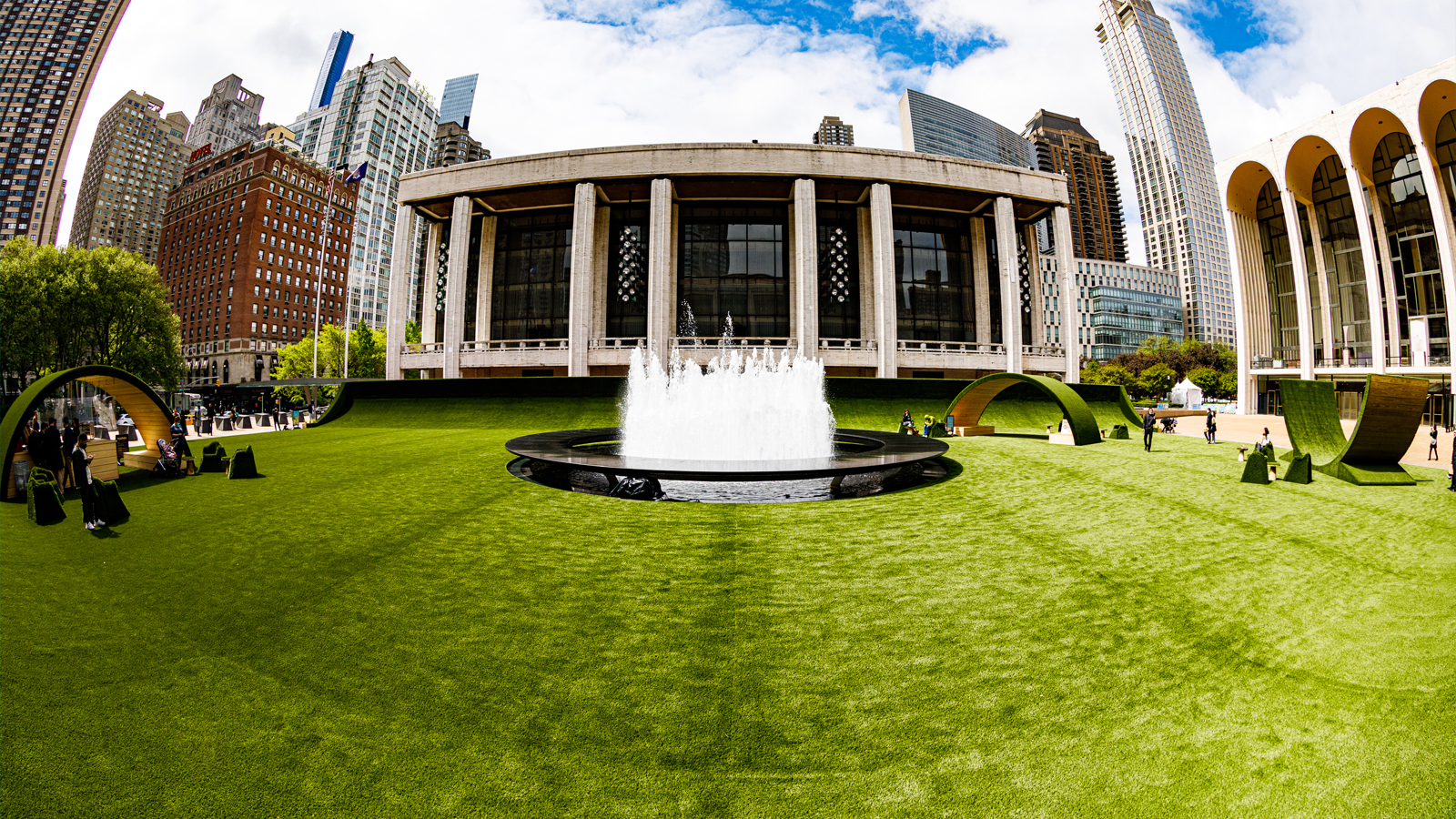 Josie Robertson Plaza has been re-imagined as we welcome New Yorkers back to our outdoor campus. With pop-up performances, educational workshops, a reading room, and canteen bites and sips, there's something for the whole family to enjoy.
Learn More »
Live & Digital Performances
Today
Friday, May 14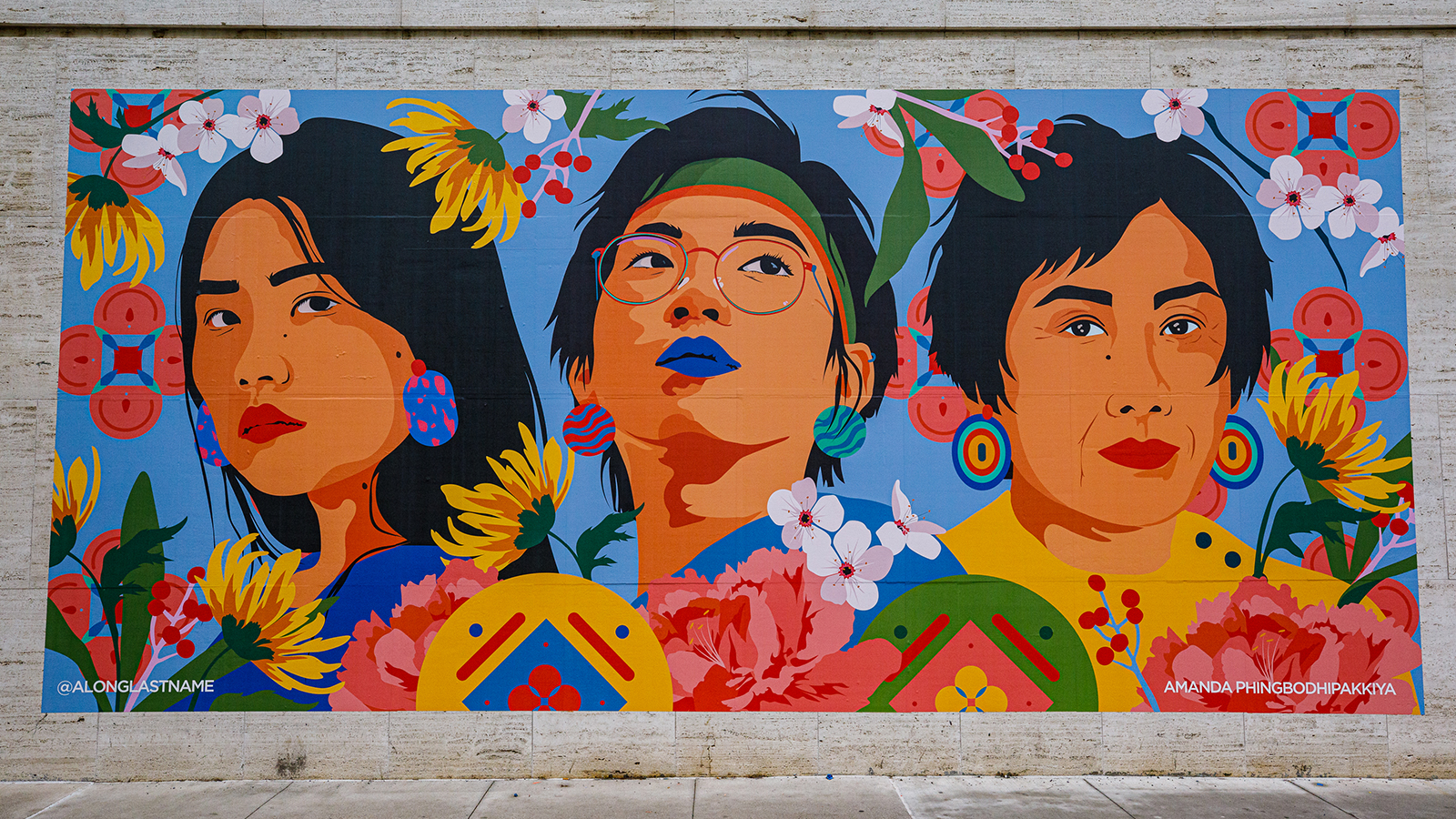 A series of artworks by artist Amanda Phingbodhipakkiya offers Asian Americans and Pacific Islanders a respite from grief, a moment of peace, and a sense of pride and hope amidst the brutal attacks and harassment their community has endured.
Learn More »
This May, we're spotlighting Asian American and Pacific Islander Heritage Month, a time to reflect and celebrate the contributions and influence of folks in the AAPI community. From Japanese sea shanties to North Indian bhangra hip-hop, we invite you to explore the beautifully varied works brought to life by AAPI artists from all different cultures and contexts.
Learn More »
For family audiences, Lincoln Center for the Performing Arts is teaming up with a remarkable group of artists who will bring world-class performances and diverse musical perspectives straight from their homes to yours. We're excited to share these short performances recorded by the artists themselves with your family at home. Learn More »
Works & Process at Lincoln Center is back! Enjoy three newly-commissioned video performances created during Works & Process bubble residencies. Spanning South Indian classical dance, opera, hip-hop, Waacking, modern dance, and more, these multidisciplinary works feature artists-driven projects that help shape a more inclusive, fair, and representative world.
Learn More »