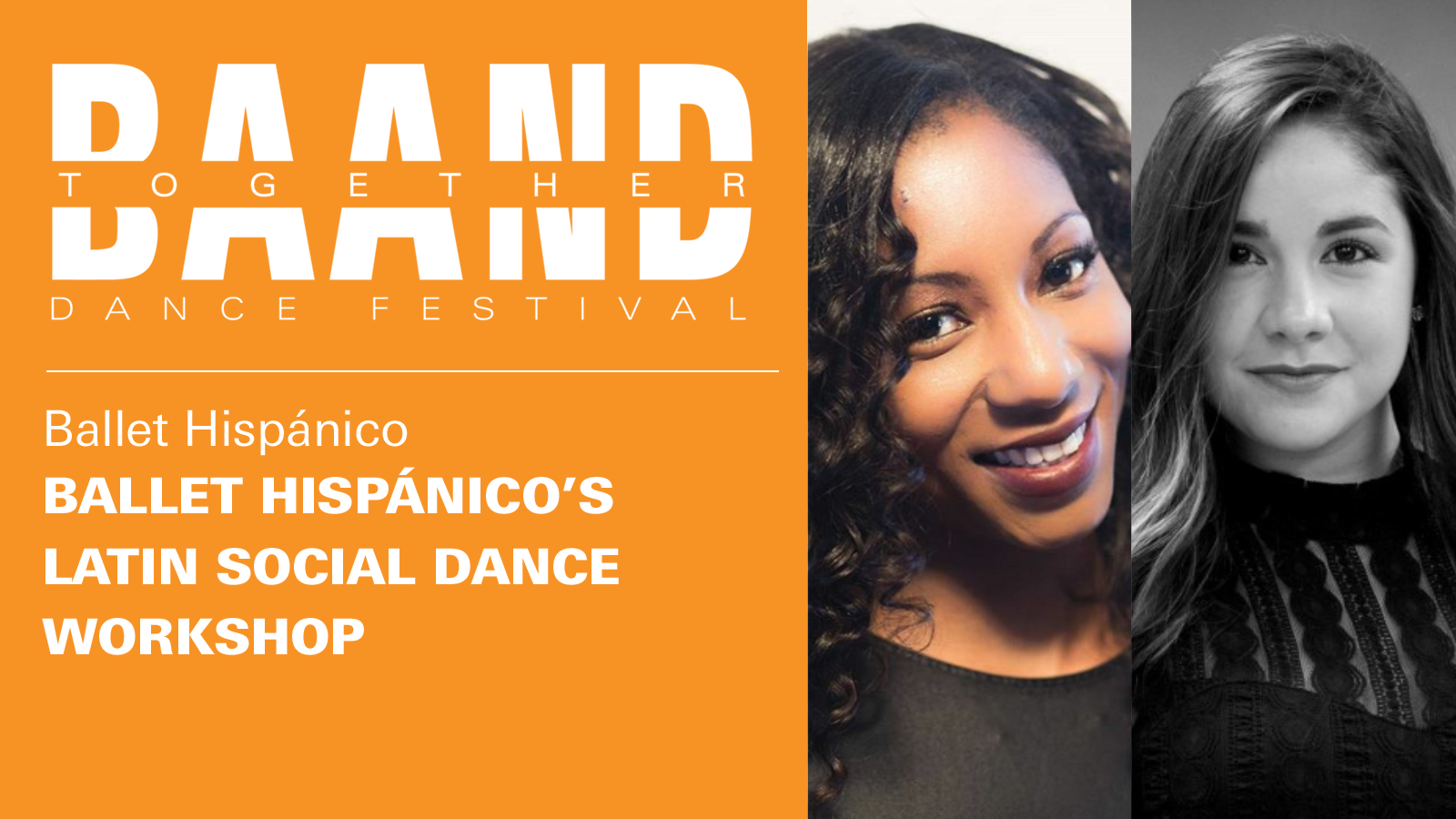 Ballet Hispánico's Latin Social Dance Workshop
This workshop is a part of the BAAND Together Dance Festival at Lincoln Center's Summer for the City and will be led by Ballet Hispánico Teaching Artists and Live Salsa Band, Tempo Alegre.
It's time to dance! Feel the rhythm of the city and dance to live beats of Salsa and Bachata in a Latin Social Dance Workshop with Ballet Hispánico. Premier salsa band Tempo Alegre plays merengue, Afro-Cuban and more Latinx music that will get you on your feet!
This outdoor workshop is designed for the whole family with basic movements that everyone can enjoy and follow. Participants are welcome to bring their own partner, dance solo or in a group, or connect with someone new! Learn the steps and rejoice in the essence of New York City through this celebration of the joy of dance and Latinx cultures.
If you have any questions about this event, please contact Guest Services at 212-875-5456 or [email protected].
Summer for the City Campus Map Download Here » A Dance for Birds
Samuel Torres Latin Chamber Ensemble Ft: The Bergamot String Quartet