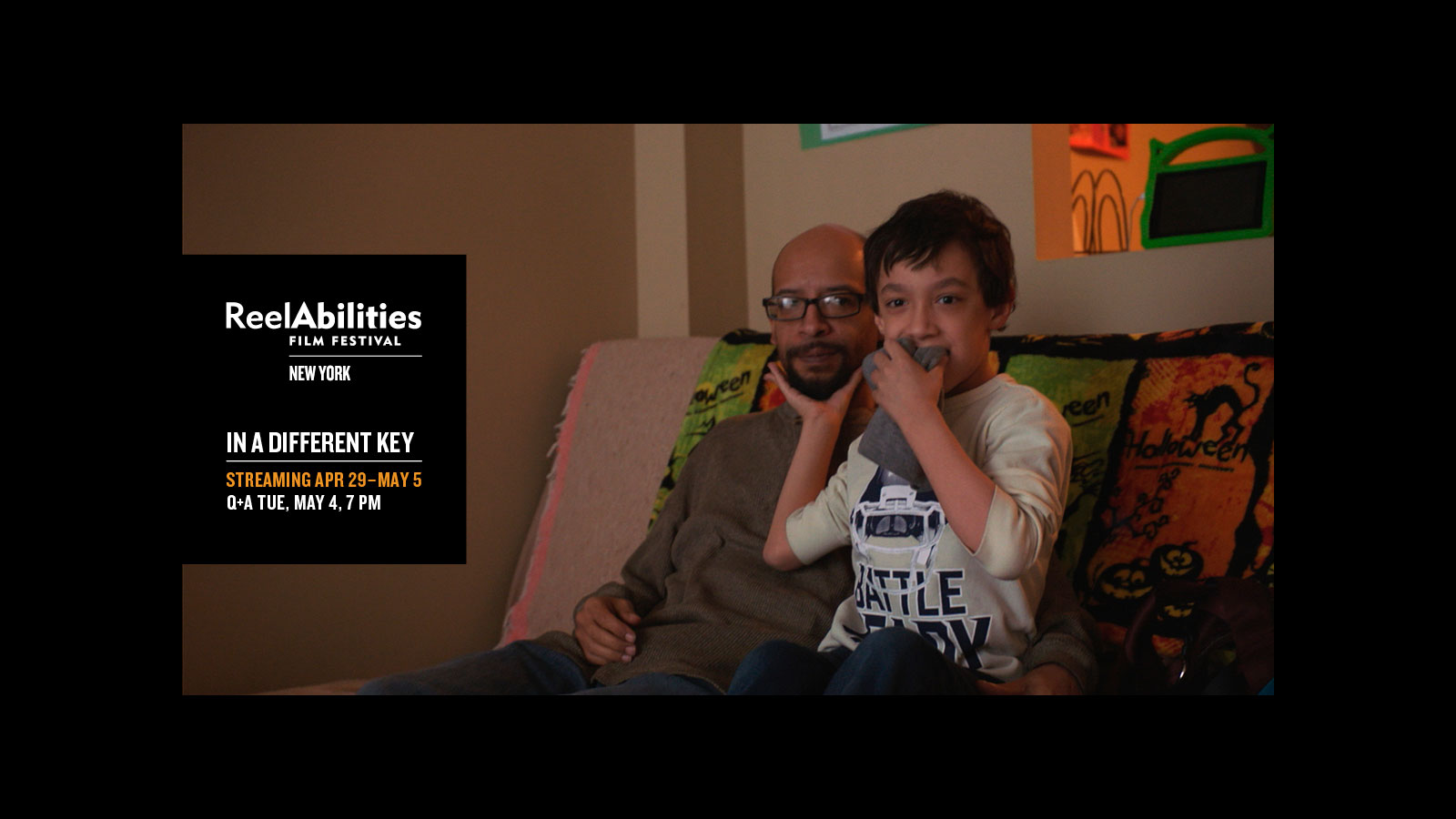 In a Different Key Screening + Q&A
Presented in Collaboration with the ReelAbilities Film Festival: New York
A mother tracks down the first person ever diagnosed with autism to a rural Mississippi town to learn whether his life story holds promise for her own autistic son. Her journey exposes a startling record of cruelty and kindness alike—framed by forces like race, money, and privilege. She ultimately finds hope for a future with greater acceptance for those who are considered different.
To register to stream this film and attend the live Q&A on May 4, please click here »
Use Lincoln Center discount code: LINDIFRFF21 for free tickets.
ReelAbilities strives for inclusion of all people by offering the following accessibility accommodations:
* Open captions on all films
* Audio description versions for all films
* Live captioning for all live Q+As and conversations
* ASL interpretation for some conversations and available for all upon advanced request.

Individuals requiring additional accommodations should contact ReelAbilities at least 1 week in advance of the event at [email protected].