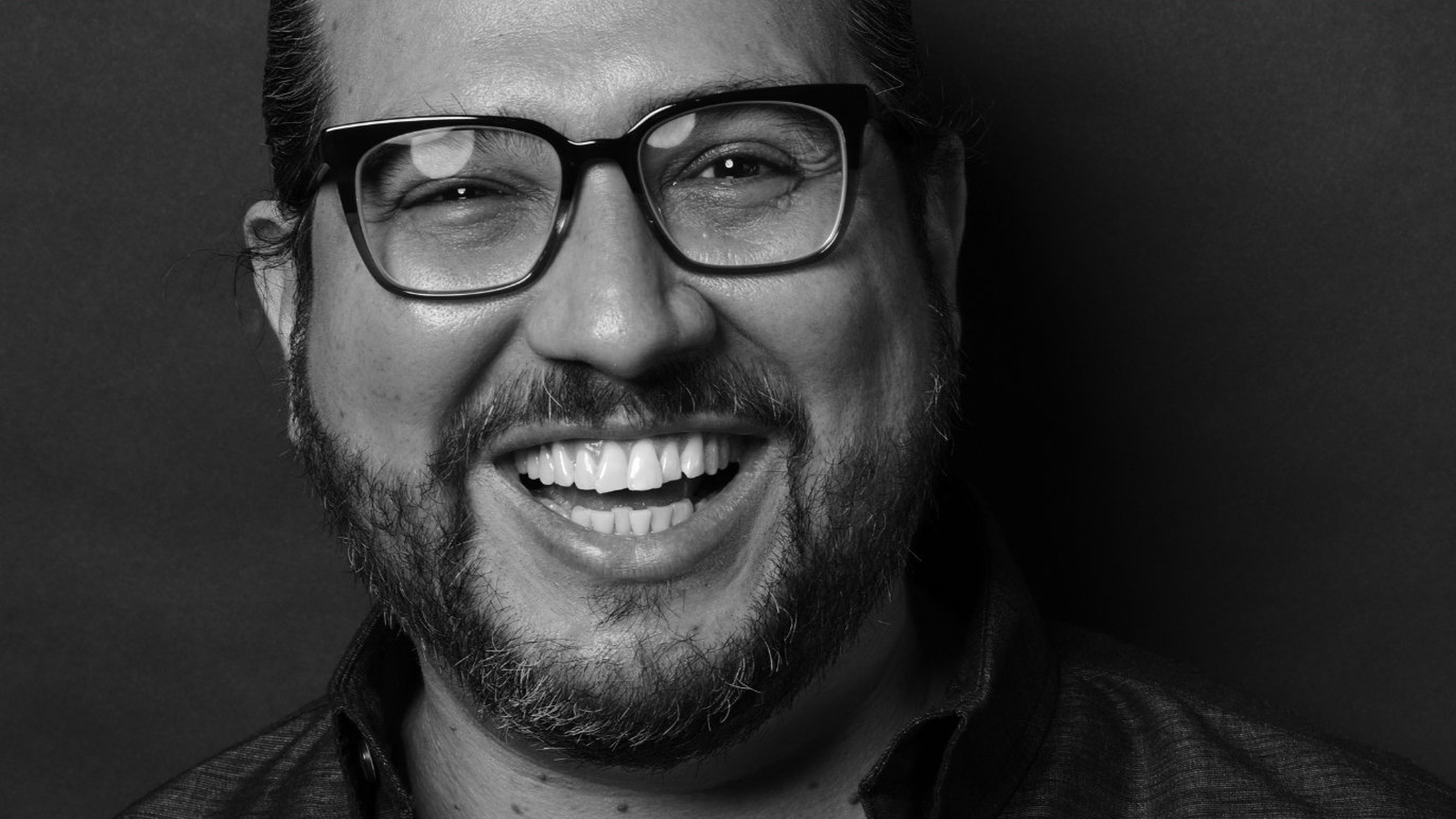 Jaime Lozano's Songs by an Immigrant
Heralded by no less than Hamilton's Lin-Manuel Miranda as "the next big thing," the Mexican composer-director Jaime Lozano's newest work, Songs by an Immigrant, is a show about diversity and integration. Following a series of sold-out downtown theater performances, the work takes its next step forward with a concert staging at Lincoln Center's American Songbook. Lozano honestly portrays the challenges of the first- and second-generation middle class U.S. immigrant experience: finding a new home, learning a new language, dealing with discrimination, pursuing the American Dream, and searching for ways to build bridges instead of walls. Lozano, both the evening's conductor and creator, will be joined onstage by his Familia, an all-star Latinx lineup of Broadway and Off-Broadway performers.
This event is approximately 90 minutes.
If you have any questions about this performance, please contact Guest Services at 212-875-5456 or [email protected].
---
Other Work from the Artist
A Dance for Birds
Samuel Torres Latin Chamber Ensemble Ft: The Bergamot String Quartet