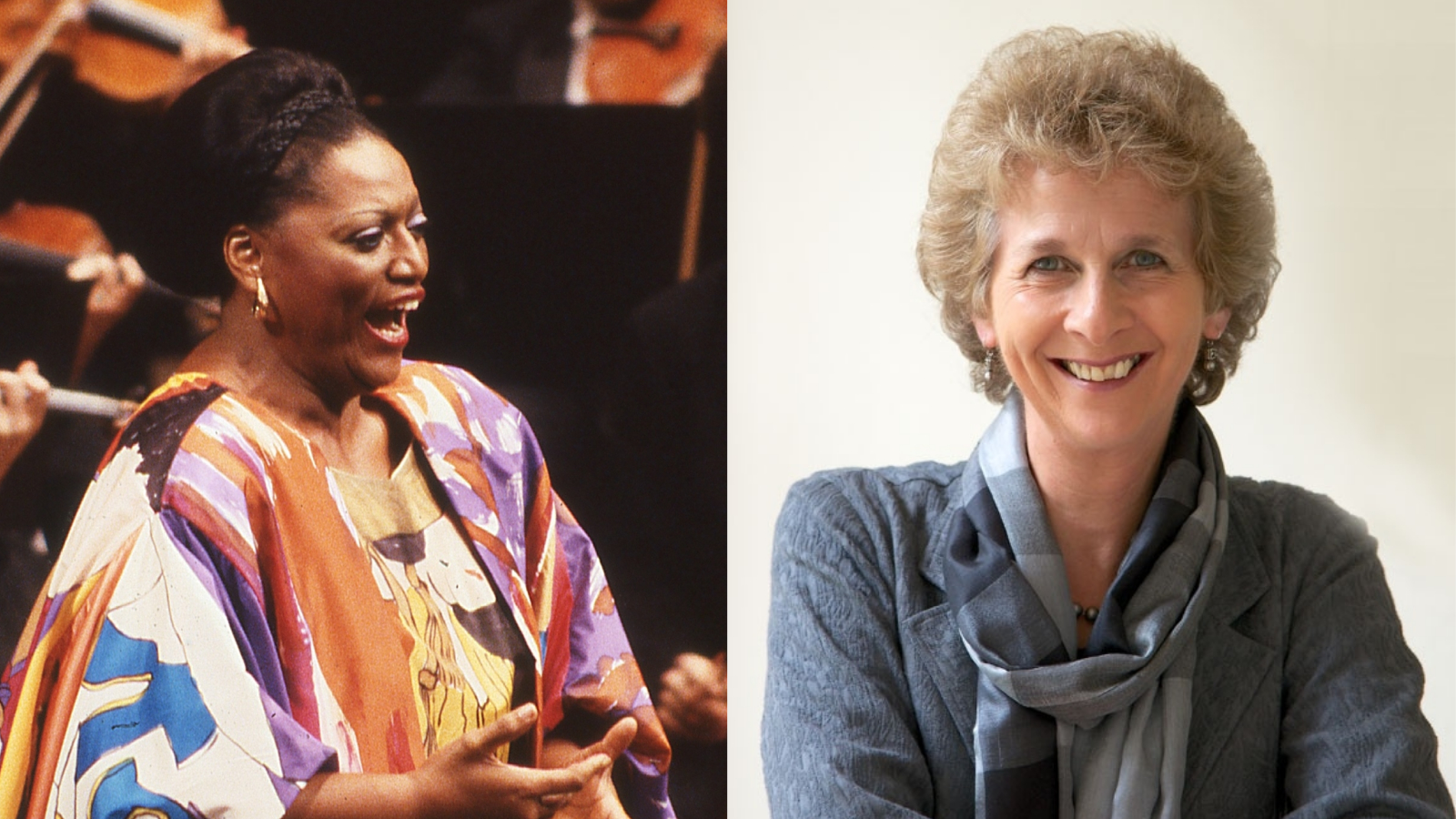 Jessye Norman: "Women of Legend, Fantasy, and Lore"
Celebrate Women's History Month as the legendary Jessye Norman portrays an evening of operatic heroines, with pioneering conductor Dame Jane Glover and the Orchestra of St. Luke's. From Purcell's Dido to Bizet's Carmen, Norman's regal voice soars through this scintillating program from the 1994 episode of Live From Lincoln Center, "Women of Legend, Fantasy and Lore" hosted by Hugh Downs. The performance was part of Great Performers at Lincoln Center and aired on April 27, 1994.
Special thanks to:
Jessye Norman Estate
Dame Jane Glover
Orchestra of St. Luke's
---
Program
Haydn: Scena di Berenice
Purcell: "Dido's Lament" from Dido and Aeneas
Tchaikovsky: "Adieu, forêts" from The Maid of Orleans
Barber: "Give me some music" from Antony and Cleopatra
--
Offenbach: "O mon cher amant" from La Périchole
Strauss: Interlude and Final scene from Capriccio
Saint-Saëns: "Mon cœur s'ouvre à ta voix" from Samson et Dalila
Bizet: "Seguidilla" from Carmen
Intermission features excerpts from "Tragedy, What is it About Women?" from Backstage at Lincoln Center (Ep. 102) and excerpts from an interview with Dame Jane Glover.
Support our Artistic Community
Lincoln Center is committed to the power of the arts and the important role it plays in our lives. Give today to join our mission and help champion the future of Lincoln Center.
A contribution of any size makes a big impact!