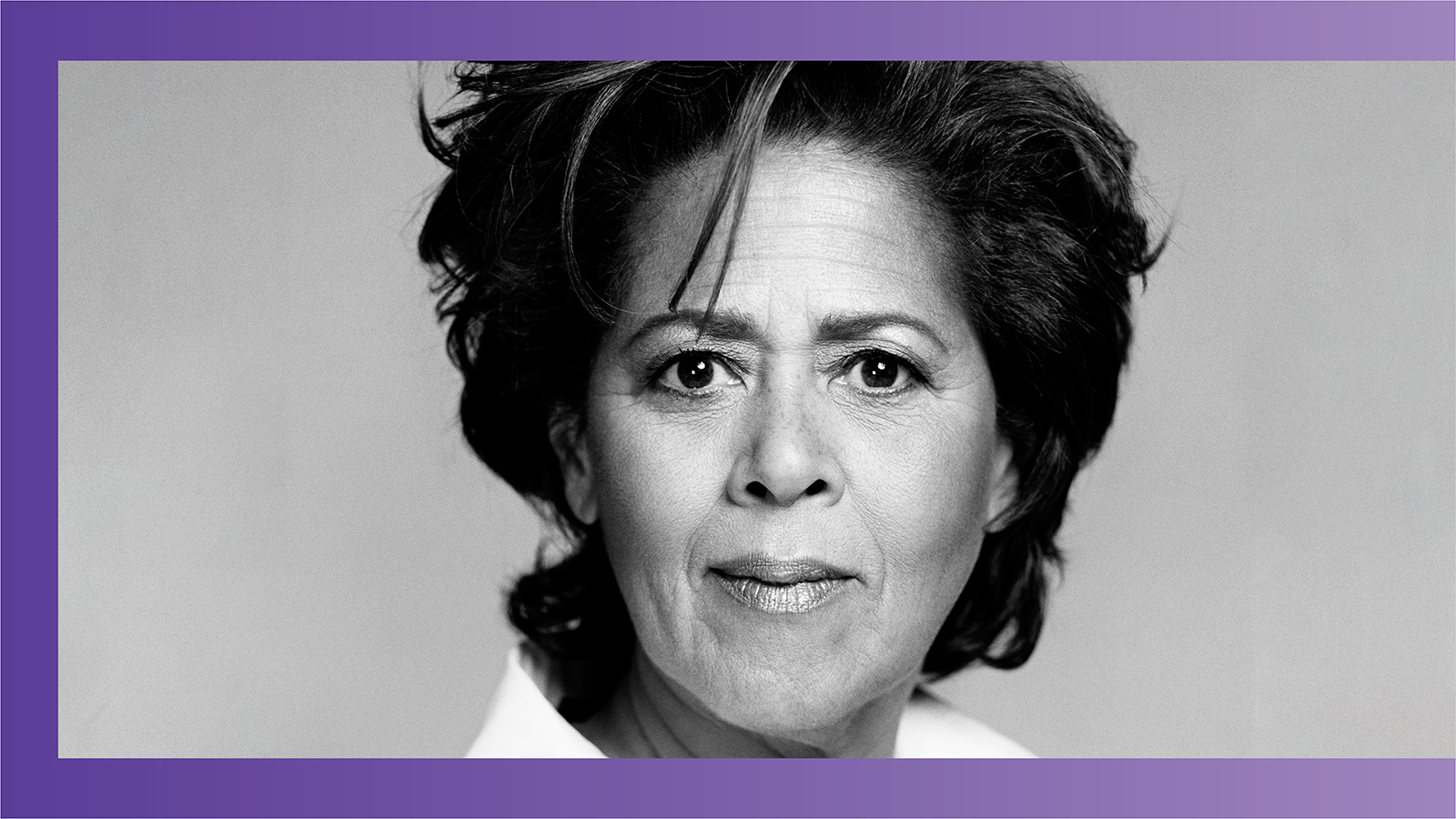 Keynote: Anna Deavere Smith
Actress, playwright, and educator Anna Deavere Smith (Notes from the Field, Twilight: Los Angeles) reviews the broad scope of education in America in an insightful talk addressed to artists and educators. Reflecting on the historical context that affects our educational system today, Smith considers how teachers and schools can work toward bringing humanity into their institutions and celebrate bringing people together. Live, virtual Q&A session to follow the talk. 
Join us April 6–10 for a three-part series with Anna Deavere Smith, including a conversation, keynote talk, and staged reading.
For any questions about the event or Lincoln Center Activate, please contact: [email protected].
---
About the Artist:
Anna Deavere Smith is an actress and playwright.  She is credited with having developed a new form of theater through which she creates portraits of real people based on interviews, revealing aspects of American identity. In original pieces covering topics as diverse as the school-to-prison pipeline (Notes from the Field), race-related violence (Twilight: Los Angeles and Fires in the Mirror), and health care (Let Me Down Easy), Smith interviews hundreds of individuals and creates plays that portray diverse communities and world views. Smith is recognizable to television and film audiences from performances in Black-ish, The West Wing, Nurse Jackie, For the People, Philadelphia, The American President and Rachel Getting Married. Her many honors include a MacArthur Fellowship, a Guggenheim Fellowship for Humanities, and the National Humanities Medal bestowed by President Obama. She is also an author and a professor at New York University's Tisch School of the Arts. In the 1980s, she was a faculty member with Lincoln Center Institute, the education and research division of Lincoln Center for the Performing Arts at the time.