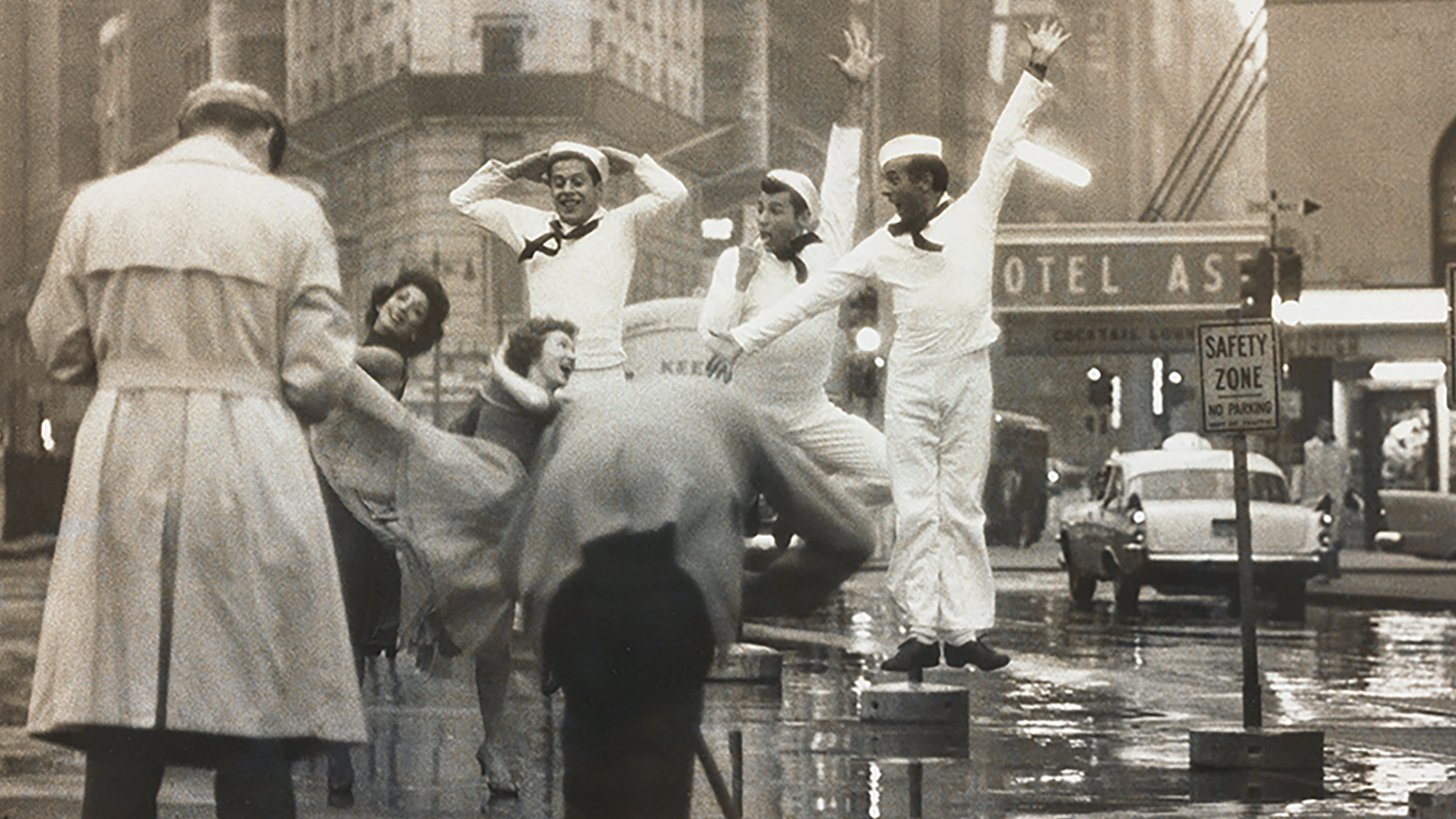 Voice of My City: Jerome Robbins and New York Exhibition
Voice of My City: Jerome Robbins and New York is organized by The New York Public Library for the Performing Arts at Lincoln Center and curated by Julia Foulkes.
Jerome Robbins was an inveterate observer, seeker, and creator. In diaries, drawings, watercolors, paintings, story scenarios, poems—and, especially, in dance—he reimagined the world around him. And New York dominated that world, where he was born one-hundred years ago and where he lived his entire adult life. Ideas of New York have long inspired artists but often the city serves as a backdrop in an artwork rather than the basis for plot, theme, and meaning. Robbins put the city at the center of his artistic imaginings. From Fancy Free—his breakout hit ballet in 1944—to the musical West Side Story on stage (1957) and screen (1961) and the ballets N.Y. Export: Opus Jazz (1958) and Glass Pieces (1983), Robbins explored the joys, struggles, grooves, routines, and aspirations of New York. And in recreating the city around him on stage, Robbins found a place for himself. Voice of My City traces Robbins' life and dances alongside the history of New York, inspiring viewers to see the city as both a muse and a home.