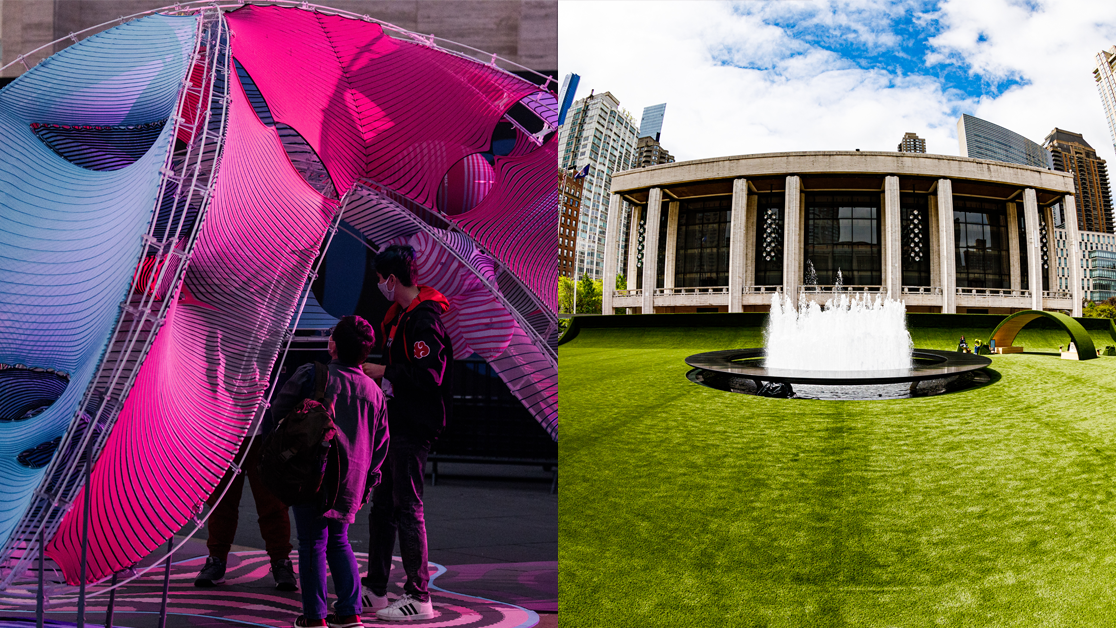 Join an online conversation on October 30 at 1:30 pm ET with Mimi Lien, creator of
The GREEN
, and Sean Ahlquist, mastermind behind Big Umbrella's
OrchidsPlayscape
. Perfect for arts educators and arts lovers, Mimi and Sean explore how engaging spaces can create a sense of welcome.
Learn More »
Upcoming Events
Today
Wednesday, October 27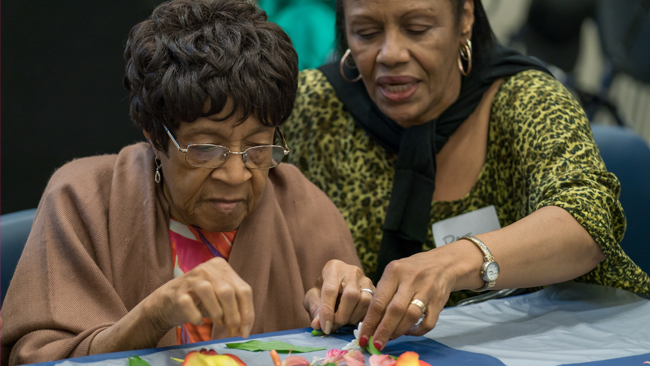 Join us as we bring Lincoln Center's unparalleled artistry to an intimate and supported setting. Each Lincoln Center Moments program includes a performance, followed by activities, facilitated by educators and music therapists, that explore the work through discussion, movement, music, and art-making. Registration is now open and all events are free.
Learn More »
Registration for Fall Activate events is now open!  In July, we launched a year-long investigation into Radical Welcoming—the intentional and extraordinary effort to make people feel welcome. Our explorations continue throughout the rest of 2021 with conversations with artists and art makers, video releases, and a challenge to you, our audiences. Learn More »
Restart Stages is now over, but the summer's incredible performances will live on—on-demand! Over 200 artists and productions took the stage at our outdoor performing arts center, participating in the revival of NYC's vibrant arts scene. Enjoy these musical concerts, provocative discussions, family shows, and spoken word for the first time, or re-live the experience. Learn More »
We've curated a special collection of on-demand performances for family audiences, including a remarkable group of artists who bring world-class concerts and diverse musical perspectives straight from their homes to yours. Plus, you'll find recordings and online premieres of live family concerts as part of Restart Stages. Learn More »