Donate to Lincoln Center
Thank you for your interest in supporting the many organizations and programs on the Lincoln Center campus. Please choose the organization where you'd like to become a member or make a donation to below.
The nation's premier chamber music organization, presenting innovative programming and an international roster of artists, both in New York City and on tour around the world.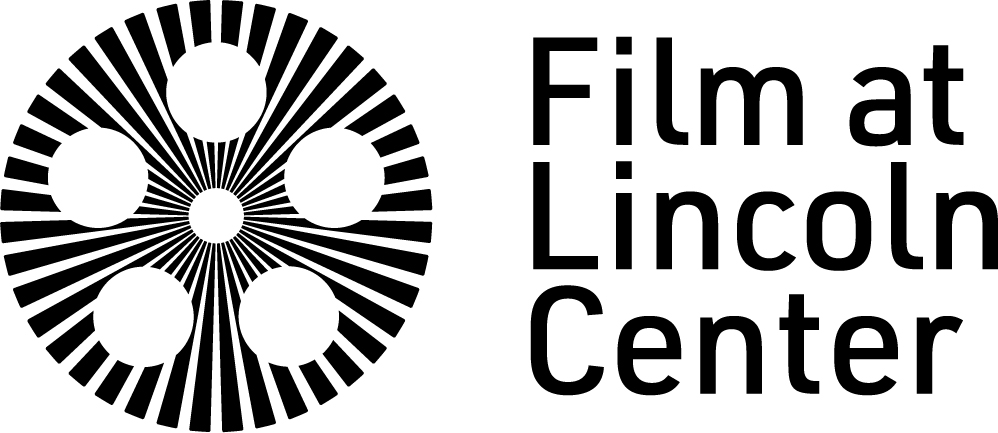 Film at Lincoln Center is a nonprofit organization devoted to supporting the art and elevating the craft of cinema.

The mission of Jazz at Lincoln Center is to entertain, enrich and expand a global community for Jazz through performance, education and advocacy.

Lincoln Center for the Performing Arts serves three primary roles: manager of the 16-acre campus; national leader in arts education and community relations; world's foremost presenter of artistic programming (with American Songbook, Great Performers, Midsummer Night Swing, Mostly Mozart, Out of Doors, and the White Light Festival).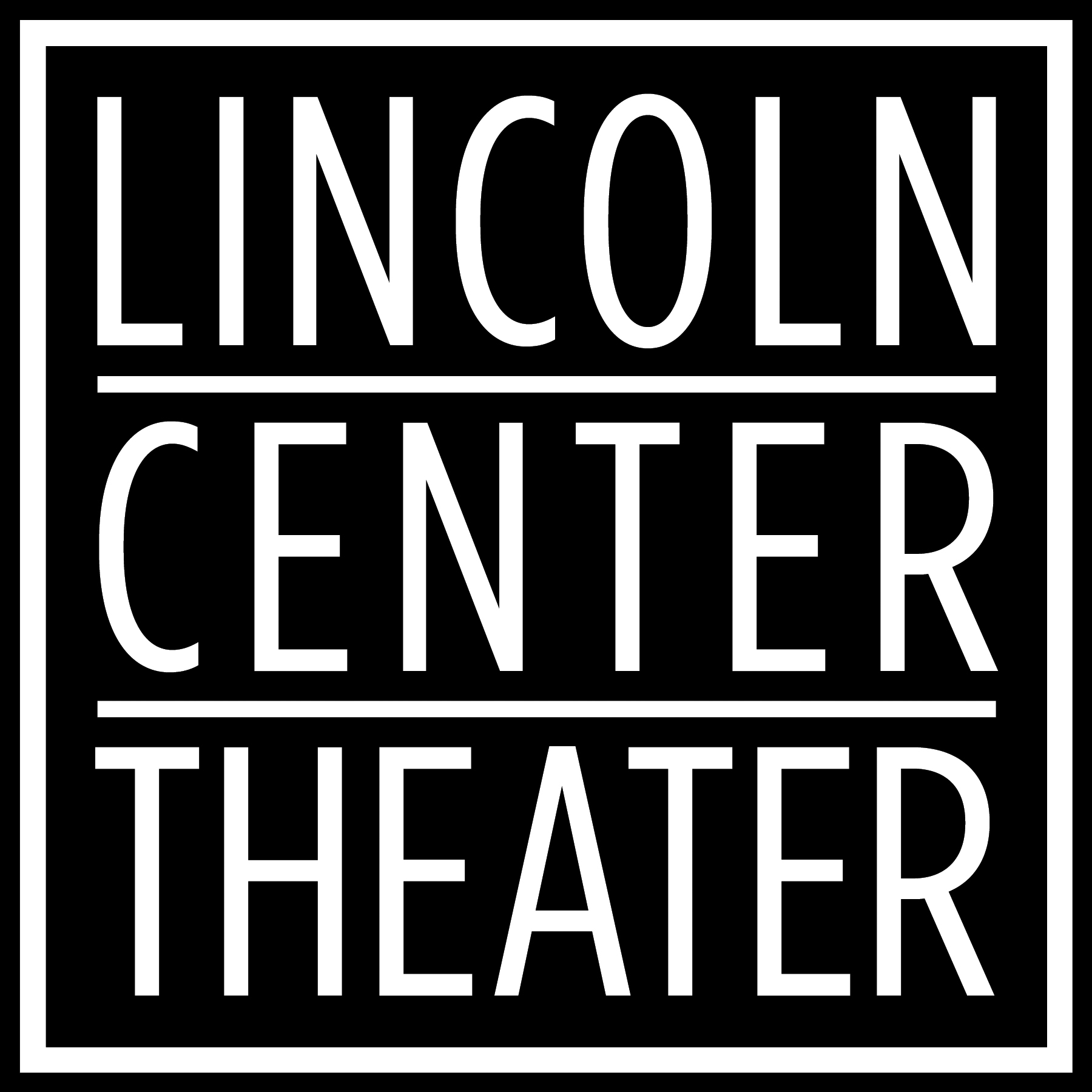 For over three decades, Lincoln Center Theater's plays, revivals and musicals have drawn enthusiastic audiences and accolades. Your contribution will help LCT fulfill its commitment to artistic excellence on its stages, foster its vital education program for public school students, nourish its community of theater artists and cultivate new generations of theatergoers.

Founded in 1948 by choreographer George Balanchine and arts patron Lincoln Kirstein, New York City Ballet is one of the foremost dance companies in the world, with a roster of more than 90 dancers and an unparalleled repertory of modern masterpieces.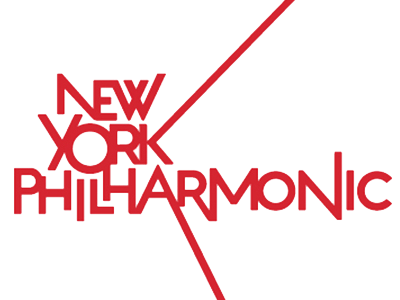 Revitalizing the orchestral experience through the highest caliber of performances of great music from the past and today, as well as through evolving educational programs, tours, and media initiatives.

Founded in 1905, The Juilliard School is a world leader in performing arts education for students of music, dance, and drama.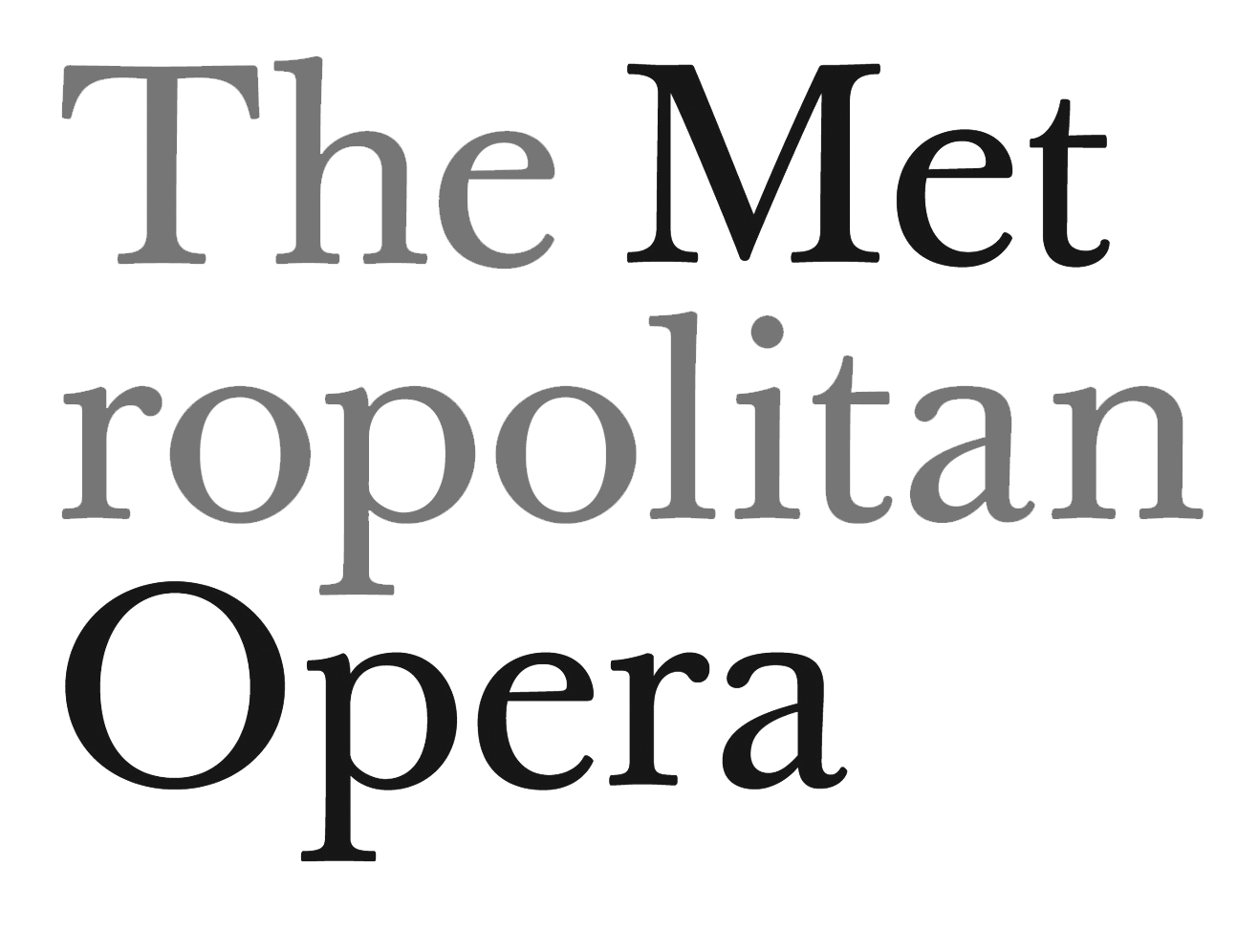 The Met is a vibrant home for the most creative and talented singers, conductors, composers, musicians, and artists from around the world—presenting more than 200 thrilling opera performances each season. Met Members provide vital support for extraordinary opera, while enjoying a full year of exclusive benefits designed to enhance their Met experience. Become a Met Member today.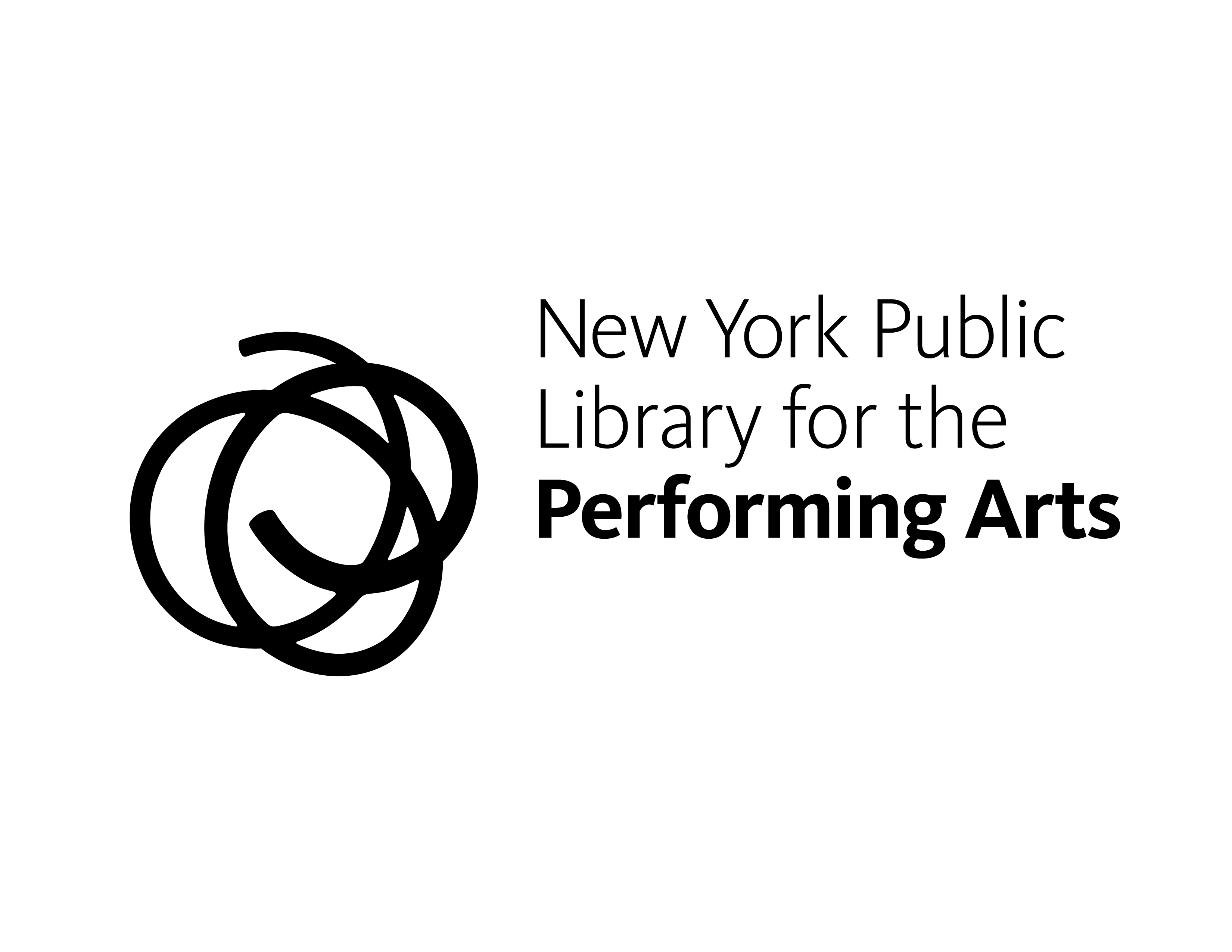 Join a growing community of arts enthusiasts who support the Library for the Performing Arts' incredible programs, one-of-a-kind collections, and enthralling exhibitions. By becoming a Friend of LPA, you'll enjoy member benefits, like invitations to exclusive events and ticket discounts, while celebrating the past, present, and future of the arts!
Support the future of ballet. The School of American Ballet is shaping the world's finest dancers. Our alumni make up 97% of New York City Ballet yet our influence extends far beyond Lincoln Center. In 16 countries and 85 dance companies, SAB alumni are having a profound impact on the way the world experiences dance.