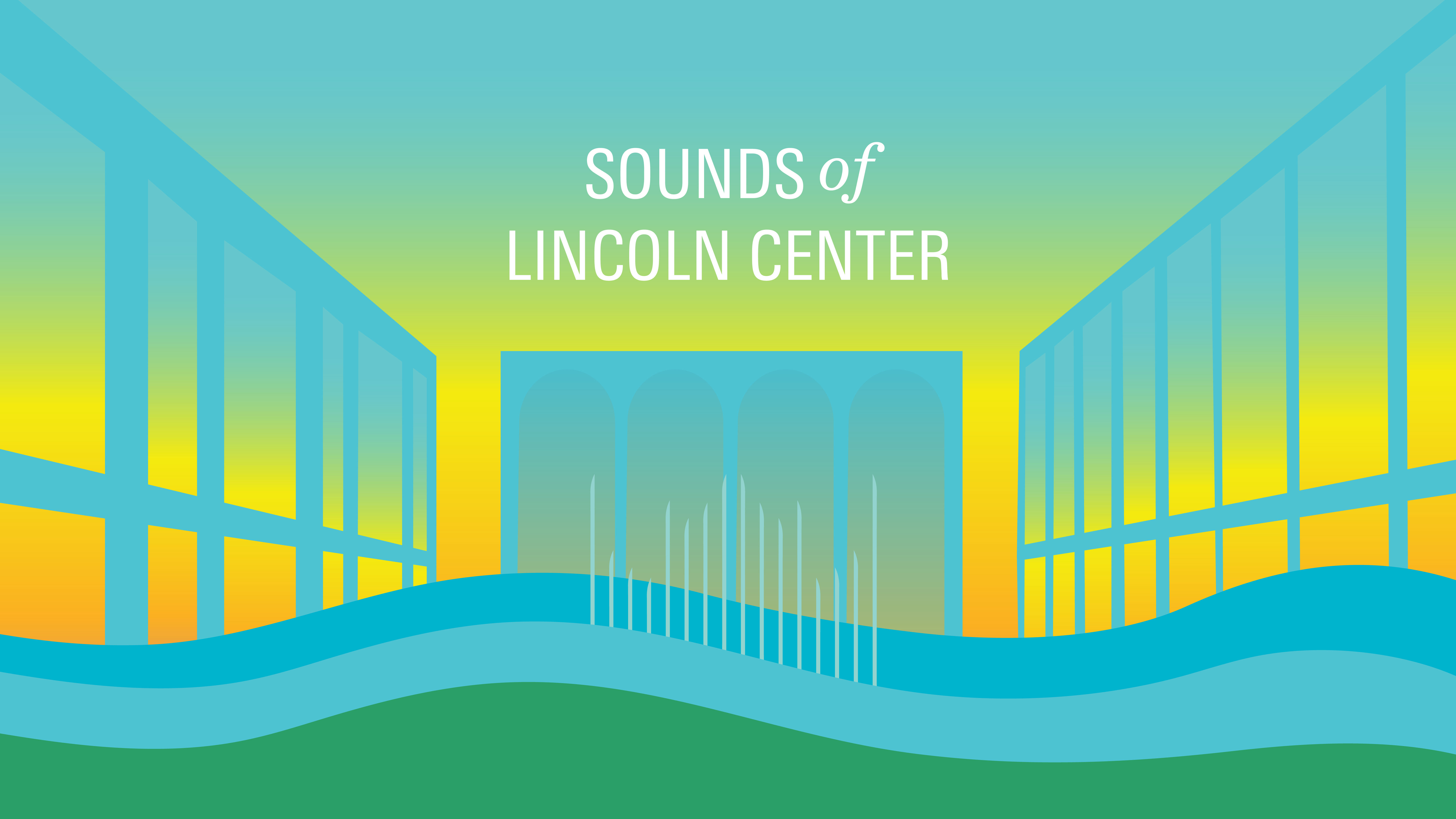 During this time of social distancing, we are bringing the Sounds of Lincoln Center outdoors on our campus and to you via digital playlists. All of the organizations at Lincoln Center have contributed to these playlists, as well as staff and community partners.
Learn More »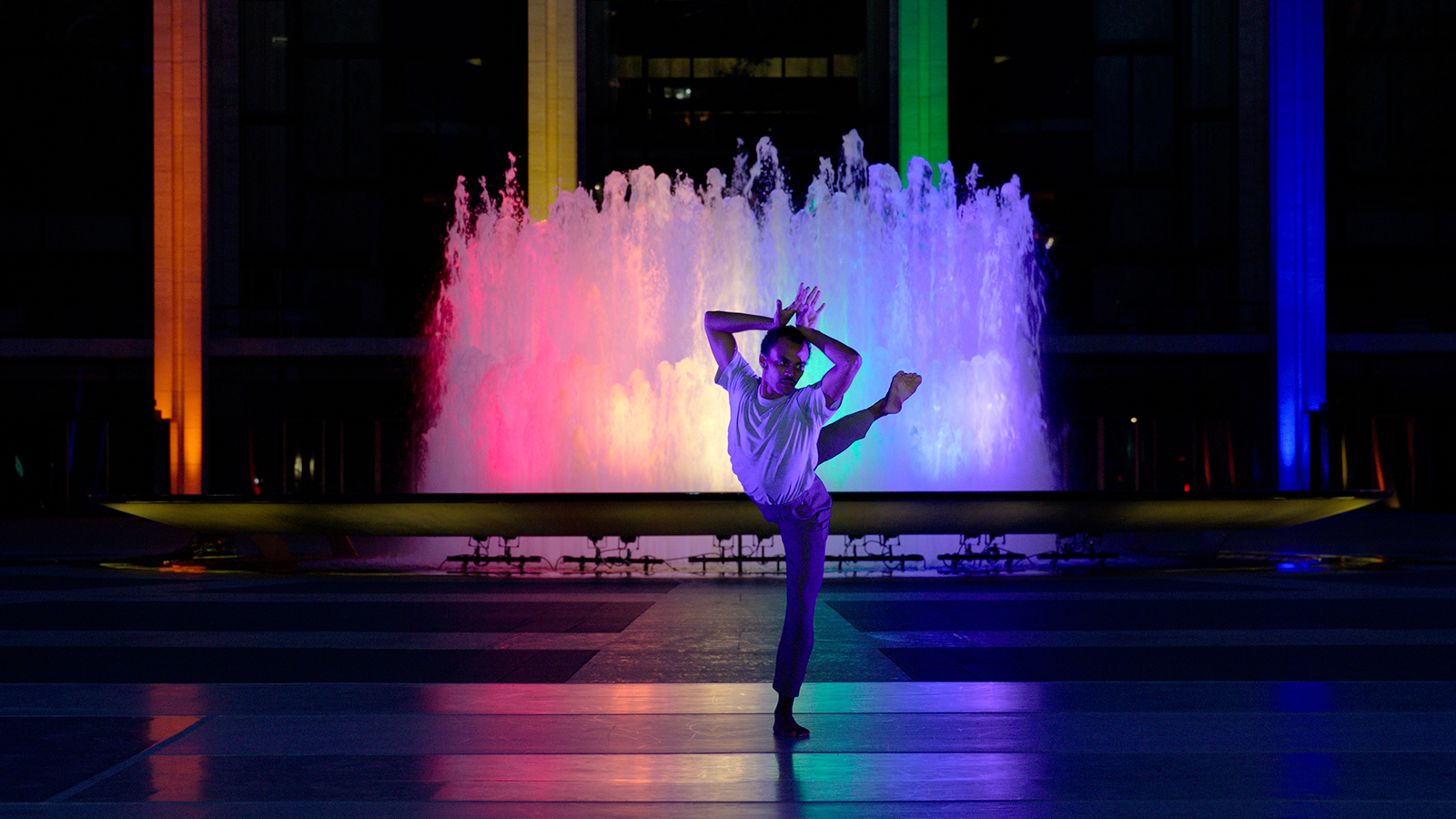 Choreographer Kyle Abraham and New York City Ballet Principal Dancer Taylor Stanley join forces for a powerful collaboration, filmed at the Lincoln Center fountain. At once evocative and tender, this beautiful site-specific performance is not to be missed.
Learn More »
July 26, 2020 marks the 30th anniversary of the Americans with Disabilities Act, the most significant Civil Rights legislation establishing the right for people with disabilities to participate fully in civic life. To mark this momentous anniversary, we're highlighting the work of disabled artists and reflecting on how the ADA has shaped the arts.
Learn More »
For family audiences, Lincoln Center for the Performing Arts is teaming up with a remarkable group of artists who will bring world-class performances and diverse musical perspectives straight from their homes to yours. We're excited to share these short performances recorded by the artists themselves with your family at home. New concerts are released on Wednesdays at 4:00 pm ET, then become available on demand.
Learn More »
School may be out for summer, but Lincoln Center Pop-Up Classroom is still in session. With fun activities from many art forms available on demand and fresh sessions every Friday, Pop-Up Classroom is here to help make creative learning part of your family's summer routine. All you need to bring to the virtual classroom is your imagination (and sometimes a few simple materials found in the home).
Learn More »